The Most Trusted Security Guard Company in Austin, Texas
It's time to stop worrying about your safety;
trust that Ranger Security Guard Company in Austin is here to protect you and those around you.
Added Protection and Security in
Austin
Austin is one of the most popular and crowded cities in Texas. Therefore, the need for that added protection is becoming more of a necessity.
Countless security guard companies are offering these services, but Ranger Security Agency is one of the most trusted ones in all of Texas. Moreover, we ensure that all of our client's needs are met and that all of the security guards we deploy are highly skilled.
Ranger Security Agency provides security services to various business owners around Austin, Texas.
Occasionally, Rest assured that your assets and interests are our top priority at Ranger Security Agency.
Eventually, why not schedule a meeting with one of our team members today to know how we can give you that added protection and security in Austin?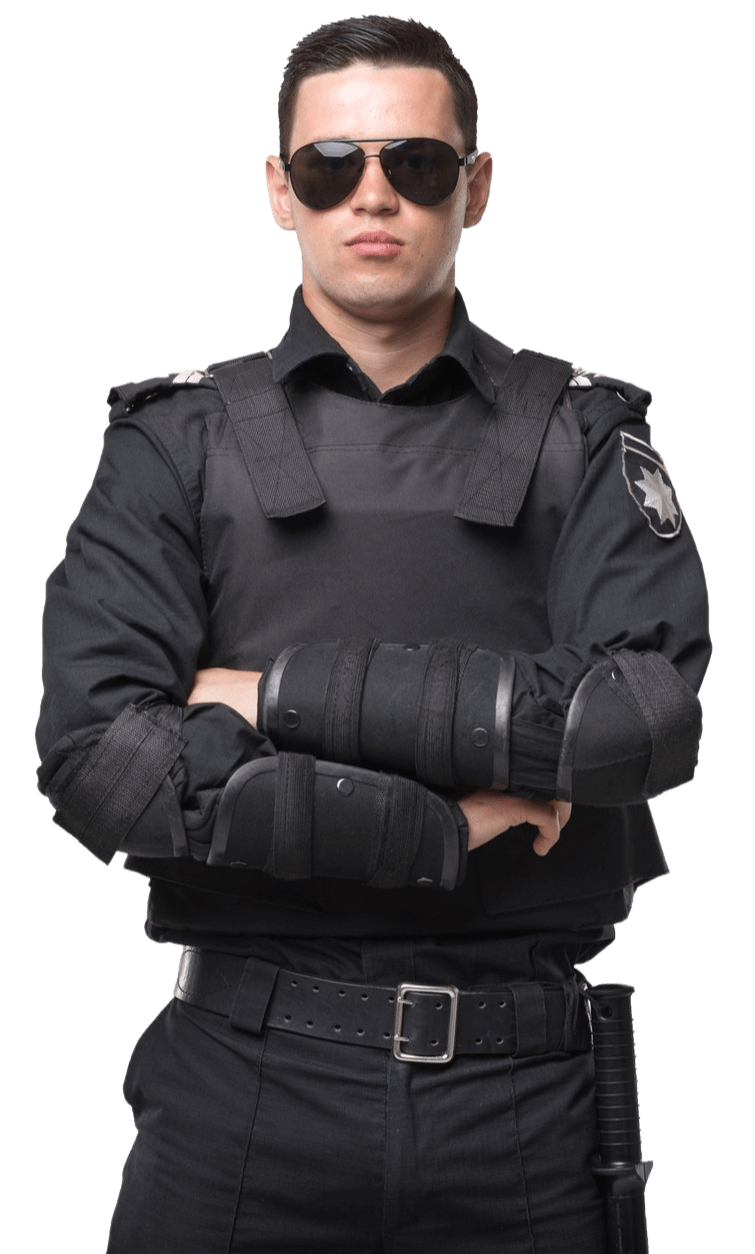 So, stop worrying and thinking about the safety of your business and property –
know that Ranger Security Agency has your back.
Services We Offer
Furthermore, here at Ranger Security Agency, we offer security services to countless clients and business owners around Austin and the rest of Texas.
Besides, it doesn't matter what line of business you are in, as we offer services to the following establishments around the state:
We provide security services for more establishments, so if you don't see your business above, simply reach out to our team to inquire.
Eventually, it's time to prioritize your safety and let Ranger Security Agency handle it for you.
It's time to ensure the safety and protection of your business and those around you – Ranger Security Agency
can help you with this.
Reach out to our team today
to get a free estimate.