Commercial Security Services
Providing authentic and dependable security services for commercial spaces
in Austin, Texas, and beyond.
A Security Service Provider You Can Trust in Austin
When it comes to ensuring the safety of your businesses, it's essential to know where to even begin. Some choose to install CCTVs, but some go a step further and hire security officers.
We would say that the latter is more advisable if you're running a commercial space, especially in such a big city like Austin.
Here at Ranger Security Agency, we aim to provide the best and the most reliable security services in Texas. Not only that, but we deploy security offers that are professional, well-trained, and efficient. You'll know that you're in safe hands with us.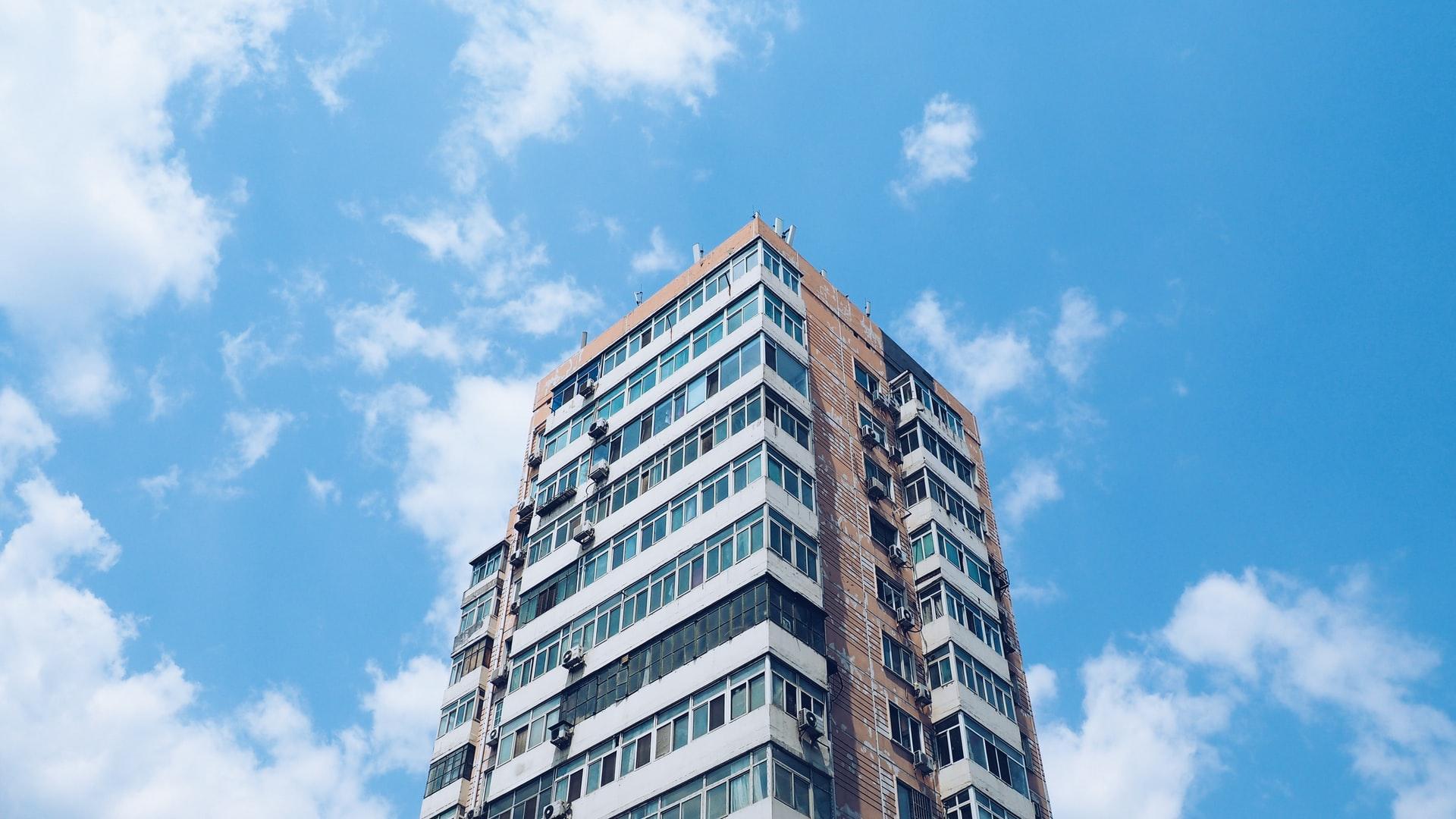 Ranger Security Agency offers a customizable security plan for our clients around Austin, and we will ensure that every single aspect of your security plan will go well with your business and lifestyle. This is something that we always guarantee our clients.
So why don't take that step in ensuring the safety and protection of your business, employees, and customers?
Call us today at Ranger Security Agency for more information.
There could be threats, accidents, or disasters waiting to happen;
make sure you're prepared for these things with the help of our trusted security services. Ranger Security Agency is here to provide professional and high-quality services to you and your businesses.
The Benefits of Hiring a Security Service Provider for Your Commercial Spaces
Some business owners might feel a bit uneasy with the thought of having security officers around their premises, but this is something that can seriously help you in times of trouble.
Here at Ranger Security Agency, we will do our best to maintain peace and ensure your safety – that's a guarantee.
Here are some of the benefits of hiring a security service provider for your commercial spaces in Austin, Texas:
here will be someone constantly on the lookout for any signs of suspicious behavior.
There could be someone there to understand the well-being of the business, employees, and customers.
They will provide discreet services that could still provide actual and perceived protection for the clients.
If you're wondering how we can help you and your business, reach out to us at Ranger Security Agency and we'd be more than happy to walk you through the process and provide an estimate for your customized security plan.
It's time to prioritize the safety and protection of those you love, and we can help you with this at Ranger Security Agency.
We provide security services in cities like Austin, Dallas, Fort Worth, Houston,
San Antonio, and beyond.