Attain Safety with Armed Security Services in Austin, Texas
No matter if you own a large-scale business or a small retail store, security needs to be one of your top priorities. You need to assure that all your visitors, clients, customers, and employees are safe. This can be done by hiring an armed security force for your property.
Armed guards come equipped with firearms and are trained to use them. However, they are not law enforcement officers and thus, cannot use their arms without need. The main purpose of hiring armed officers is to keep suspicious people at bay. They ideally do not attempt any criminal activities if there are men with weapons around. Therefore, armed guards are the best kind of security service to hire.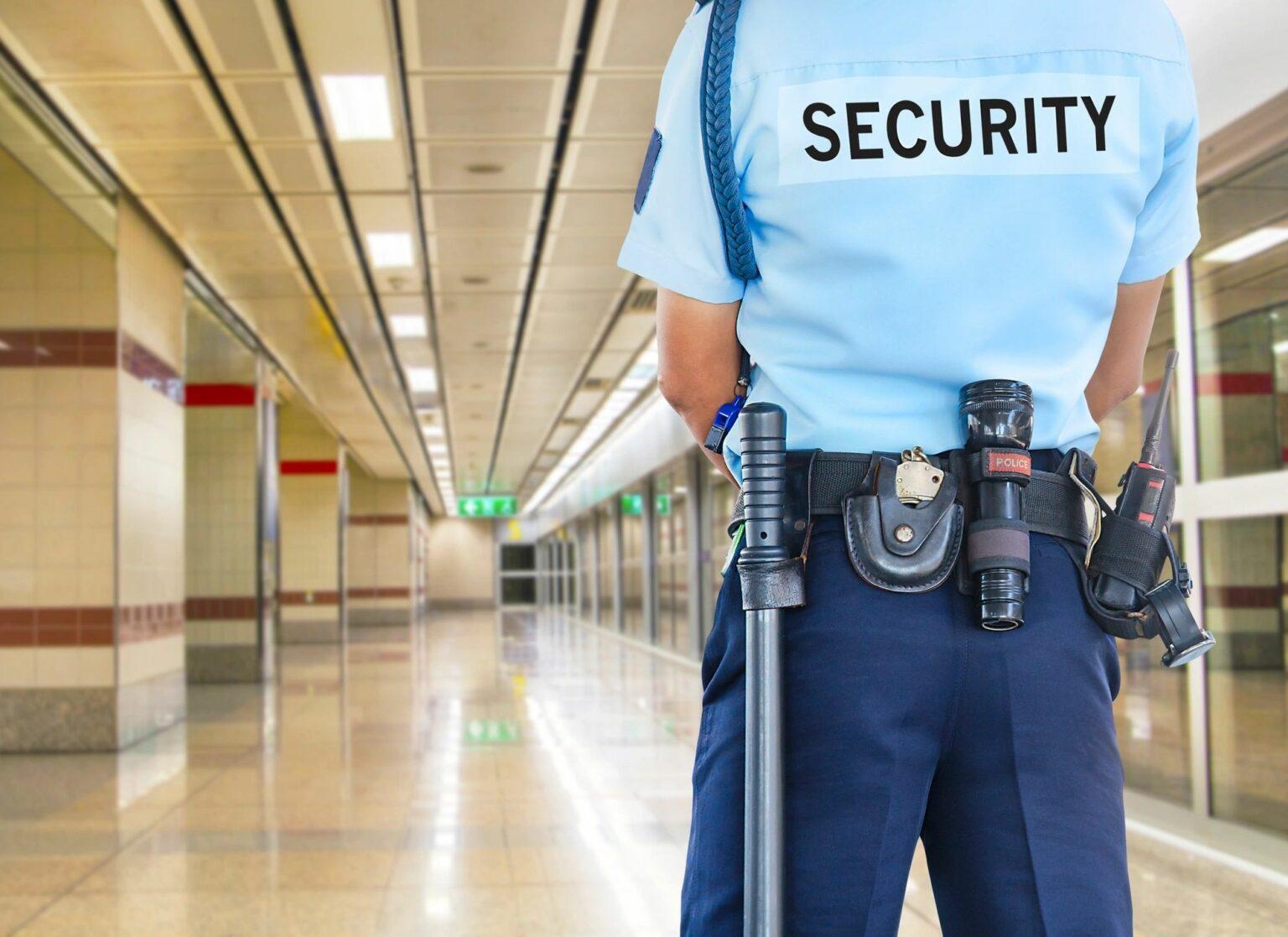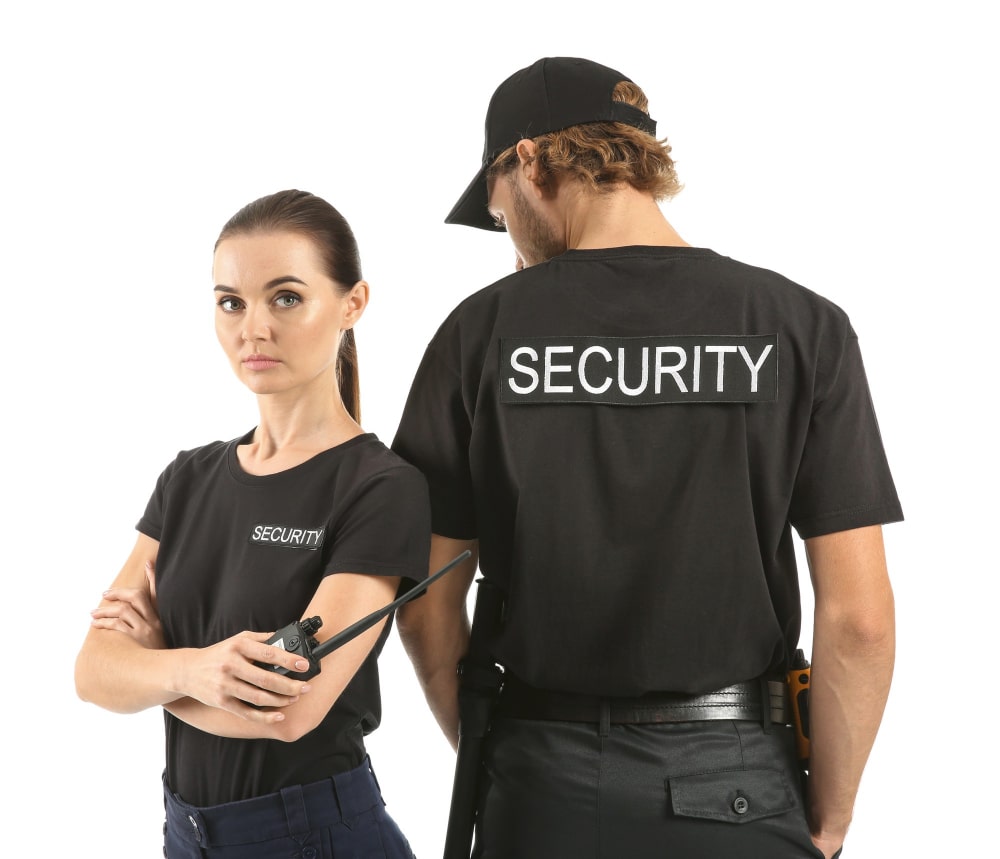 Trained to Handle Any Situation
Armed guards are the utmost safety you can hire. These guards are more trained and highly skilled in deterring suspicious activities. If positioned at the entrances of your commercial property, they can thoroughly monitor all the visitors. They can also make sure that no united guests enter your event if you are hosting one.
Armed guards can also easily manage large crowds and prevent accidents. Thus, if you are planning to host an event or are opening a mall in the coming days, then don't forget to hire a team of armed guards. You can approach Ranger Security Agency in Austin, Texas for the most reliable services.
Why Hire Armed Guards from Ranger Security Agency?
You need to be utterly careful while hiring armed security guards for your property. The sole reason for this is the training, and experience of the guards. Carrying firearms in public is a matter of responsibility.
Thus, it is important to take a look at a guard's training and experience records. However, you can rest assured on these matters if you hire armed guards from Ranger Security Agency. Our guards are highly trained and experienced to handle tough situations and use their weapons only when needed.
Assure your visitors that they are Safe
If your visitors see armed men on the property, they get a sense of safety and can freely carry out their tasks. Hence, assure your visitor's safety by hiring professional armed guards from Ranger Security Agency.
Easily Deter Criminal Activities
It is usually seen that criminals think twice before committing any crimes if they see armed men on the property. Thus, having armed guards around can deter several crimes from taking place.
Therefore, protect your property with the most reliable armed guards from Ranger Security Agency in Austin, Texas.