Shopping Center Security in Austin
Security for your Shopping Center in Austin, Texas
Shopping centers is some of the places holding huge crowds. People gather here for various reasons. Some visit to buy new stuff, while some are only there to window shop and spend a good time. With so many people gathering in one place, it becomes a perfect spot for criminals to carry out their actions. Active shooters find it a perfect place to take down their targets.
Not just shooting but a lot of other accidents can also take place here like stampedes, robbery, shoplifting, etc. Hence, to keep your shopping center and your visitors safe, it is necessary to hire security guards. You can approach our team at Ranger Security Agency in Austin, Texas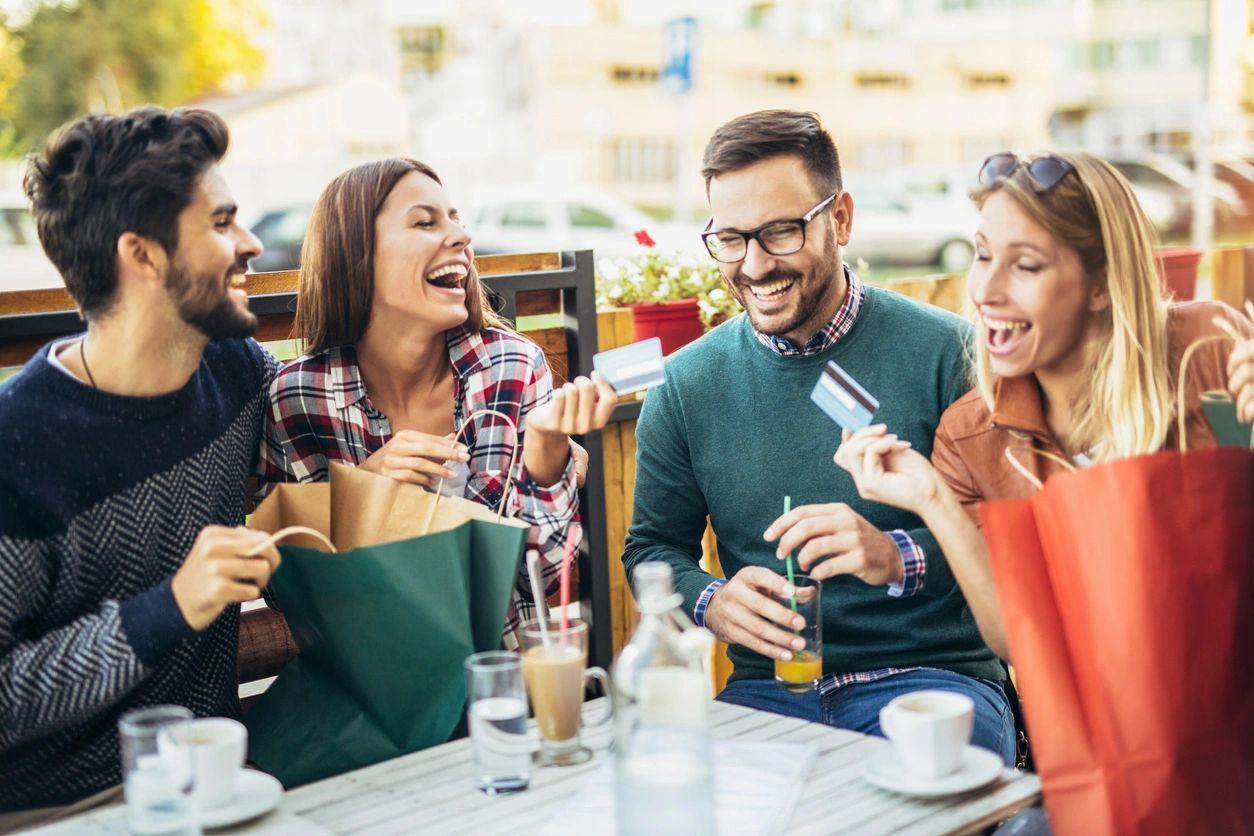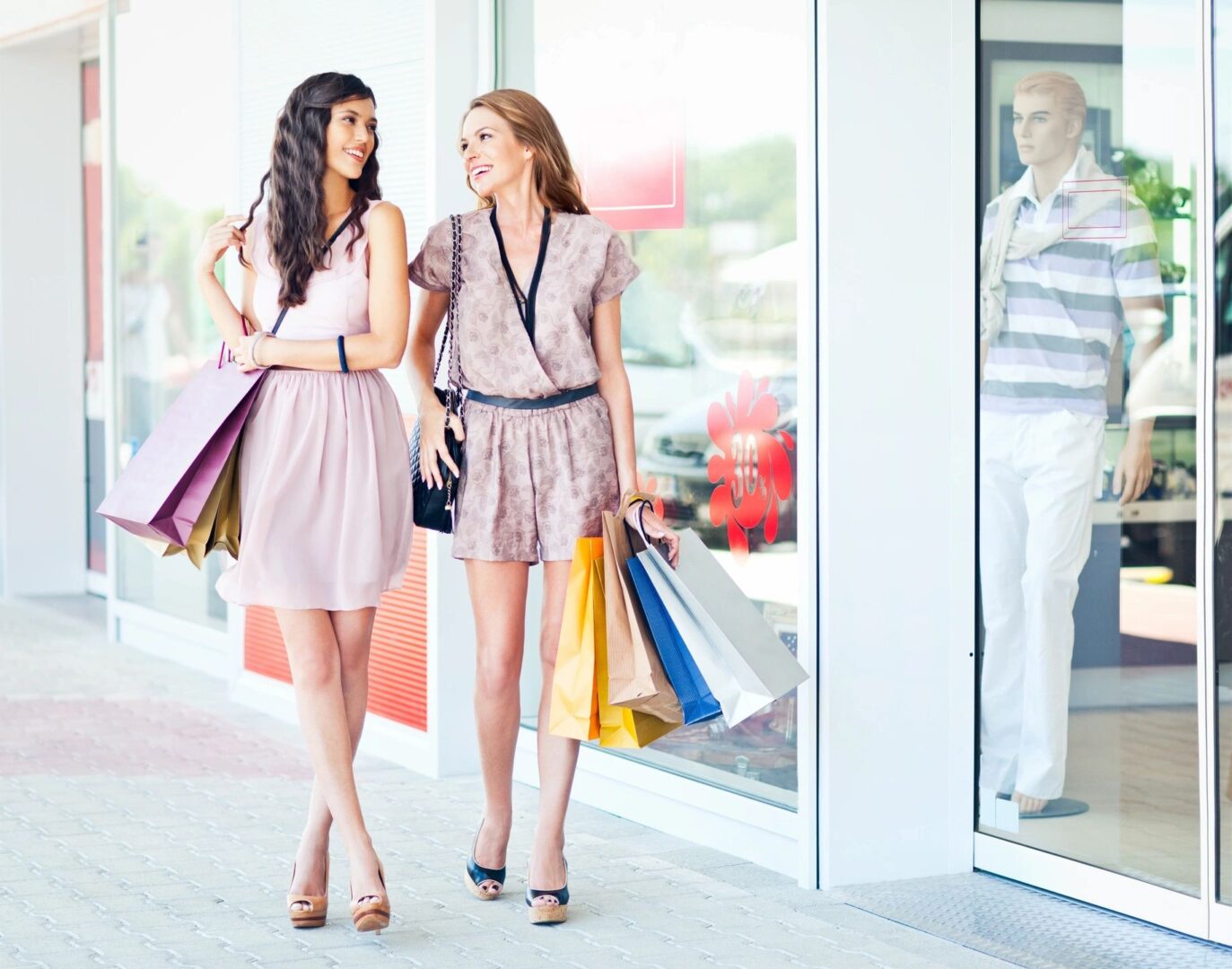 How do we Maintain Shopping Center Security?
Your and your visitors' security always remains our top priority when guarding your shopping center. Here's how we fulfill your security needs:
Identifying suspicious people and activities

Quick response to emergencies

Patrolling around your shopping center

Visitor-friendly guards

Daily reporting of all the activities

Guards positioned on all entry and exit points

Responding to any emergency calls

Round-the-clock security services for your property

Working together with the management
Considering our effective methods, we can be the best security agency you can find in the city of Austin, Texas.
Why Choose Ranger Security Agency?
Protecting people and properties has always been our top priority. All our guards at Ranger Security Agency are well-trained and experienced in their job. They always take a professional approach to any situation that may arise.
Moreover, our guards also come equipped with firearms if armed guards are your need. You can also hire a team of unarmed men to patrol your shopping center for increased safety. Along with our guards, you can also avail of our security camera surveillance system to record every action of your visitors.
Considering all these benefits, our security services will suit the best for all your safety needs.
Security Solutions for Shopping Centers
Shopping centers cannot be solely protected by a few security guards at the gates. You need a combination of services to assure complete protection. Thus, to fulfill those needs, we offer the following security solutions:
Monitoring visitors at all entry and exit points

Daily reporting of all activities

Managing parking lots

Managing crowds

Maintaining order inside the premises

24/7 security

Guiding visitors

Operating security cameras and other devices

Evacuating visitors in case of emergencies
With all these security services, your shopping center is sure to remain free of all crimes and hazards.