Residential Security Services
Ensuring the safety and protection of your residential area is essential,
and Ranger Security Agency is with you each step of the way.
Protecting Your Area with Residential Security Services in Austin
Certain businesses require certain needs, and it's important to know the level of security or protection that you have to provide depending on your industry.
Although, it does get tricky whenever we're dealing with people, right?
If you're a residential developer or if you're in the residential business, it's important to think about the safety and protection of your residents. This is something that you should be thinking about, and it's vital that these people feel secure while living on your premises.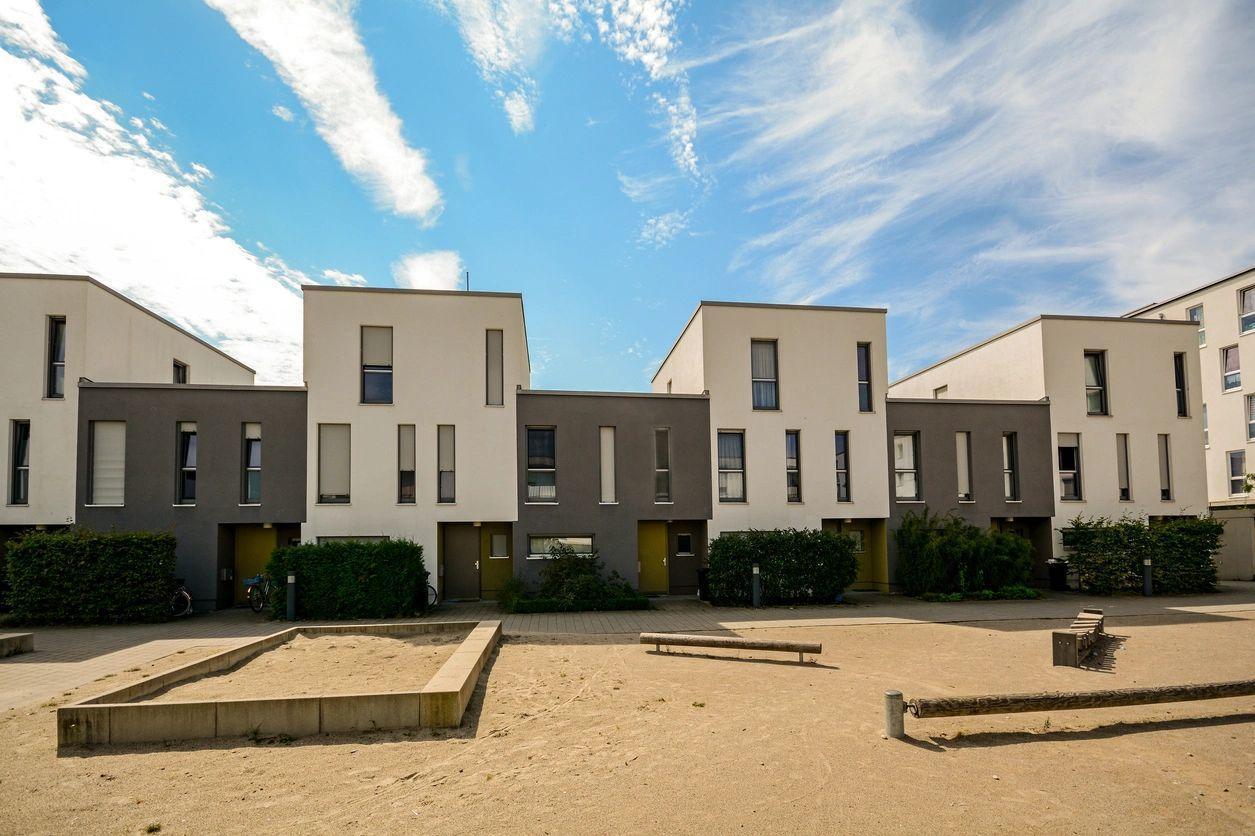 Having a security officer roaming around your residential area might be needed, especially if you live in a big city like Austin, Texas. This is when we come in handy at Ranger Security Agency because these are things that we can help you with.
Ranger Security Agency is based in Texas, and we provide the most trusted Residential Security Service in the area. We only deploy reliable and highly-trained security officers, so you'll know that you're in great hands – that's for sure.
So why not give us a call today to know more about how Ranger Security Agency can help you maintain the peace in your residential areas? We're more than happy to lend a hand.
There could be threats, accidents, or disasters waiting to happen;
make sure you're prepared for these things with the help of our trusted security services. Ranger Security Agency is here to provide professional and high-quality services to you and your businesses.
Why You Need Security Services in Your Residential Areas
In this day and age, we never really know when a potential threat may arise. This is something that we have to think about, especially if you're a business owner in the residential field. Not only are you running a business, but you also need to protect your residents.
This might sound like such a stressful job, but it doesn't have to be.
Now, this is where we come in at Ranger Security Agency, and this is something that we can help you with.
When a disaster, accident, or threat presents itself, it's so important to know how you're going to be able to handle this.
For this reason, we're more than happy to offer our Residential Security Services to those who need them; after all, your safety and security are our priorities.
So why not schedule a meeting with one of our team members today to get a customizable plan and an estimate for your security service?
It's time you prioritize the safety and protection of your business.
Reach out to us today at Ranger Security Agency to know how you can do just that.