Security Guard Services for Retail Stores, Malls & Shopping Centers in Austin, TX
Potential threats could loom around your shopping malls; don't wait until it's too late to ask for protection and security. Trust that we can help you at Ranger Security Agency.
Do Shopping Centers Need Security Services in Austin?
More often than not, most people spend their leisure time roaming around malls. Something is uplifting and even calming when you're in malls doing a bit of retail therapy, and we can all be guilty of feeling the need to buy something every once in a while.
The amount of people visiting shopping centers daily is astounding, especially in such a big city like Austin, Texas. This is why it's so important to know how we can protect our civilians when it comes to potential threats or accidents.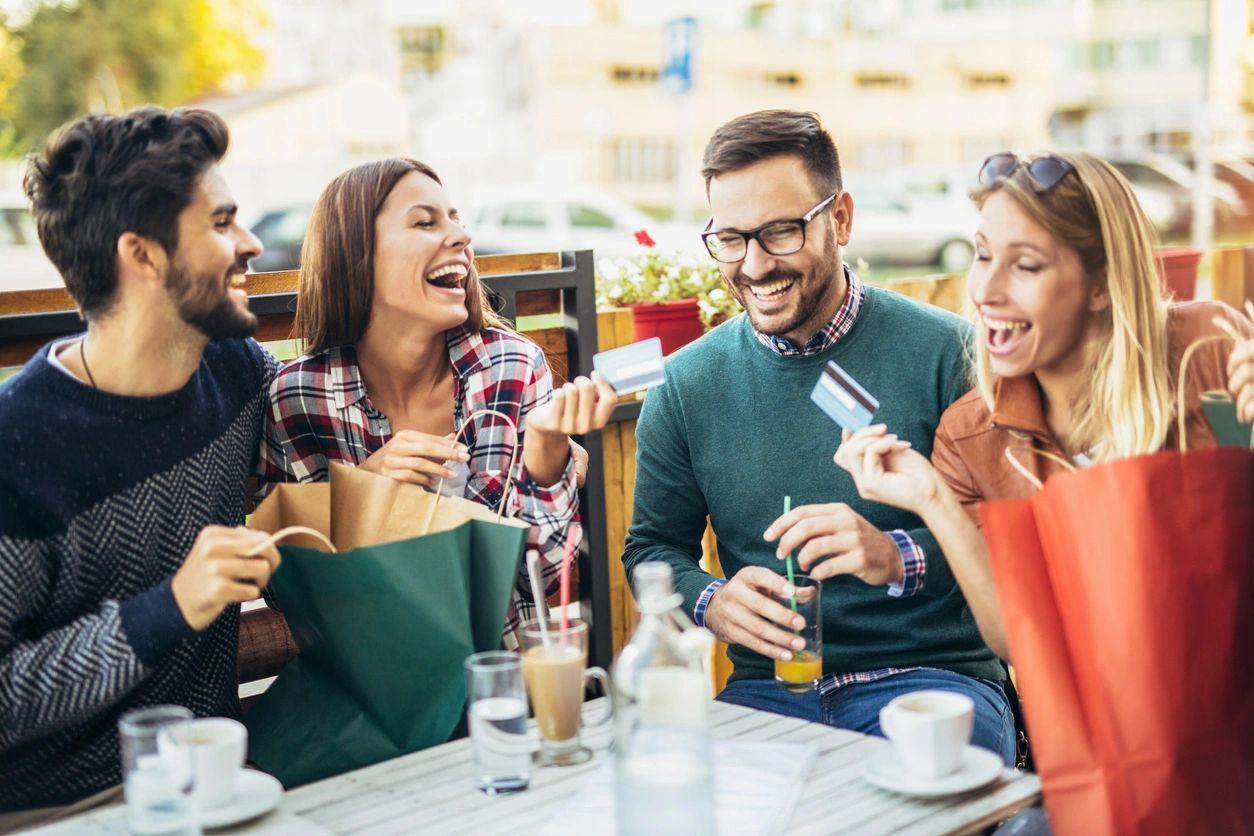 Not only that but countless valuable items are placed in shopping centers and this could be a haven for robbers. For this reason, it's so important to know how you can protect the businesses renting inside your shopping center – this is vital.
The thought of a potential threat can surely be stressful, but there's a way to work around it
When it comes to security and protection, we have what you need at Ranger Security Agency. We are a trusted security agency providing security services throughout most major cities in Texas like Dallas, Fort Worth, Houston, Austin, San Antonio, and more. Rest assured that we are more than happy to provide our trusted services to your and your businesses.
If you're ready to take that leap into a more secure business and environment, give us a call at Ranger Security Agency.
There could be threats, accidents, or disasters waiting to happen;
make sure you're prepared for these things with the help of our trusted security services. Ranger Security Agency is here to provide professional and high-quality services to you and your businesses.
What's Included in a Shopping Center Security Service?
When it comes to providing a security service, most people think that it's just the patrol or it's just the security guards that most agencies provide.
Although, there's so much more going on beneath the surface – that's for sure.
Here at Ranger Security Agency, we provide the following aspects included in our Shopping Center Security Services:
Handling Emergency Situations
Appointing Guards on Critical Points
These are simply some of our products and services, rest assured that we can create a customized plan depending on your business needs.
So why not schedule a meeting with our team today to get an estimate?
It's time you prioritize the safety and protection of your business.
Reach out to us today at Ranger Security Agency to know how you can do just that.