Houston Security Guard Services
Ranger Security Agency is your partner when it comes to
providing professional and efficient security services in Houston, Texas.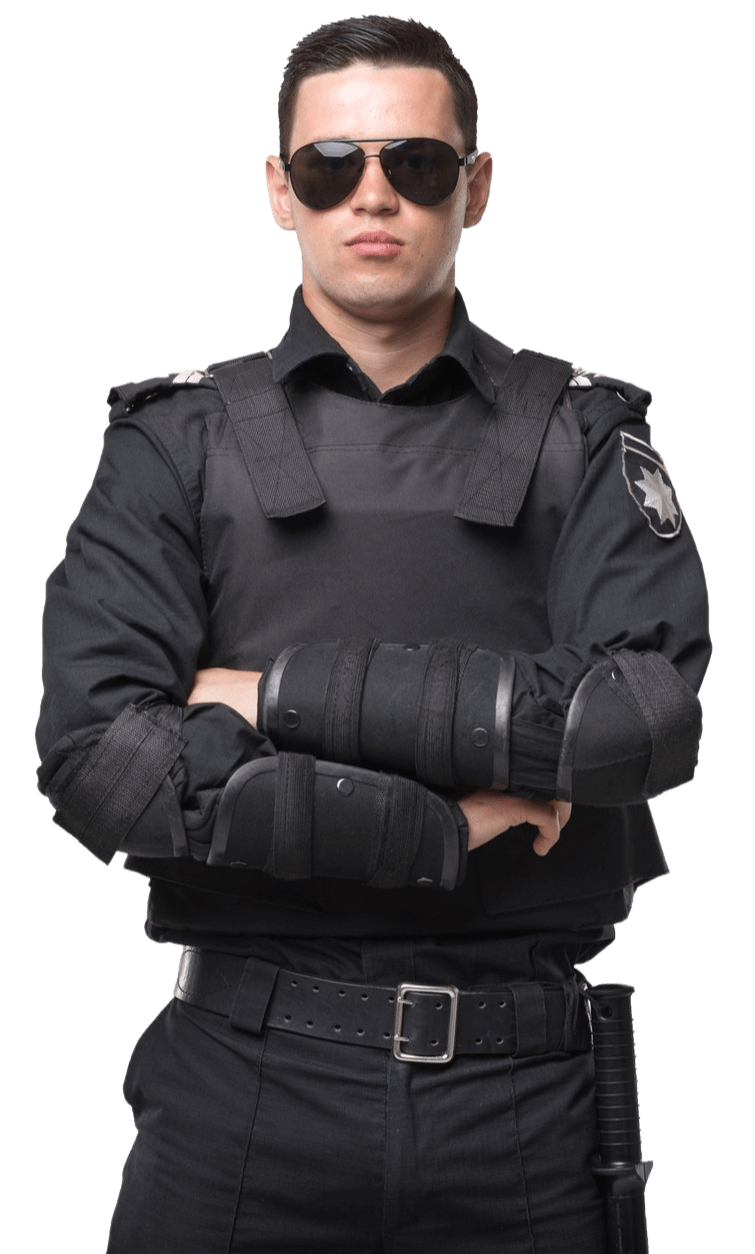 What
Ranger Security Agency

Offers in Houston, Texas

Ranger Security Agency is one of the leading and premier security service providers in Houston, Texas, and we take pride in the work that we and our security officers deliver.

Not only that, but Ranger Security Agency boasts of highly-skilled and well-trained staff – both in the security and administrative aspects of our business. You'll know that you're in great hands with the help of our team and security services.

Here at Ranger Security Agency, we provide business owners and private clients with integrated solutions that can be customized depending on your business or personal needs. We also provide carefully tailored solutions that are designed by experts, as this represents the updated talent and technology that can be found in our industry.

So why not call our team today at Ranger Security Agency if you want to know more about how we can make a difference in your business today?
What Ranger Security
Agency Can Help You With
Here at Ranger Security Agency, we aim to provide all our clients with customizable security services that can help them reach their goals. Plus, these security services were created to make them feel safe and secure, especially in times of trouble or distress.
So our team provides various services to address security threats such as the following:


Stalkers



Break-Ins



Terrorist Activities



Attempted Thefts



Fire Prevention and Detection



Large Crowds and Demonstrations



Violent Attacks



VIP and Individual Protections
If you're looking to get help or security for a specific security issue,
simply contact our team and we would be more than happy to assist you.
Ranger Security Agency prioritizes your safety and well-being,
and you can rest assured that we will do whatever it takes to keep you safe.
Why Choose Ranger

Security Agency in Houston, Texas

Ranger Security Agency can help our clients in more ways than one, but we also provide solutions and services that can guarantee your peace of mind.


Background Checks



License and Insurance



Service Professionals



Tech-Based Platform



Cost-Effective Prices
We would love to give you the safety and security you need and rest assured that our team at Ranger Security Agency will be with you each step of the way.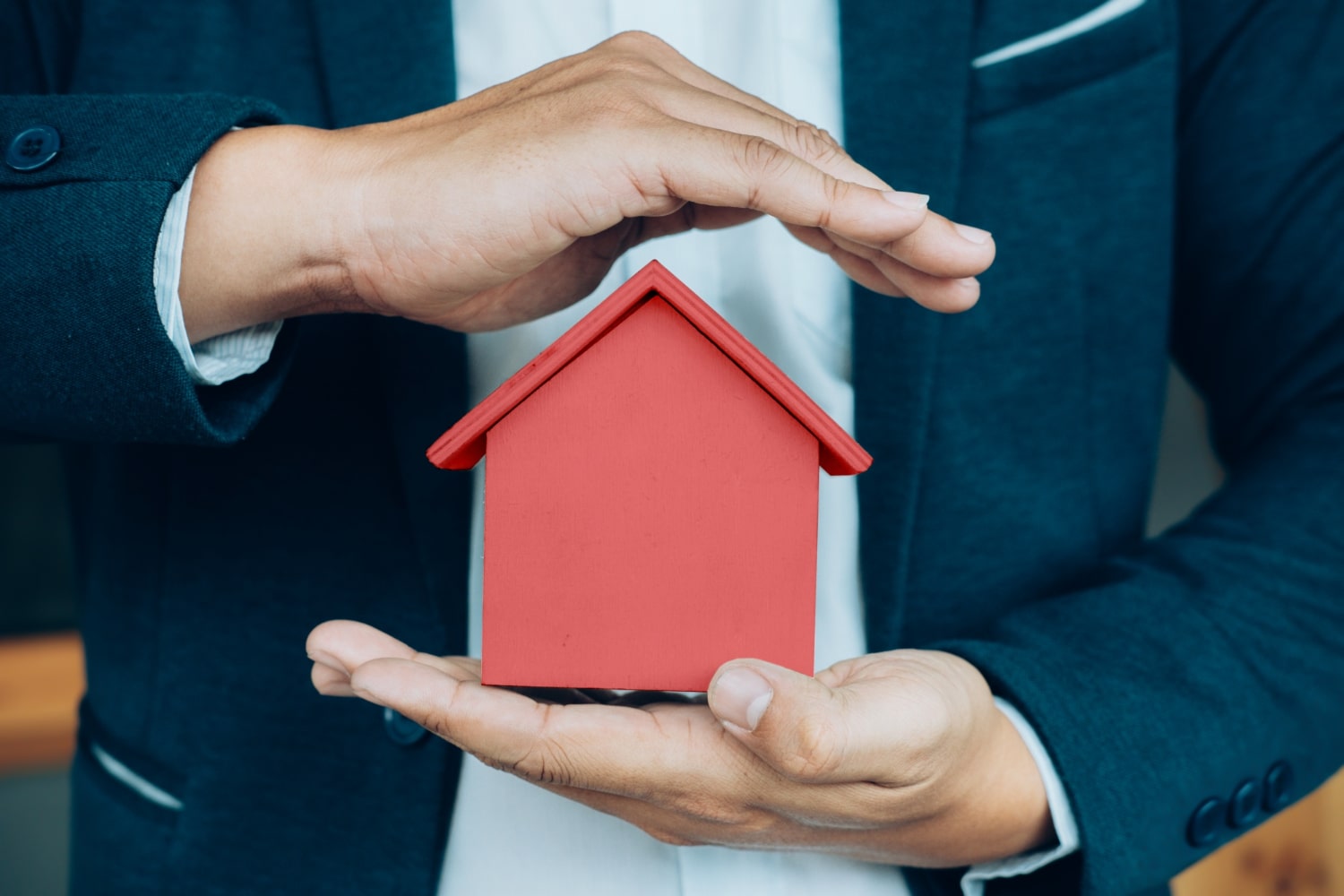 The Services
We Provide
Here at Ranger Security Agency, we provide the following services:
Armed Security Guard Services
Unarmed Security Guard Services
Special Events Security Guard Services
Commercial Security Guard Services
Construction Security Guard Services
Residential Security Guard Services
Our team is always ready to answer any question you might have,
so reach out to us today.
Looking for the best security guard services for you and your business?
Get in touch with our team today
and we can help you decide.