Mall Security Services
Running a mall in a big city like Austin can be a challenge,
but Ranger Security Agency is with you each step of the way.
Why Malls Around Austin Should Have Security Officers
Shopping malls have rapidly grown in the country, and countless of these places have become available to us in Austin, Texas. These are places where individuals can shop, relax, and simply have fun, and it's undoubtedly a great place to be.
When you come to think of it, most shopping malls are always filled with civilians. Plus, these are places that are usually filled with valuable things like electronic devices, fashion items, luxury brands, home appliances, and so much more.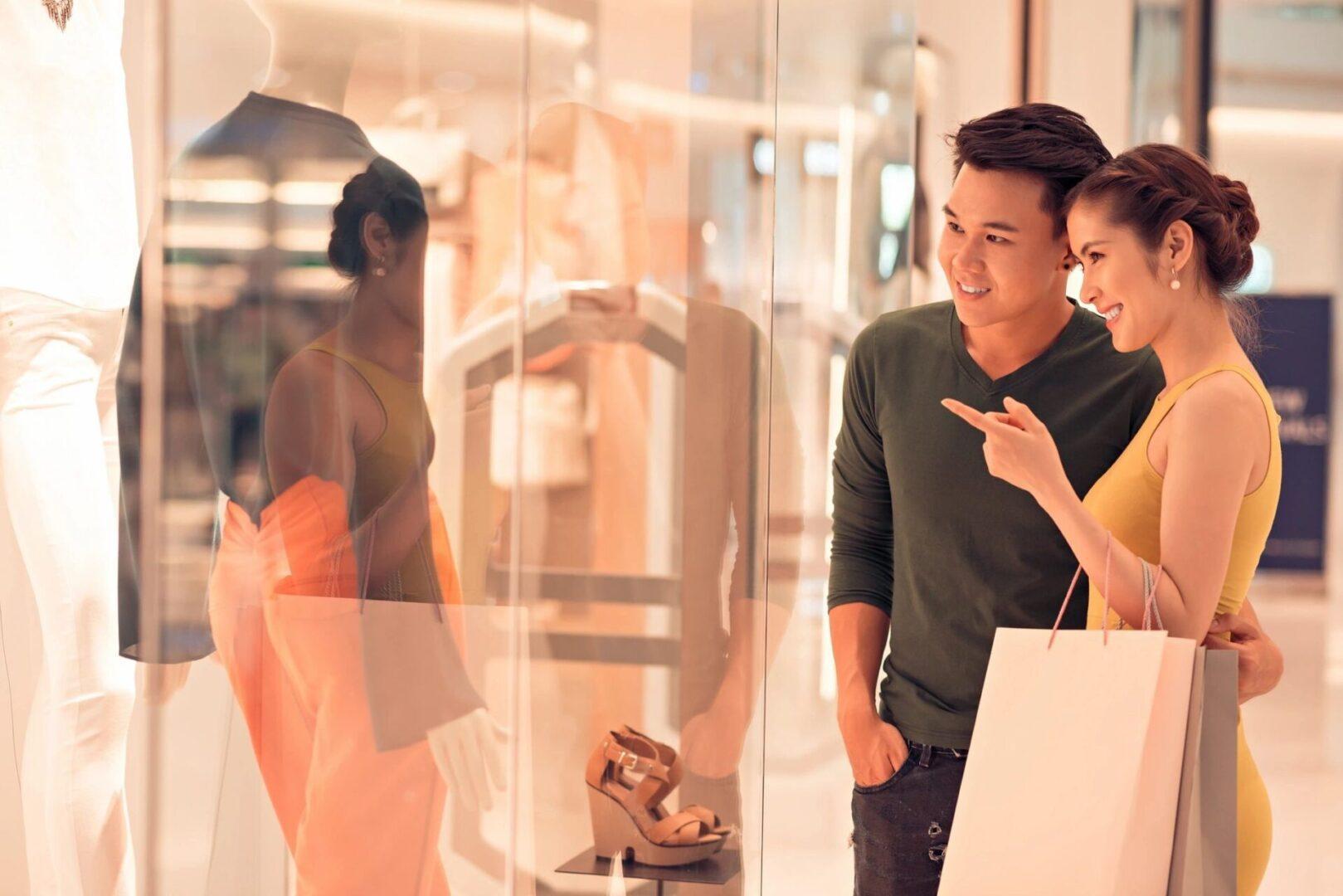 For these reasons, it's so important to have security officers in malls around Austin, just to give our citizens the peace of mind that they need.
Worry not though for these are things we provide here at Ranger Security Agency, and we can now provide Austin with our very own Mall Security Services.
So why not give us a call today to know more about our offers and services here at Ranger Security Agency?
There could be threats, accidents, or disasters waiting to happen;
make sure you're prepared for these things with the help of our trusted security services. Ranger Security Agency is here to provide professional and high-quality services to you and your businesses.
What We Offer at Ranger Security Agency
When it comes to safety and protection, Ranger Security Agency is always on top of its game. We believe that it's vital to hire security officers that can provide that added protection that shopping malls in Austin need.
While it's a very important service, there are so many other benefits from doing so.
Here at Ranger Security Agency, we offer Mall Security Services with the added services:
Armed and Unarmed Security Escorts
These services were developed to ensure your safety and protection, so let us do our job in keeping our malls safe around Texas.
Reach out to us today to speak with our team and know more about our Mall Security Services at Ranger Security Agency.
It's time to prioritize the safety and protection of those you love, and we can help you with this at Ranger Security Agency.
We provide security services in cities like Austin, Dallas, Fort Worth, Houston,
San Antonio, and beyond.