Security Services for your Mall in Austin, Texas
Malls and shopping centers are places filled with people at all times. It also contains valuable commodities. Thus, as a mall owner, you must have reliable security services in places.

You can hire multiple mall security services from Ranger Security Agency in Austin, Texas. We offer services like patrol, armed and unarmed guards, uniformed guards, camera surveillance, and many more. You can choose the most suitable service for your commercial properties.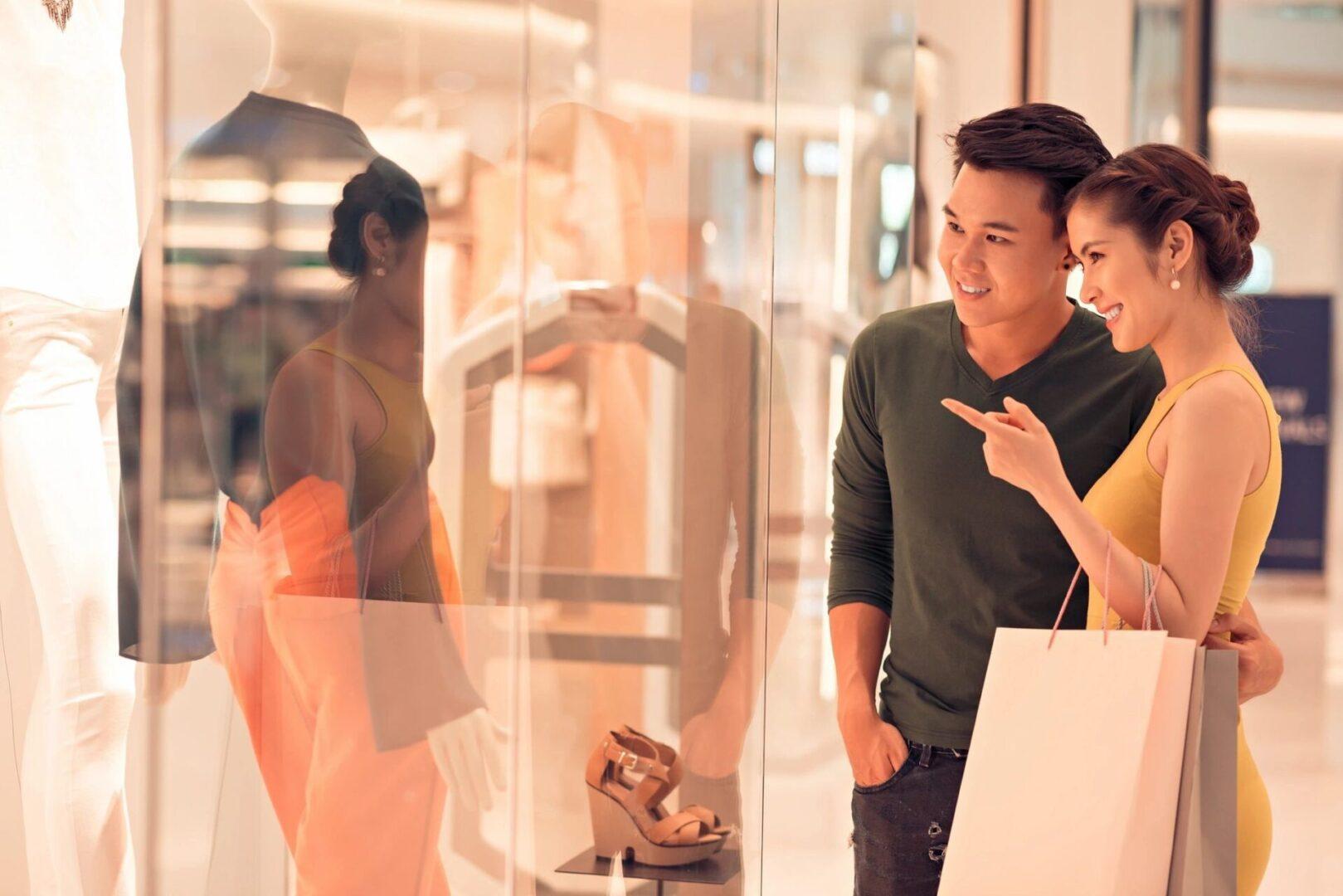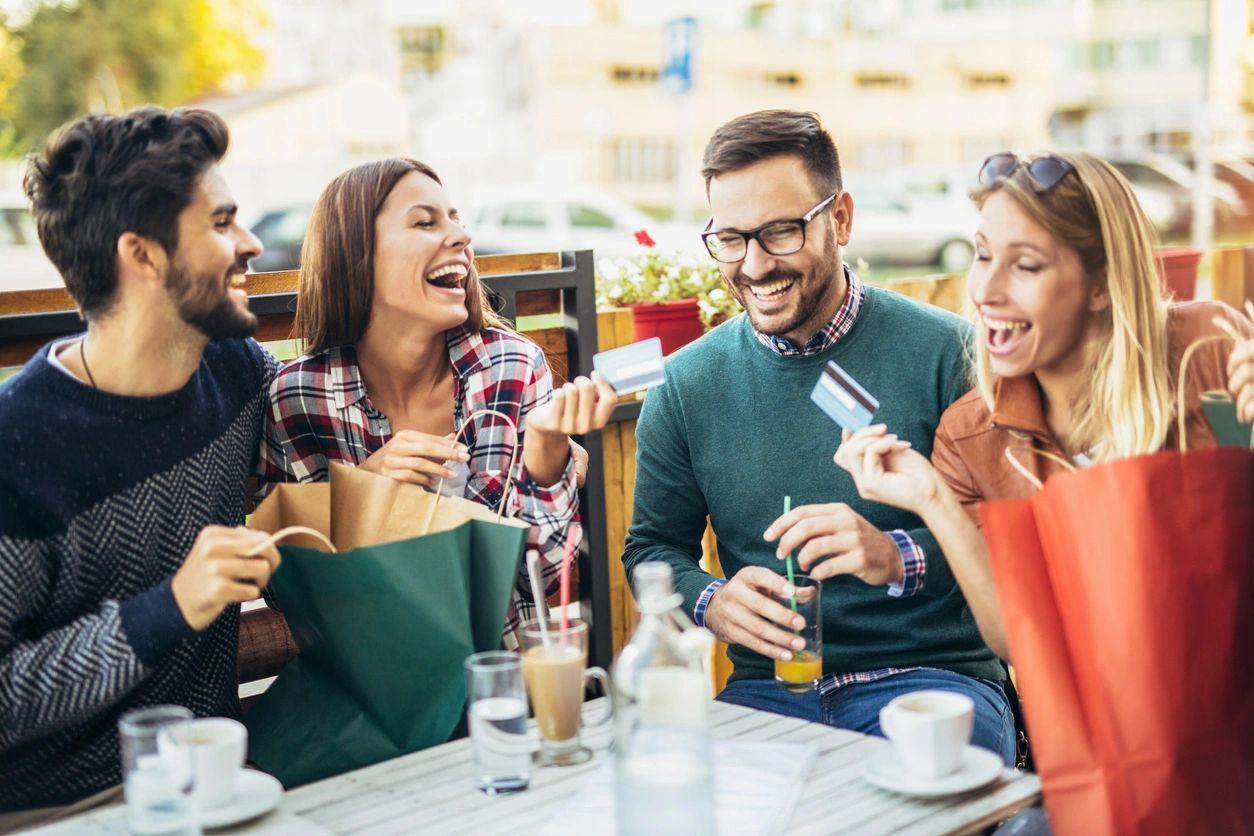 Ranger Security for your Shopping Malls
As a mall owner, you need to assure that all your visitors, employees, mall property, and all the commodities inside are safe. Since the mall is a public place, you cannot restrict visitors. However, you can surely ban people with suspicious intentions from entering.
Our guards from Ranger Security Agency are trained just for that. Thus, make haste and hire mall security services from Ranger Security Agency in Austin, Texas.
Importance of Mall Security
Unfortunately, shopping malls are a perfect target for criminals who wish to carry out malicious activities like shooting, bombing, or simply creating unnecessary chaos.
But as a mall owner, it is your responsibility to keep such people at bay; that is only possible if you have security guards. Armed guards at every entrance and exit can monitor the visitors. Uniformed guards inside the mall can assure that no one creates trouble. You can also have security cameras installed inside the mall. All of this assures that your visitors and employees are safe.
How can Ranger Security Help?
Ranger Security Agency has been helping and protecting people for several years. Here's how our mall security services can protect your shopping mall:
Guards at every entry and exit point to monitor the visitors

Guards inside the mall to make sure everything runs smoothly

Security cameras for further safety

Metal detectors on the entrances to assure no weapons or illegal objects are carried inside

Thorough checking of the visitors before they step in

Guards and cameras to monitor the parking lots
This way, mall owners like you can rest assured knowing their property, visitors, and employees are safe at all times.
Mall Security Services Offered by us
Here are some mall security services that we offer:
Monitoring visitors at entrances and exits

Managing parking lots

Crowd management

Maintaining discipline inside the mall

Round-the-clock security

Cameras and other security devices

Deterring crime and violence

Immediate response to crises and/or accidents
With these services, we can assure you that your malls will be safe and your visitors will love to shop in peace.
Visit Ranger Security Agency to know more about our other services.