Customized Unarmed and Armed Services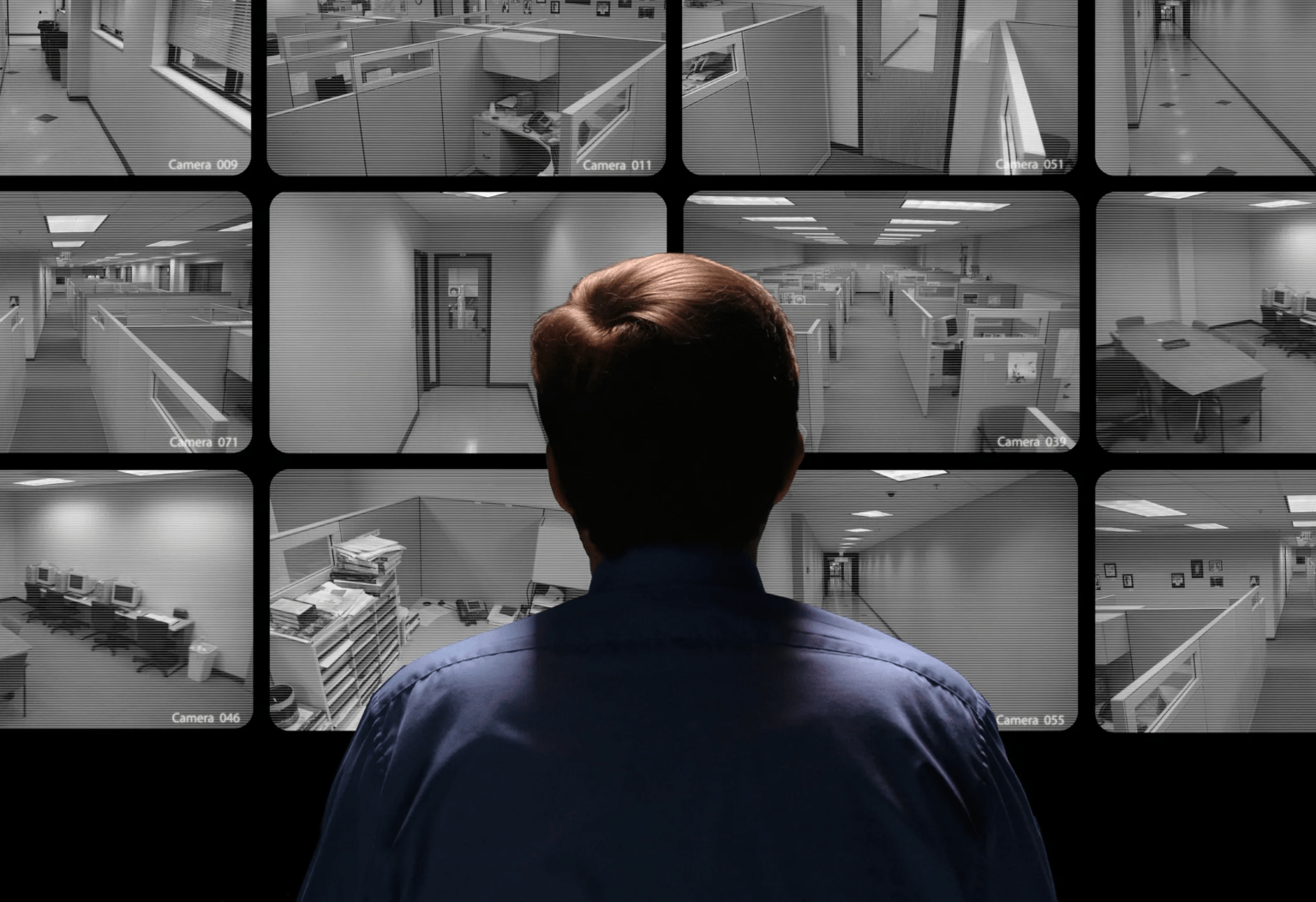 From equipped and unarmed security watchmen to mobile watch services, we are capable of helping you to handle any situation confronting you.
Unarmed Officers
Trained in defensive strategies, anti-terrorism, patrol techniques, criminal law, and client support, our unarmed personnel's are certified, licensed, and insured. Wearing police-style outfits, our security personnel's have passed standards which are actually higher than other security agencies in the industry. Drug screenings, aptitude tests, and thorough background checks are just part of the standards our officers must pass to work for our organization. Also, obviously, all security guards are well-groomed, expertly trained and will be able to provide patrol, communication, and other services to keep your facility and its grounds as protected as could reasonably be expected.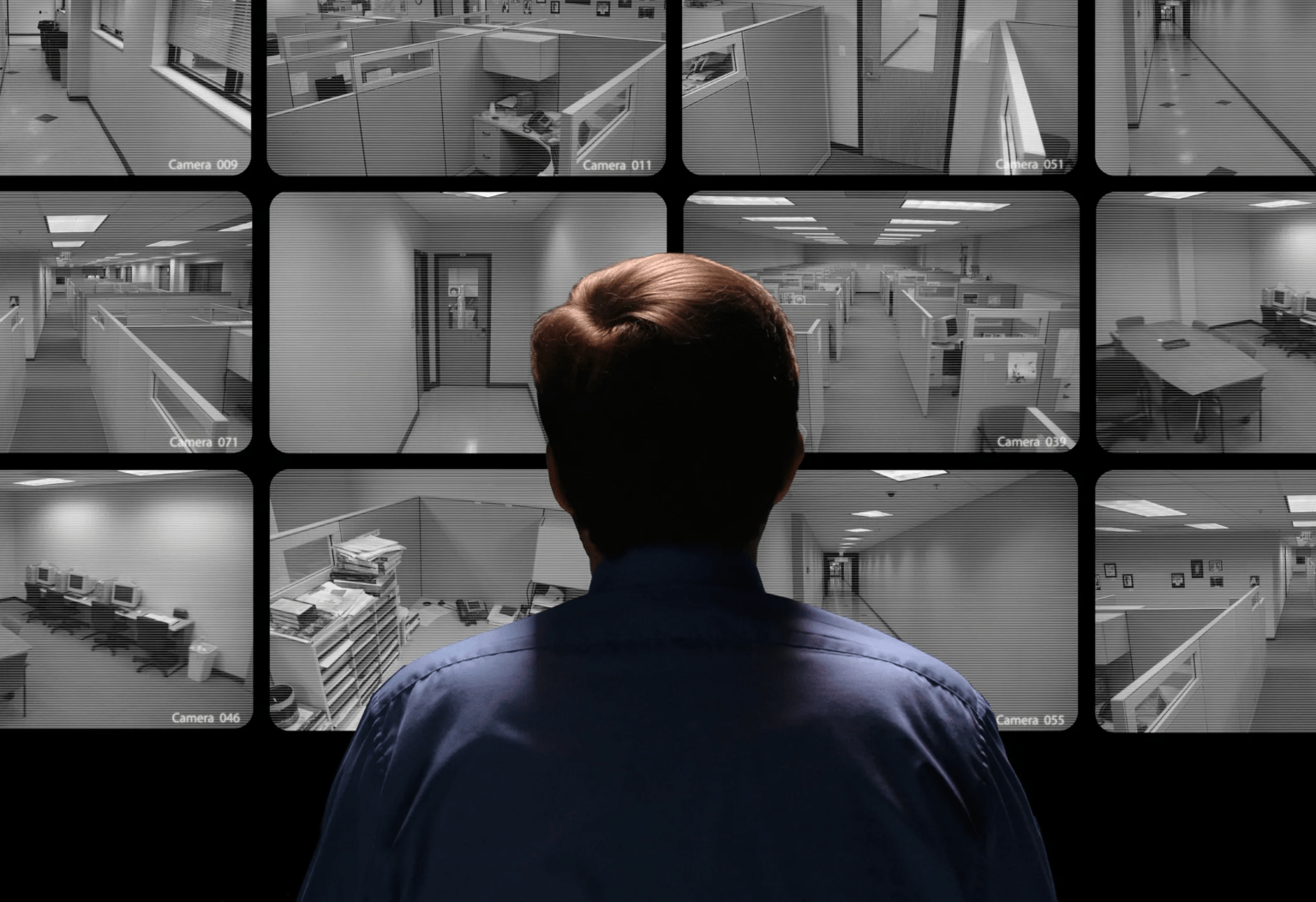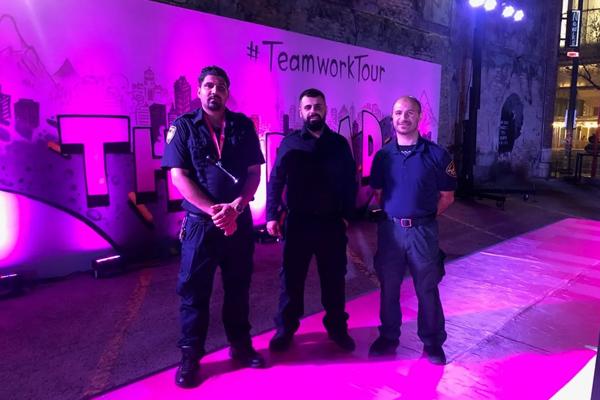 In case you're worried about having your property or equipment damaged or stolen, our mobile patrol has the solution to your problems. Utilizing exceptionally noticeable vehicles, we monitor office, retail, and residential properties with random visits, ensuring the criminals cannot envision our patrol schedule. By using this technique, statistics have shown our customers can expect a quick 10-15 percent decrease in activity, which can result in substantial savings with replacing equipment, fixing the property, and bringing down insurance premiums. Using current technology and creative solutions to complex issues, our patrol guards provide detailed daily and incident reports to clients, along with photographs of the property, to ensure continuous communication is maintained.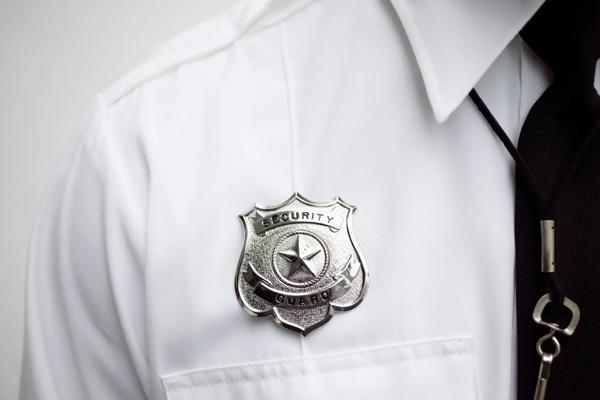 In certain circumstances, it might be important to have armed security personnel's within your premises. At the point when this is the situation, Ranger security agency can provide trained personnel's to handle a number of dangerous situations in ways that will keep your office and its clients, inhabitants, or attendees safe. Utilizing the inventive ideas of network policing and authorization through fortification, our armed security watchmen are trained to be approachable and accommodating to everyone around them. Alongside this, they use a wide range of strategic methodologies that depend on verbal strategies to help deescalate unpredictable circumstances, which have been proven to be very successful.
From football match-ups to shows or celebrations, we can send well trained officers who can provide many services in a variety of areas. Group control, VIP protection, bag searches, medical aid, and more can guarantee occasion coordinators can have peace of mind, knowing our security staff will be able to deal with virtually any circumstance that may occur.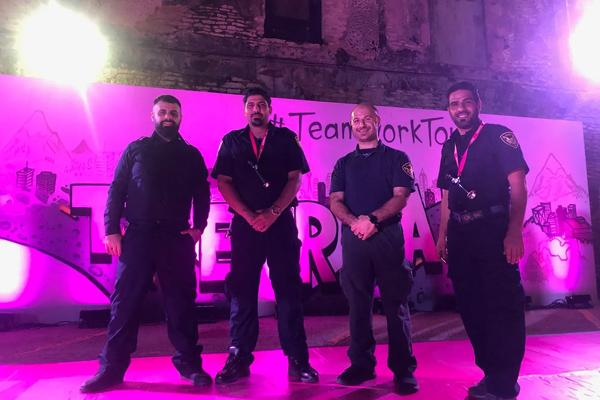 Commercial Security Guard Services
Factory Security Guard Services
Grocery Security Guard Services
Shopping Mall Security Guard Services
Event Security Guard Services
Hotel Security Guard Services
Fire Watch Security Guard Services
School Security Guard Services
Hospital Security Guard Services