Warehouse Security in Austin
Security Services for your Warehouse in Austin, Texas
Warehouses are just as important as your retail stores or business spaces. They too hold a lot of valuable items and therefore, need to be protected thoroughly. Since warehouses are full of valuable items, thieves and vandals always have an eye on these places. They find these places much easier to rob as there is comparatively less security.
However, this perception can be changed by hiring specialized security guards to protect your warehouses. For this, you can visit Ranger Security Agency in Austin, Texas.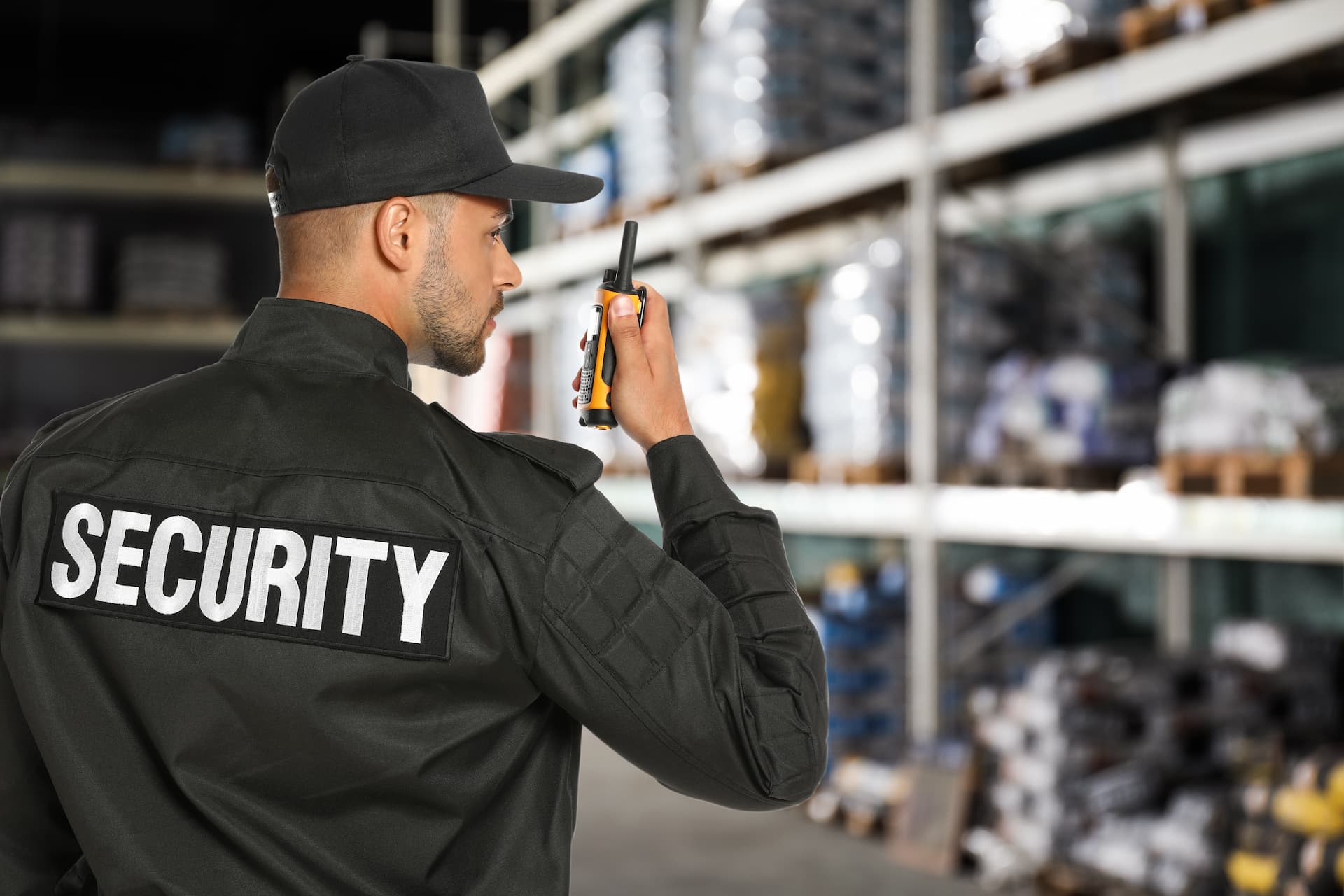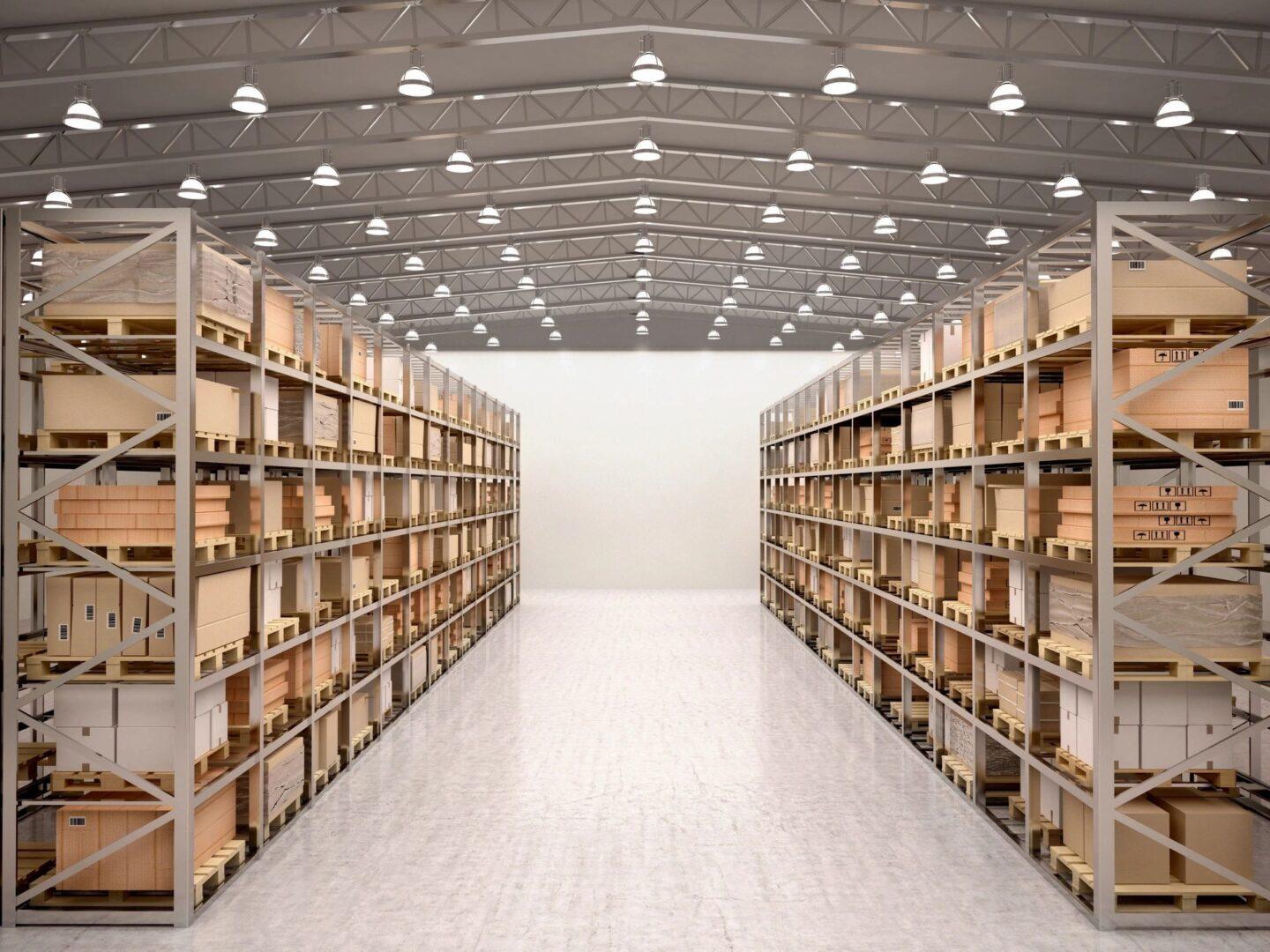 Why Hire Ranger Security Agency for your Warehouse?
We at Ranger Security Agency have been helping and protecting people for a long time now. Out of our many services, warehouse security remains one of our fortes. You can trust our warehouse security services because
We offer security services across the state of Texas

Our security guards are efficient, trained, and have a professional approach towards every situation

Your safety is and always will be our top priority

Our guards ca easily identify suspicious people and activities happening around your warehouse

Can handle emergencies well and inform concerned authorities in time
Considering these benefits, it will be a wise decision to hire Ranger Security Agency to secure your warehouse.
Warehouse Protection is Necessary
A warehouse contains just as valuable items as any retail store would. Thus, it is also a place always on the radar of thieves and vandals. They tend to target such places more than retail stores because of the lack of security. Thieves and vandals can break in during the night time or even in broad daylight and steal your valuable items.
However, all these actions can be prevented if you have an efficient security team in place. The guards from Ranger Security Agency can protect your warehouse under all circumstances and deter any criminal activities that may happen. Our guards can also quickly respond to any emergencies like a fire, etc., and prevent a major loss for you.
With all these benefits of hiring warehouse security, you shouldn't waste a moment further and ring us up now!
How can Ranger Security Agency Help you?
Our security services are highly customizable and cater to all your needs. Here's how our guards can help you:
Caters to all your security needs

Makes sure that your property is secured at all entry and exit points

Patrol services are also available to cover every inch of your property

Quick response to any emergencies
At Ranger Security Agency, we assure you of the utmost security and protection.