High-Rise Security Austin
High-Rise Security Services in Austin, Texas
People residing or working in high-rise buildings are found to be more prone to crimes and other threats. This is mainly because of the height and number of occupants in the building at a time. High-rise buildings also have limited entry and exit points which also makes it difficult to evacuate in the time of emergency.
However, all this can be made easy if you hire a reliable security service for your property. You can visit Ranger Security Agency in Austin, Texas to hire specialized high-rise security.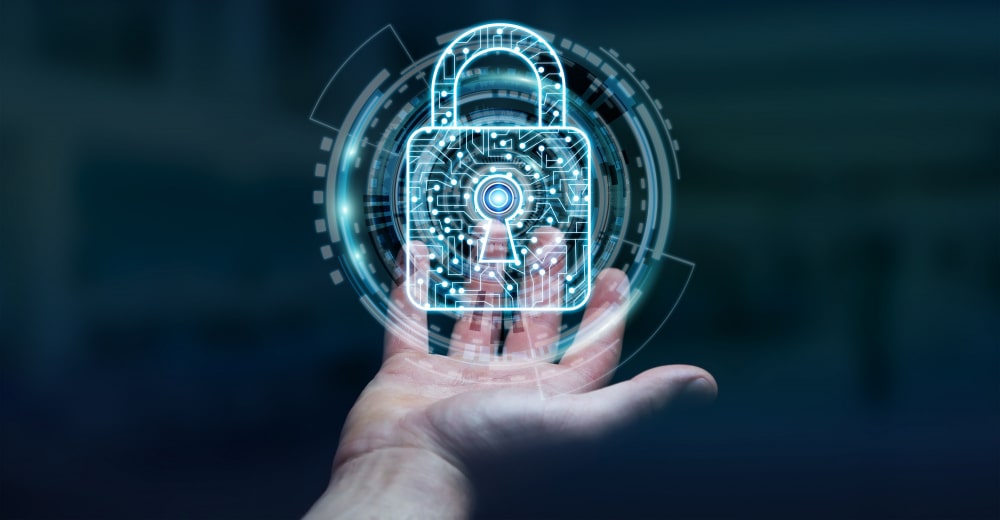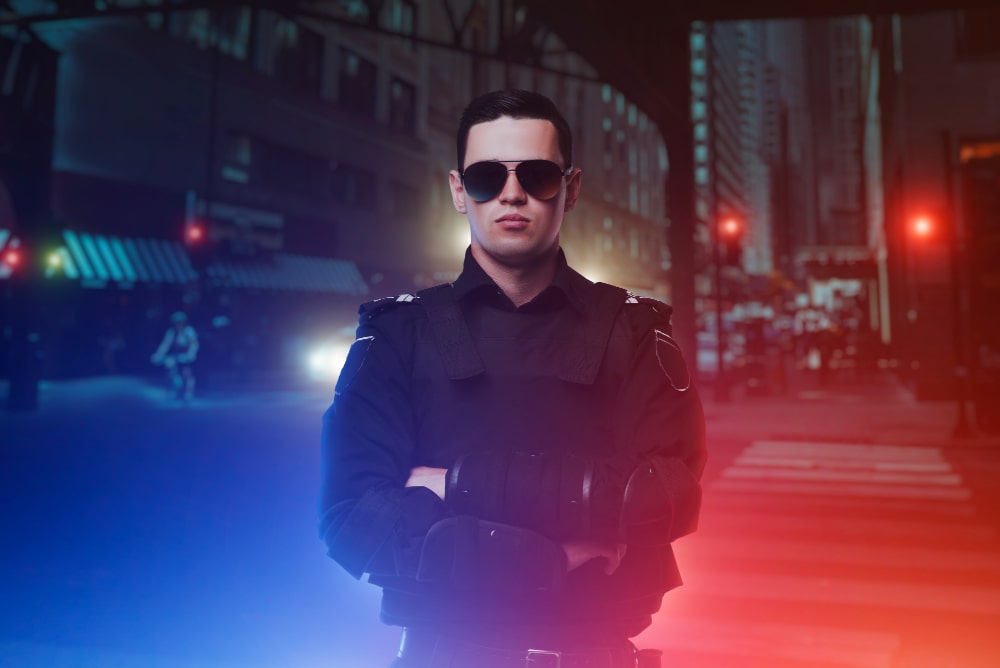 Why Choose Ranger Security Agency?
We have been in the business of helping and protecting people for a long now. This has allowed us to gain a lot of real-life experiences. With this and professional training, our guards are capable to handle all sorts of situations that may arise in a multi-story building.
Our team is also capable to help people in case of emergencies like fire and other accidents. Hence, hiring Ranger Security Agency for your high-rise buildings can be the best decision you make.
Before sending in a team of guards, we will:
Examine your building, possible threats, and crimes that may happen

Select the most suitable guards for your property

Send in the team of guards that is appropriate for your location
Our guards are reliable and helpful in every situation. Thus, think no more and hire them today!
Our Services for High-Rise Security
Our specialized services for high-rise buildings include
Monitoring all access points
Registering visitor details at the time of entry and exit
Guards at all critical points
Evacuation in case of emergency
Our Approach Towards High-Rise Security
You and your visitor's safety is our primary concern. Thus, to assure everyone's safety, we will deploy the best team of security guards to protect your property. You can trust us with your property and visitors.
We are committed to offering…
24/7 security on site
Trained and experienced guards on duty
Efficient in controlling access
CCTV surveillance
Deterring crime and violence
Immediate response to emergencies
Investigating tenants
Other Services that we Offer
Ranger Security Agency is also known for other services like
Construction site security
The process remains simple as ever. Just let us know about your security needs and we will send in our most suitable team of guards. You can talk to our team for more details.