Dallas Security Guard Services
Ranger Security Agency provides the best and most trusted security services
in Dallas, Texas, and beyond.
The Protection

and Security We Offer in Dallas, Texas

Dallas is undoubtedly one of the most popular and most crowded cities in Texas, and so the need for protection is slowly becoming more of a necessity than a luxury.

While most security services around the city are offering the same products, the thing that sets Ranger Security Agency apart is the care and dedication we share with each of our clients. Not only that, but we also ensure that all of our client's needs are met before we deploy any security officer to offer them help and support.

So why don't you give us a call today to know more about how Ranger Security Agency can help you and your business today?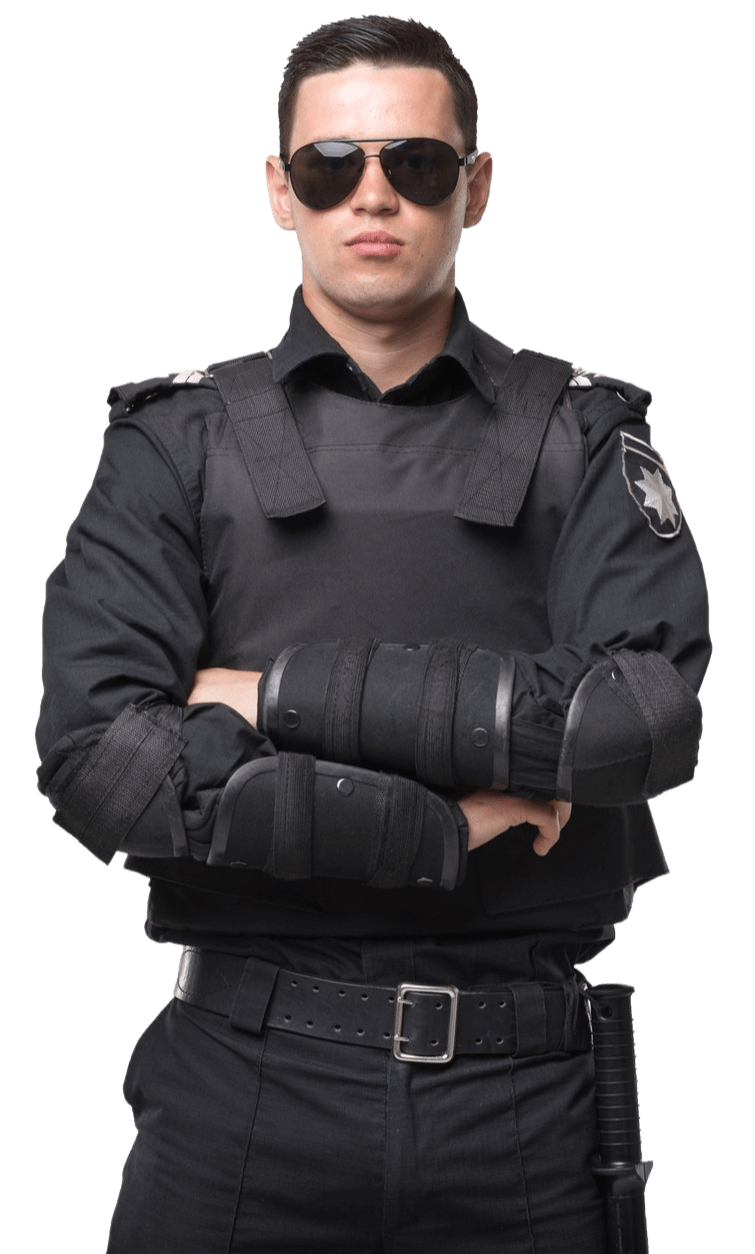 Our Track

Record in Numbers

Ranger Security Agency has been in the game for years, and we ensure that each of our clients knows what they're getting into before we offer them any customized security plan. So in order to ensure that Ranger Security Agency has what you need, here is our track record in numbers:
We would love to help you and offer you the necessary protection you need. Plus, we love doing our bit in ensuring that Dallas stays a safe and organized city – that's for sure.
Ranger Security Agency prioritizes your safety and well-being,
and you can rest assured that we will do whatever it takes to keep you safe.
Why Choose Ranger Security Agency
in Dallas, Texas
Ranger Security Agency aims to do our bit in ensuring the safety and protection of each and every one of us, and while that seems like a long shot, it really doesn't have to be. The work we do at our agency is important, and we take pride in doing it every single day. Plus, the compassion and dedication that we exert in every client are inspiring, if we may say so ourselves. So if you're looking at hiring a security service provider in Dallas, Texas, then you've found the right place. We will welcome you with open arms, and we will ensure that everything you need in terms of security and protection is provided – that's a guarantee.
Contact us today to know more about how Ranger Security Agency can help you and your business today.
The Services
We Provide
Here at Ranger Security Agency, we provide the following services:
Armed Security Guard Services
Unarmed Security Guard Services
Special Events Security Guard Services
Commercial Security Guard Services
Construction Security Guard Services
Residential Security Guard Services
Our team is always ready to answer any question you might have,
so reach out to us today.
Looking for the best security guard services for you and your business?
Get in touch with our team today
and we can help you decide.