Austin Construction Security Guards
Construction Site Security in Austin, Texas
The number of construction sites is growing in the city of Austin, Texas. These sites hold a lot of valuable construction materials, machinery, equipment, etc. which need to be protected. Thus, it is necessary to hire security guards for construction sites. These places are also more prone to theft and vandalism, especially during the night time. Hence, to assure everything is safe, construction site security becomes a need.
Also, areas like construction sites have a higher risk of accidents. However, these can be prevented or minimized if you have security guards in service. Therefore, to assure the safety of your construction site, you need to hire specialized construction site security from Ranger Security Agency in Austin, Texas.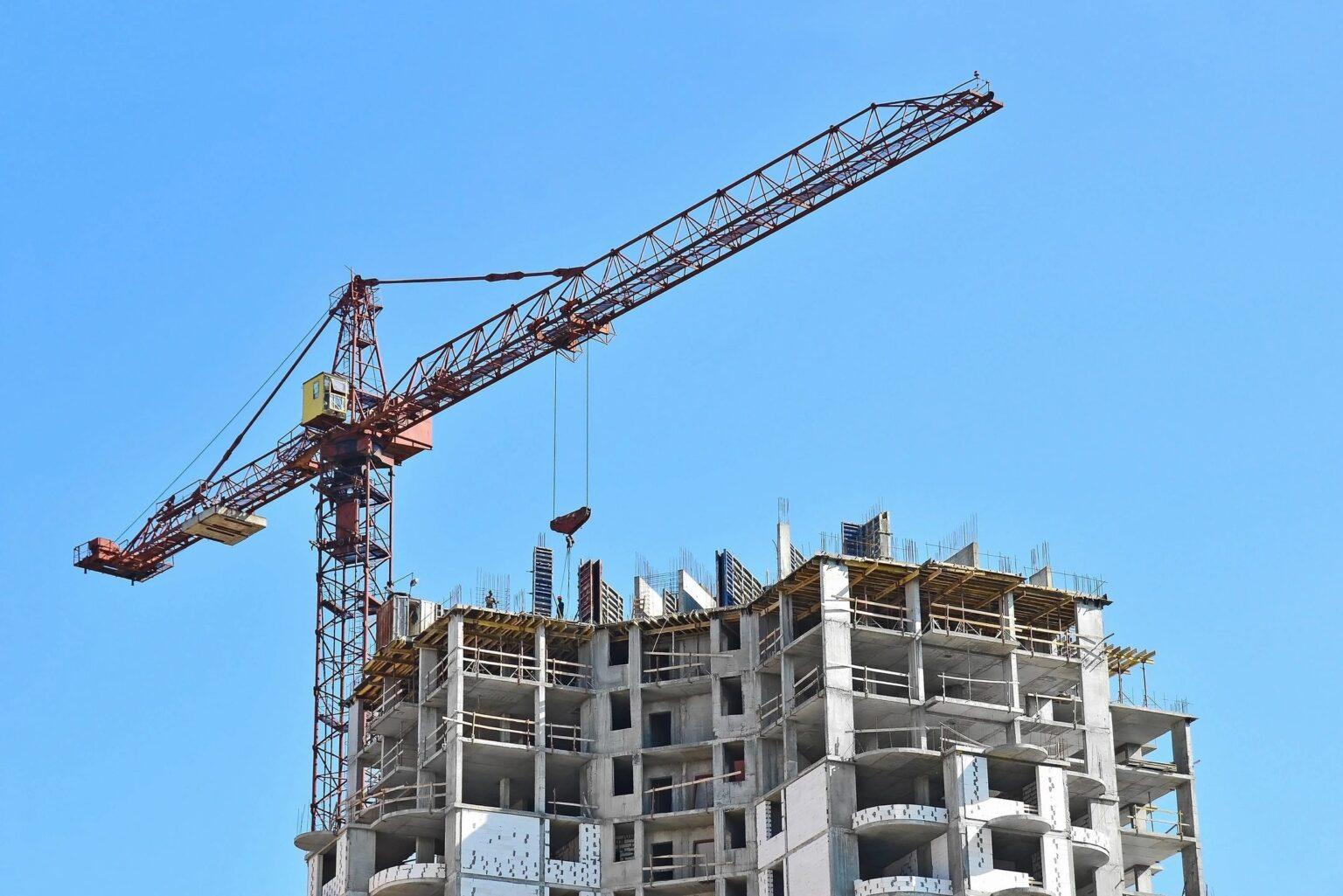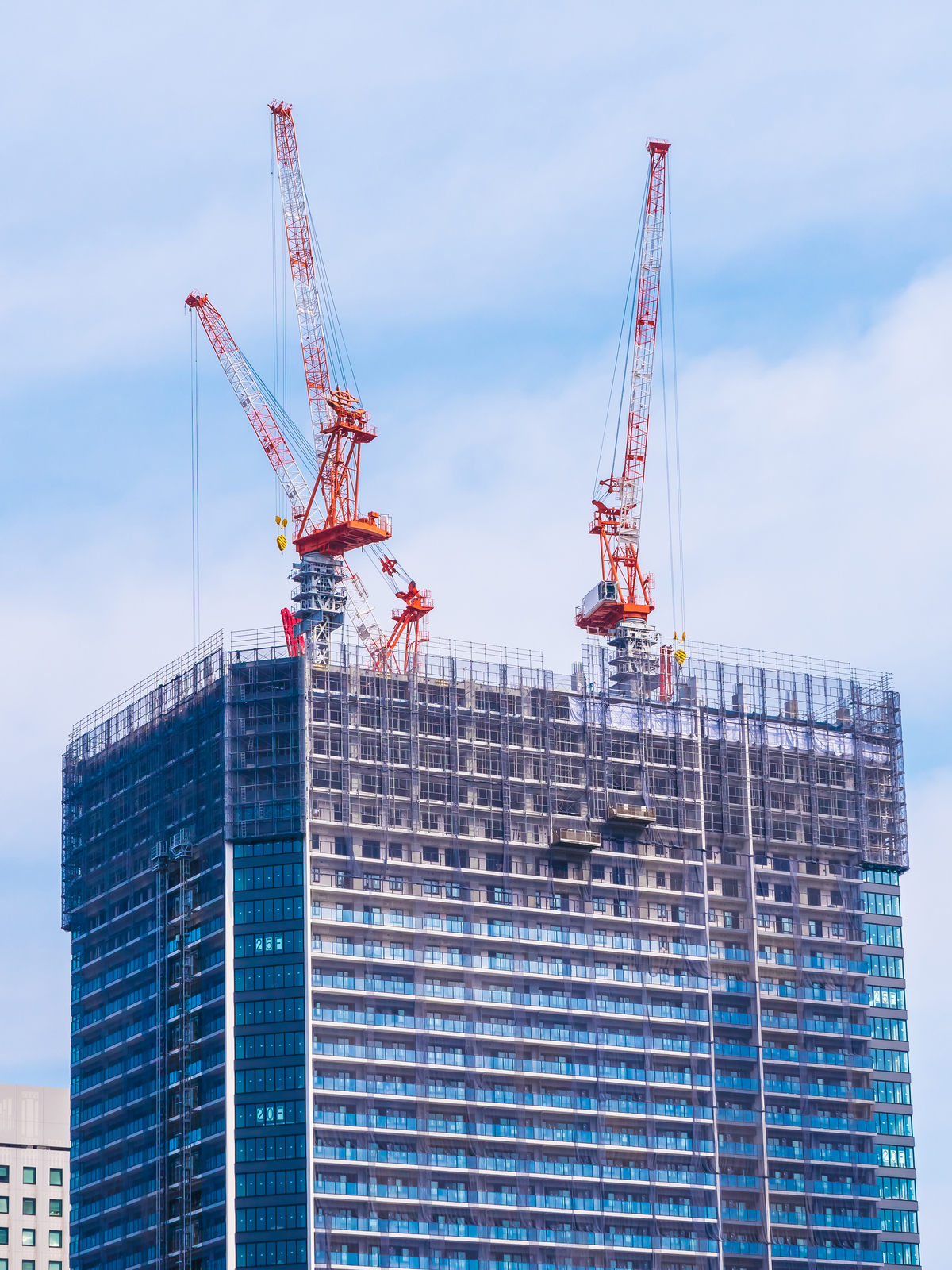 Construction Site Security by Ranger Security Agency
Protecting construction sites has been one of our strongest areas since ever. We understand the value of your site and make sure that it is well-protected by our guards. Our construction site security guards are trained to take action against any suspicious activities on the site. They are also trained to quickly respond to any accidents that may happen during work.
If yours is a small-scale construction site, you can also hire vehicle patrol guards. These guards will patrol your site periodically and make sure that everything is running smoothly. You can also have guards on the perimeter of your site and prevent any unauthorized entry.
Another great option is to install security cameras. These can keep an eye on your construction site even when there is no one around. You can learn more about our construction site security by contacting our team at Ranger Security Agency in Austin, Texas.
Why Hire Guards from Ranger Security Agency?
With an unmatchable record for deterring crimes, our guards become the best option to protect your construction sites. Hiring guards from Ranger Security Agency can avail you of the following benefits:
Protection against theft and vandalism

Multiple security service options

Constant monitoring of visitors, laborers, and other staff

Prevention from trespassers

Round-the-clock security
Our Services for Construction Sites
At Ranger Security Agency, we offer efficient and reliable services for your construction sites. These include
Controlled access at all entry points
Overnight security patrol
Guarding all critical areas
Types of Guards for Construction Site
You can hire the following types of guards for your construction site:
to hire the most reliable security guards for your construction site!