Event Security Services
Running events can be tedious and stressful, let us take on some of these challenges for you with the help of our Event Security Services.
Why You Need a Security Service for Your Next Event in Austin
Nowadays, events are some of the things that most people look forward to because of the fun and vibrant energy that they provide. Whether these are concerts, trade shows, or even corporate events, there are things that organizers can do to ensure the safety of their attendees.
Here at Ranger Security Agency, we have the experience when it comes to dealing with events of any kind – may these be the aforementioned events or even small weddings, gala events, school graduation, or more. We are more than happy to provide the security services we offer to ensure that you and your attendees are safe from any kind of threat.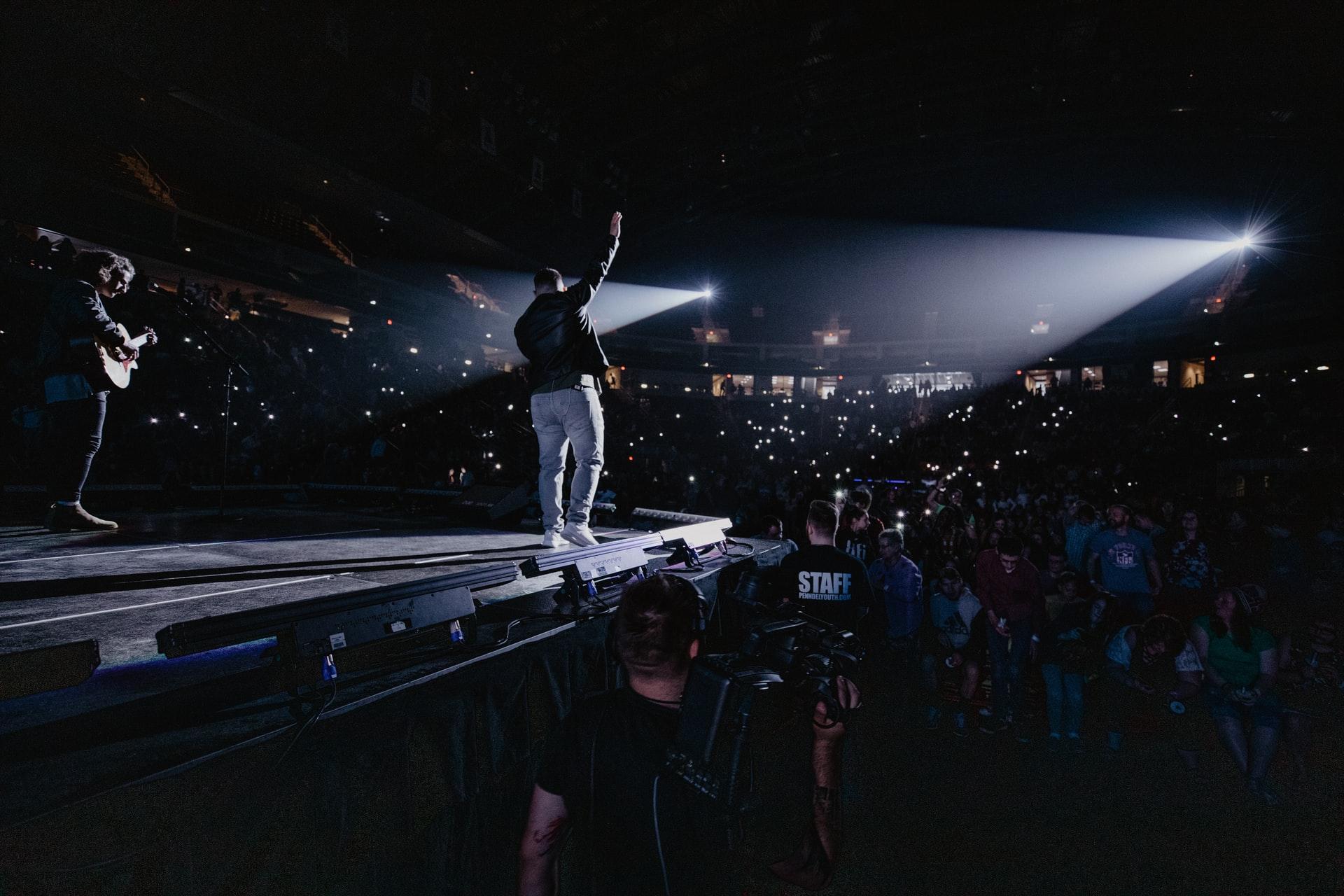 While it might be highly unlikely that you would be going through a threat of any kind, it's still better to be safe and prepared.
We would be more than happy to provide our services at your next event, and it will be our pleasure to ensure your safety and well-being while enjoying your gathering.
Give us a call today at Ranger Security Agency to know how we can help you keep your next event safe. We provide our Event Security Services to those in Austin, and nearby cities like Dallas, Fort Worth, Houston, San Antonio, and the entirety of Texas.
There could be threats, accidents, or disasters waiting to happen;
make sure you're prepared for these things with the help of our trusted security services. Ranger Security Agency is here to provide professional and high-quality services to you and your businesses.
The Services We Provide for Events
When it comes to events, it's important to have that peace of mind in knowing that you're safe and protected. While there may not be eminent threats, it's still better to be safe.
Ranger Security Agency provides the following services for your next event in Texas:
Know that it will be our pleasure to offer these services while ensuring your safety and protection. So why don't you reach out to us today to get an estimate for your next event.
Ranger Security knows how to protect you, especially in the face of threat and danger.
Make sure that your well-being is protected, hire us at Ranger Security Agency.