Commercial Security in Austin
Commercial Security Services in Austin, Texas
Every business place and commercial space holds a lot of valuable assets. This mainly includes expensive devices, data, documents, and other equipment. All of this is always the target of people who wish to ruin your business. Therefore, it is necessary to keep your assets safe.
Businesses can now be protected by hiring specialized commercial security services from a reputed organization named Ranger Security Agency. We are located in Austin, Texas, and offer multiple security solutions for your business.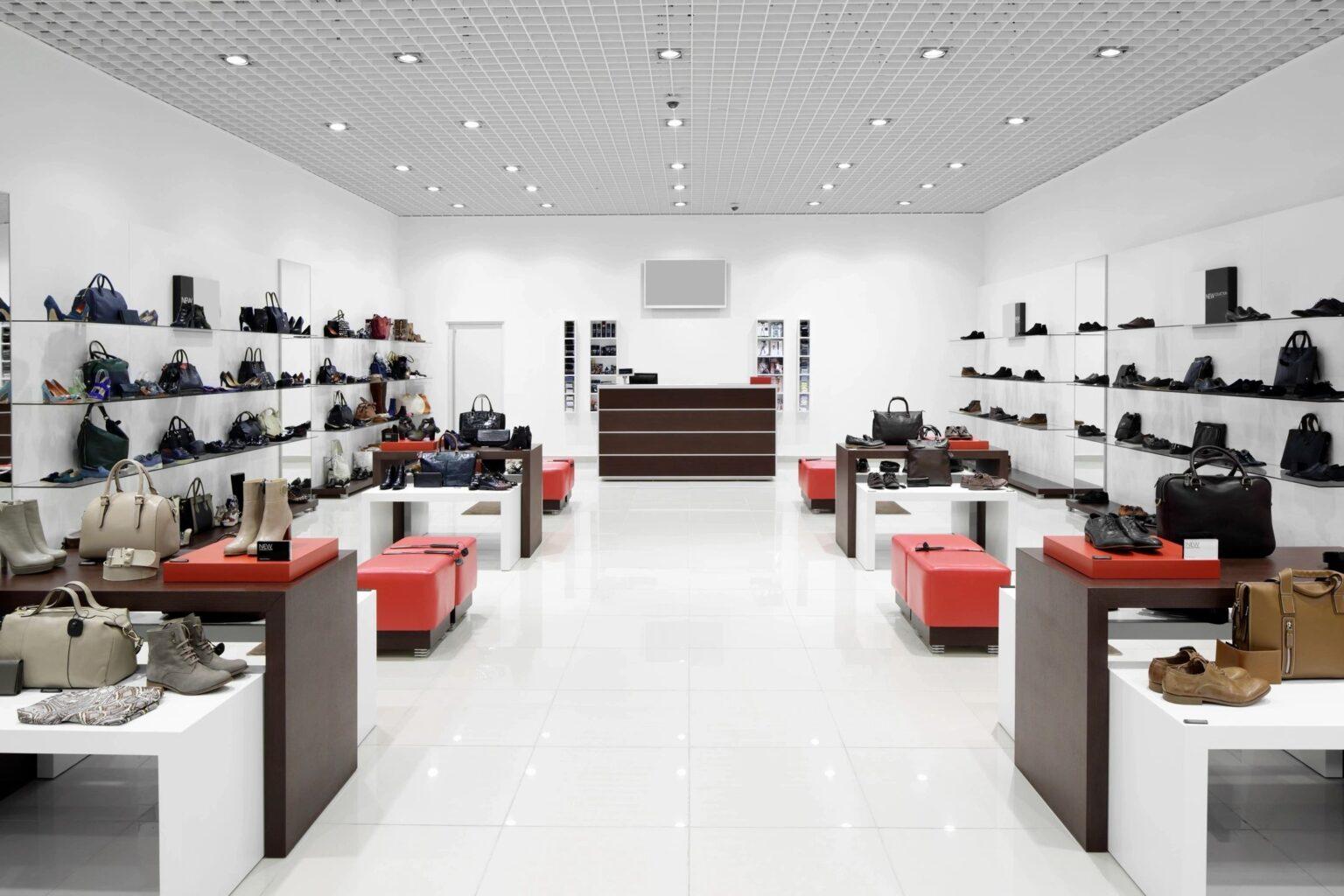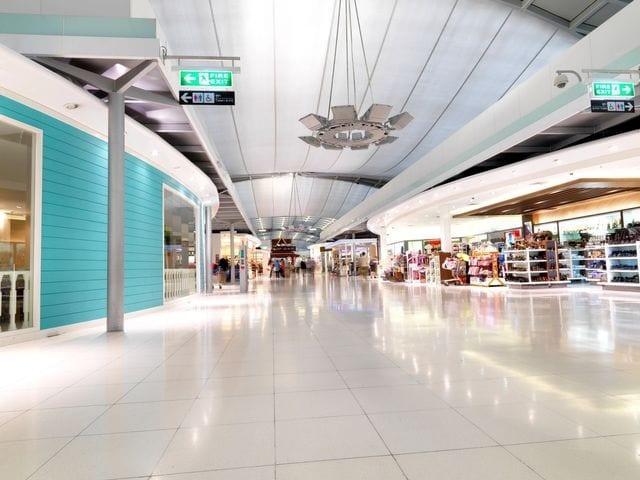 Business Security Services Worth your Trust
Businesses need to be safeguarded at every cost. Since it holds a lot of valuable items, many people or your business rivals would already be eyeing it. Thus, to assure safe success, it is necessary to have appropriate security for the same.
One name you can trust to protect your business is Ranger Security Agency in Austin, Texas. We have been serving people and their businesses for several years now. Our team has well-trained guards who are experts in their job. Their motto is to keep you, your property, your employees, and your assets safe.
Thus, hire us today and flourish your business.
Why Businesses Need Ranger Security Agency?
The risk of getting robbed or looted has increased a lot in the past few years. That has also demanded for a better security, no matter if it is for a residence or a business. If you too own a business, then security should be one of your top priorities.
To fulfill your business security needs, you can rely on one name-Ranger Security Agency. Our agency has a reputation and experience of helping people over several years. All our guards are professionally trained and are excellent in their jobs. They are capable of deterring any crimes or suspicious activities before a hazard is caused. Moreover, they are also compitent in taking immediate actions during emergencies.
All of this makes us a reliable security agency in Austin, Texas.
Benefits of Professional Business Security Services
Hiring professional security services for your business can be a great advantage. These advantages are further increased if you hire our team of security guards and services. Here is how you would benefit if you hire Ranger Security Agency:
A sense of safety among your employees and visitors

Guards always in position to deter suspicious activities

Immediate action during emergencies

Customizable and affordable services that meet your demands

Added safety with the use of security cameras and patrolling
Considering these benefits, it will be a wise decision to hire Ranger Security Agency for all your security needs.