Security Patrol Services in Austin, Texas
Larger areas like shopping malls, business complexes, parking lots, university campuses, etc. all need to be protected thoroughly. Since these areas are spread across a huge stretch of land, securing them with armed or unarmed guards might not be enough.
Thus, for such needs, Ranger Security Agency offers excellent and one of the most efficient services-the security patrol. This service includes regular patrol by the guards in their cars or smaller vehicles. These patrols help in keeping suspicious people away.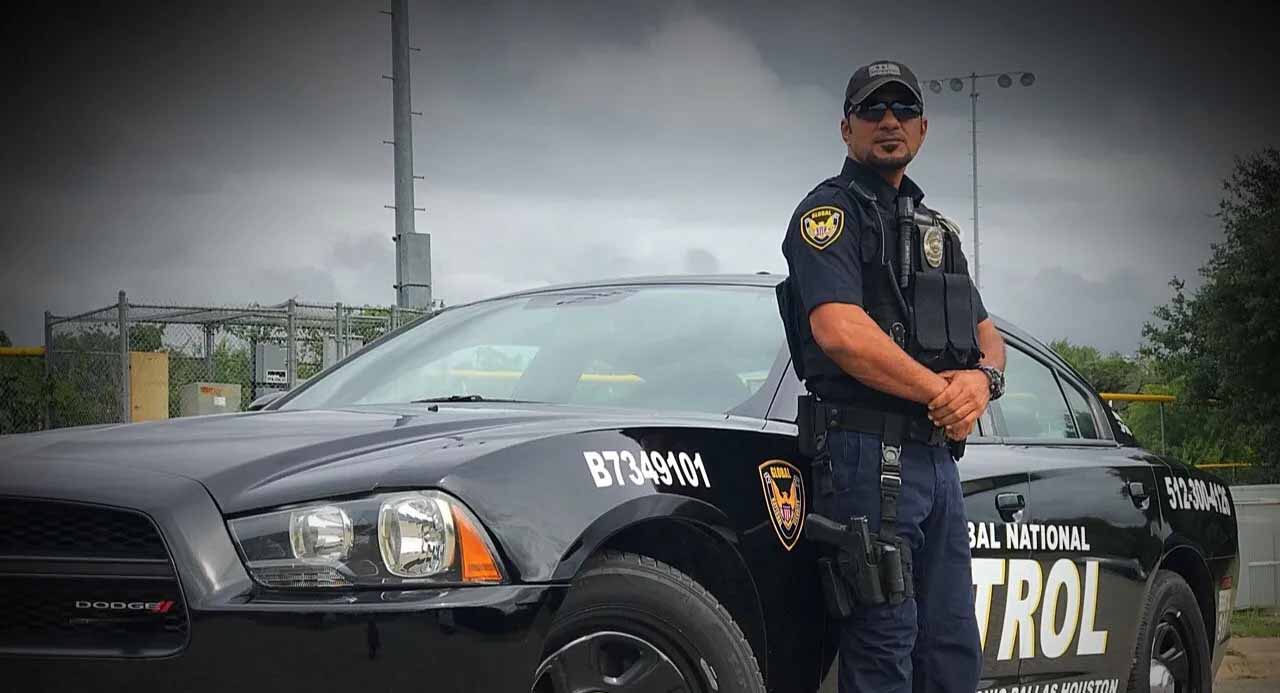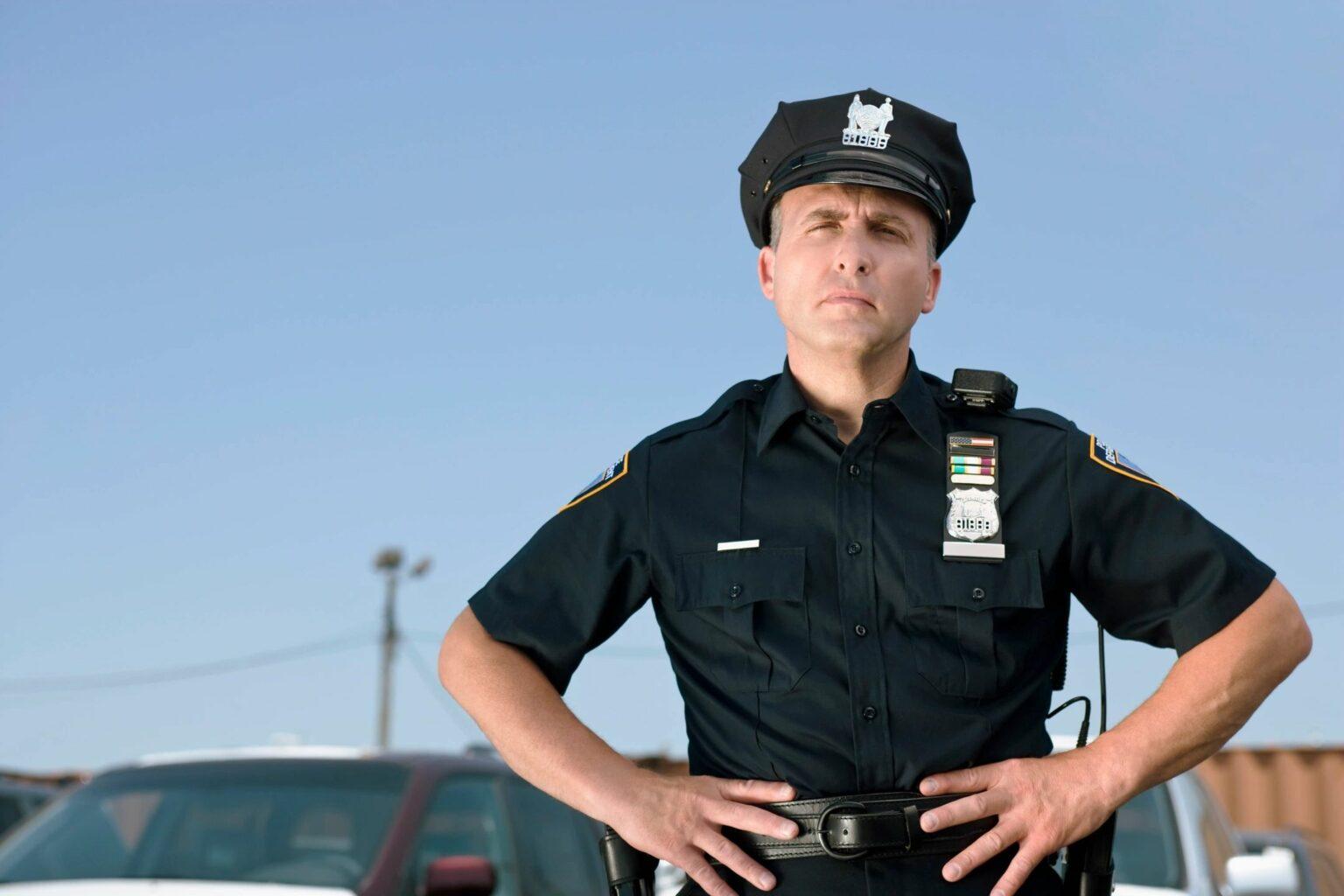 Trained and Experienced Guards to Tackle all Situations
Security patrols do not only mean taking tours on the campus. These guards are also trained to handle the toughest situation with ease. All our patrol guards at Ranger Security Agency are also experienced in their job.
They can carry out the following tasks while on duty:
Monitor visitors entering and exiting with their vehicles

Can easily identify any suspicious person and activity

Can handle the matters until the authorities arrive

Vehicle patrol covers a larger area than foot patrol guards
Why Hire Ranger Security Agency?
While there are many security agencies in the city, only a few of them guarantee your utmost safety. These few agencies also include Ranger Security Agency in Austin, Texas. Our security guards are highly trained and experienced in their job. You also get a variety of security services such as:
Security patrol

Armed and unarmed guards

Special events security

Commercial Security

Residential Security

Construction site security
No matter how big or small your property is, our guards can secure it with ease.
Your Visitors will Know they are Safe
As a property owner, it is your job to assure that all your visitors and/or employees are safe. Thus, to fulfill this, you need to hire the best and the most reliable security patrol. If you have guards patrolling your property, then people with cruel intentions will not attempt to fulfill their motives.
However, if any crime or accident happens, patrol guards can immediately take action, protect other people and inform the concerned authorities in time. This way you can assure your visitors that they are safe.
Patrol Security can Easily Deter Crimes
Your property might have multiple entry points or areas that security cameras can't cover. In such cases, the best you can do is hire a security patrol service. These guards can be on the property at all times and stop any possible crimes from happening.
Thus, don't waste a moment further and hire the most reliable security patrol services from Ranger Security Agency in Austin, Texas.