Special Event Security in Austin, Texas
Special Event Security in Austin, Texas
No matter if it is a gala event or just a tiny wedding, assuring the safety of your guests needs to be one of your topmost priorities. Hiring guards from Ranger Security Agency ensures just that.
Our guards at Ranger Security Agency are well-trained and experienced in their job. You can have armed or unarmed guards for your events depending on the need. We also have a team of security staff who can guard your event right at the entrance and make sure no uninvited guests enter. You can also hire guards to roam inside the venue in civil clothes to assure the crowd is handled properly.
Security guards are a must for any event that you may host. Thus, reach out to us now and make your event a success. Call us now or fill out our online form to get a quote.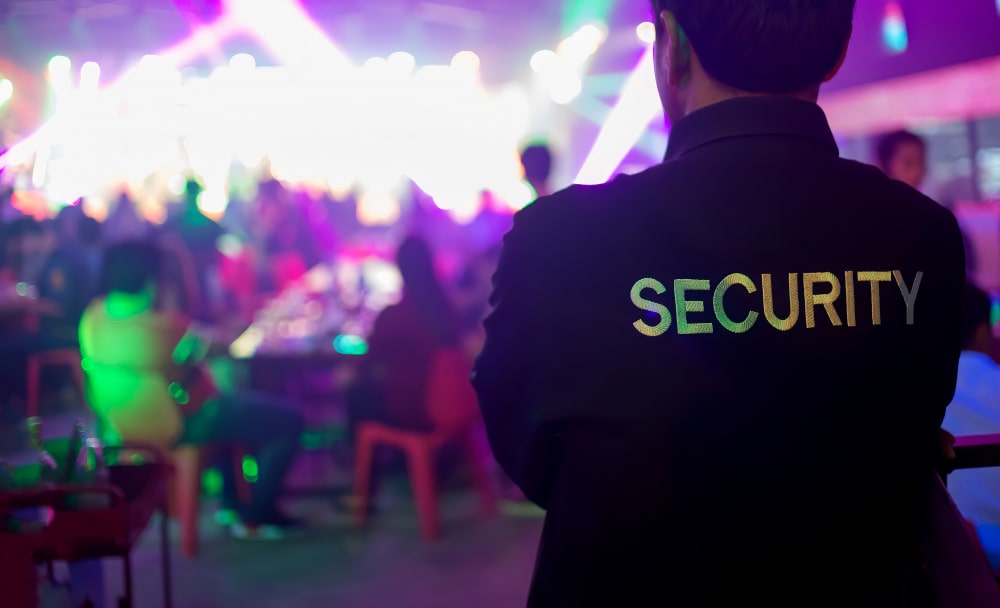 Advantages of Hiring Security
One of the major benefits of having security guards at your events is that your guests can have peace of mind knowing that they are protected by responsible individuals. Your guests can attend the event without worrying about their safety. Other benefits of hiring security guards for events are
Quick response to crises

Threat assessment

Deterring crime

Assuring organized parking

Protection along the perimeter

Crowd control

Verifying IDs

Controlled access to the event
Avail of all these benefits by contacting us at Ranger Security Agency in Austin, Texas.
Different areas call for different types of security needs. Thus, to match your needs, we offer the following services:
Security guards for commercial spaces
Construction site security
Armed and Unarmed Security Guards
Hire the Most Reliable Security Today!
With our expertise in various areas like residential, commercial, and event security, we could be a great option to guard your property. Talk to our team and hire the most professional and reliable security guards!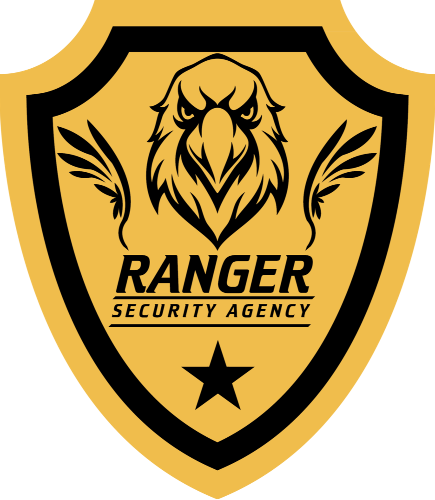 Best Security Services for your Events
We understand that your events are very important to you and so are your guests. Thus, to make sure that they attend the event in peace, we have multiple security services for you. Take a look!
The visible presence of the guards

A perfect way to protect entrances and other access points

Also good for securing the perimeter of the venue

You can have armed and unarmed uniformed guards
This is a great way to protect your guests without alarming them

Difficult for people with cruel intentions to identify the guards

Can be armed or unarmed as per your need