San Antonio Security Guard Services
Ranger Security Agency is your trusted and reliable security service provider
in San Antonio, Texas.
Looking for a Security Service
Provider to Ensure Your Safety and Security?
Finding a trusted security service provider isn't as easy as it seems, and there are things that we have to consider before we agree to a contract.
If you're living in San Antonio, Texas, then you're in luck because Ranger Security Agency provides our services in this area.
Ranger Security Agency is one of the best alternatives when it comes to private security guard companies in San Antonio and its neighboring cities. We have a team of professional and efficient security guards which we provide at cost-efficient rates. With the best technological devices to provide our customers with peace of mind and satisfaction, we will guarantee the best security services to each of our clients.
Know that your carefully tailored and customized security plan is well-designed here at Ranger Security Agency.
So give us a call to know how Ranger Security Agency can help you today.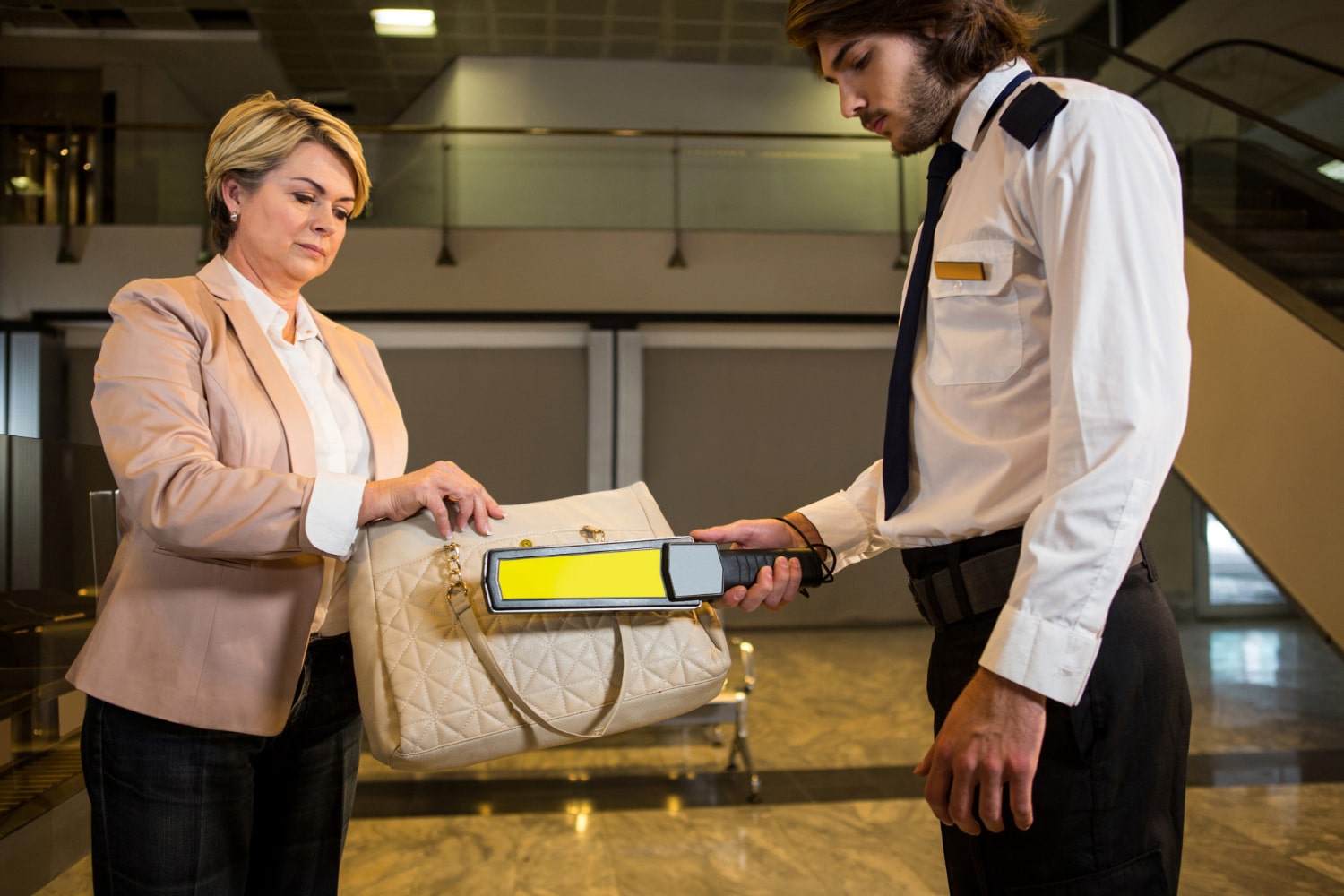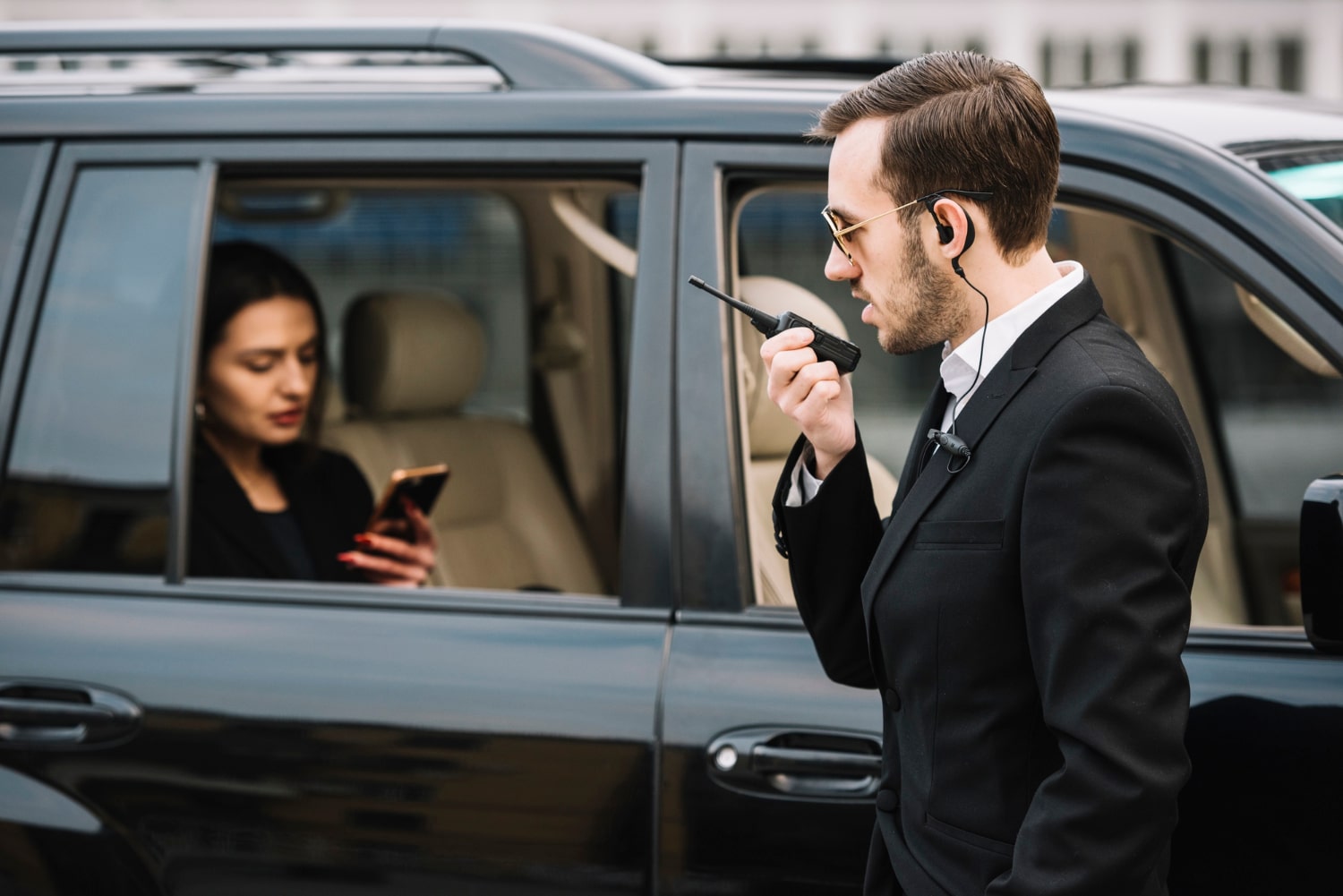 Security Solutions Created for
Each Client in San Antonio, Texas
Whether it's choosing the right or the best level of security that will meet your business's needs and goals, Ranger Security Agency will be with you each step of the way.
Whatever your budget may be or what industry you might be in, our team at Ranger Security Agency can help you with the necessary security and protection provided by our highly-trained security officers.
You deserve the highest level of protection, and this is exactly what we will provide.
Ranger Security Agency prioritizes your safety and well-being,
and you can rest assured that we will do whatever it takes to keep you safe.
Why Hire Ranger Security
Agency in San Antonio, Texas
Even though Ranger Security Agency is a bit smaller compared to most security guard companies in San Antonio, it doesn't mean that we can't compete or that our services can't meet your standards. On the contrary, we have unique services and our customer service is outstanding. Our team will guarantee that each client will get the necessary support they need, alongside the extra care, time, and attention that larger security guard companies can't provide. This is something that we guarantee to all of our clients. Know that Ranger Security Agency will do our best to keep everybody safe – know that we will handle everything for you. You are safe in our hands.
The Services
We Provide
Here at Ranger Security Agency, we provide the following services:
Our team is always ready to answer any question you might have,
so reach out to us today.
Looking for the best security guard services for you and your business?
Get in touch with our team today
and we can help you decide.