Security Guard Service in San Antonio, TX
Ranger Security Agency is an ideal alternative when it comes to private security guard companies in San Antonio, Texas, and its neighboring areas.
We have an extraordinary and professional team, and we aim to provide you and your businesses with the best security guard services at cost-effective rates. Not only that, but we use the latest technological devices to provide our customers with better security services.
Here at Ranger Security Agency, we will work with you to create your very own customized and tailored security plan.
Client Satisfaction Guaranteed
Ranger Security Agency directly competes with larger security guard companies in San Antonio, and this means that we have something unique and outstanding to offer.
Not only will we give you the proper security services, but we will also give you the time, care, and attention to detail that larger companies can't provide.
To stay true to our client's needs, we value them and consider them with utmost priority.
Here at Ranger Security Agency, we do our best to keep everyone on your property safe. So you know that you're in good hands!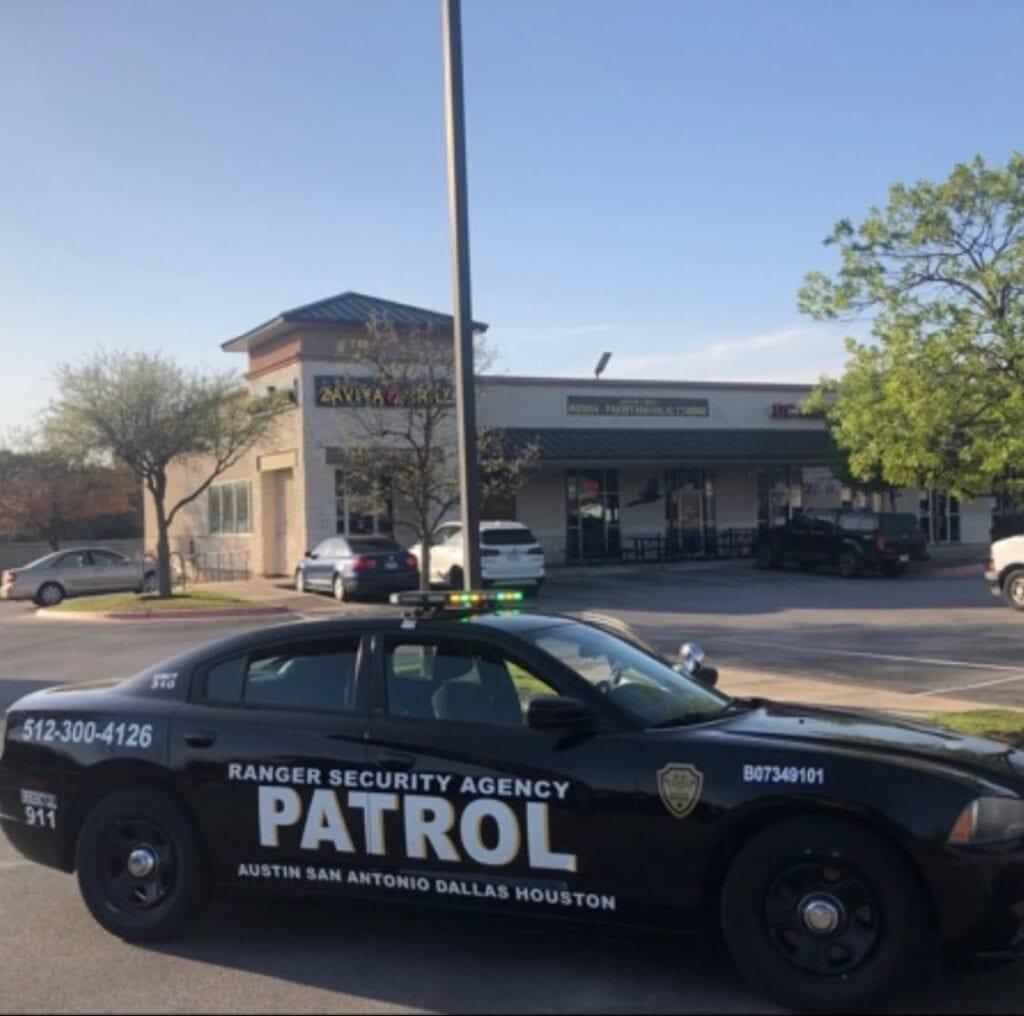 Like many companies out there, we're also adjusting to the "new normal." So we're trying to provide safe and secure access to our client's properties.
Here at Ranger Security Agency, we're delivering specific COVID-19 expertise that's immediate and accessible.
Social Distancing Enforcement
Max Occupancy Enforcement
We are trying to do our part in keeping you and our country safe!
Here at Ranger Security Agency, we aim to provide the best security services in Texas.
So scan through the services we offer to know which one might be the best fit for you and your businesses.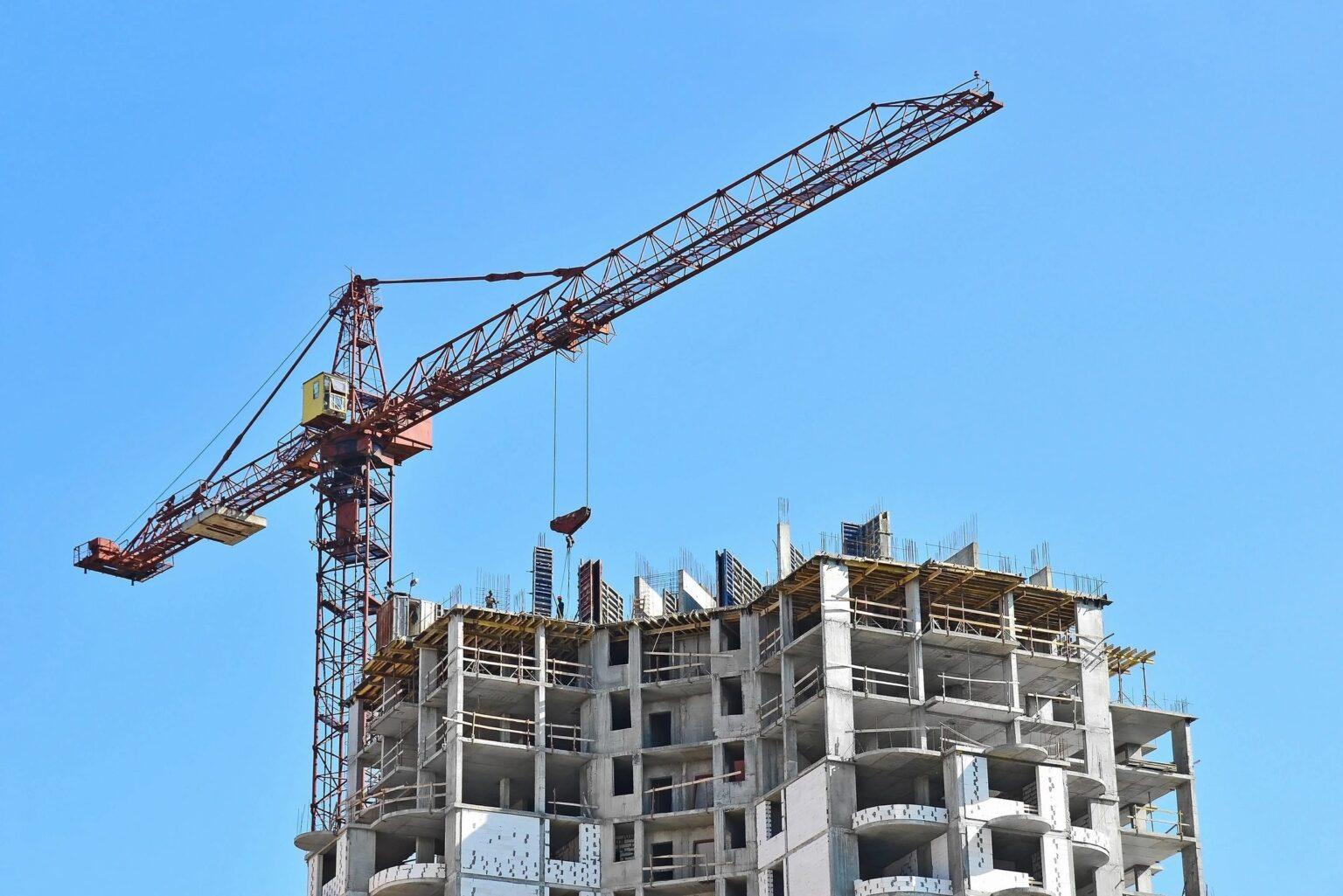 Construction Site Security Guard Services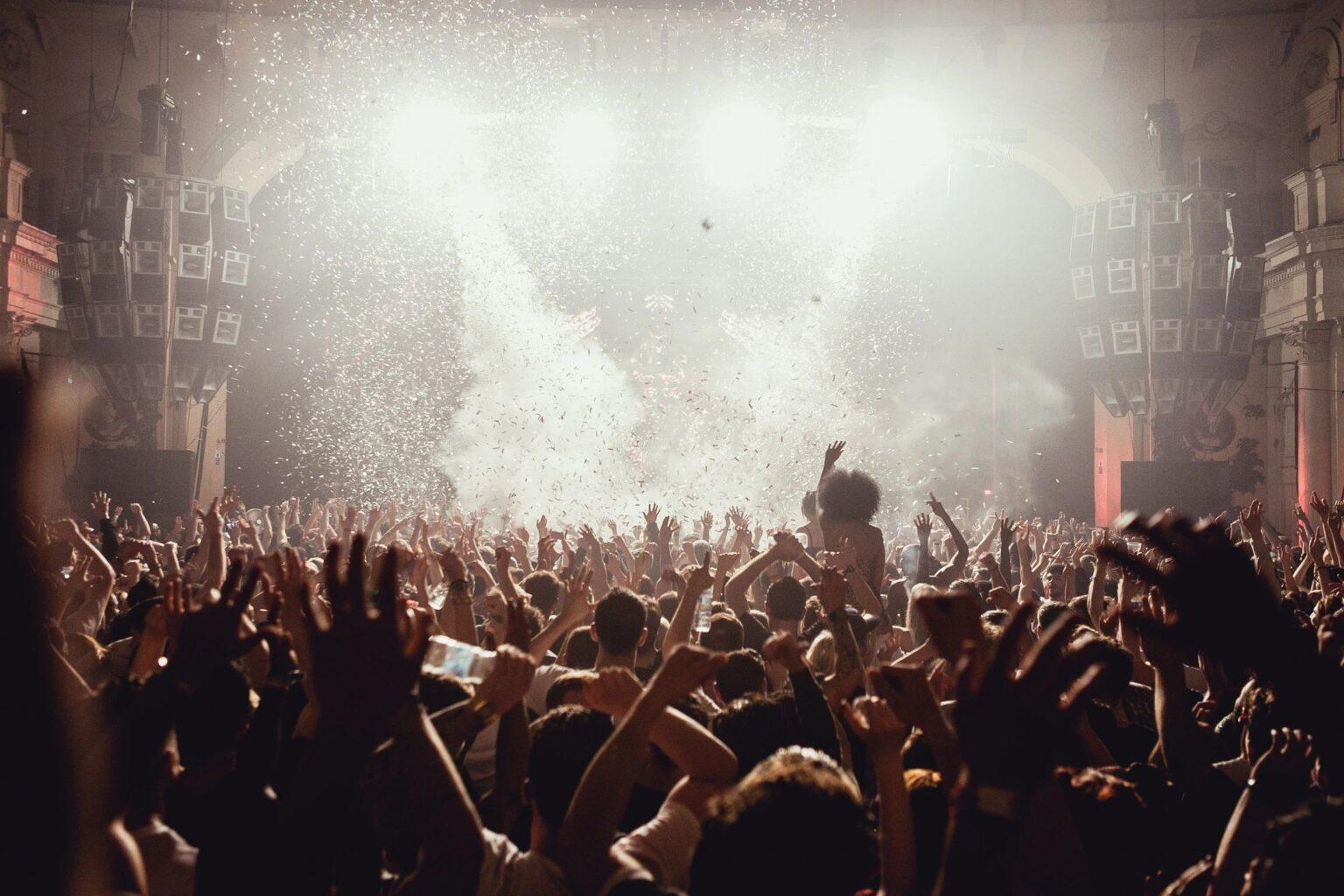 Special Events Security Guard Services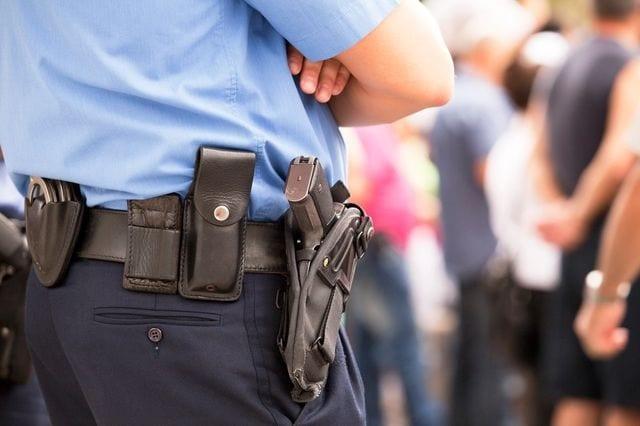 Armed Guards Security Services