Security Guard Company in San Antonio, TX
Ranger Security Agency is your most ideal alternative for private security guard companies in San Antonio, TX, and the surrounding areas.
Our team is extraordinary and the objective here is to provide you with the best security guard service in the bay area at considerate charges. We use the most recent technology to provide value to our customers. We provide armed and unarmed guard service.
We can work with you to create a tailored security plan.
Our Security guard company in San Antonio, TX provides 24/7 security guard services to private and business areas.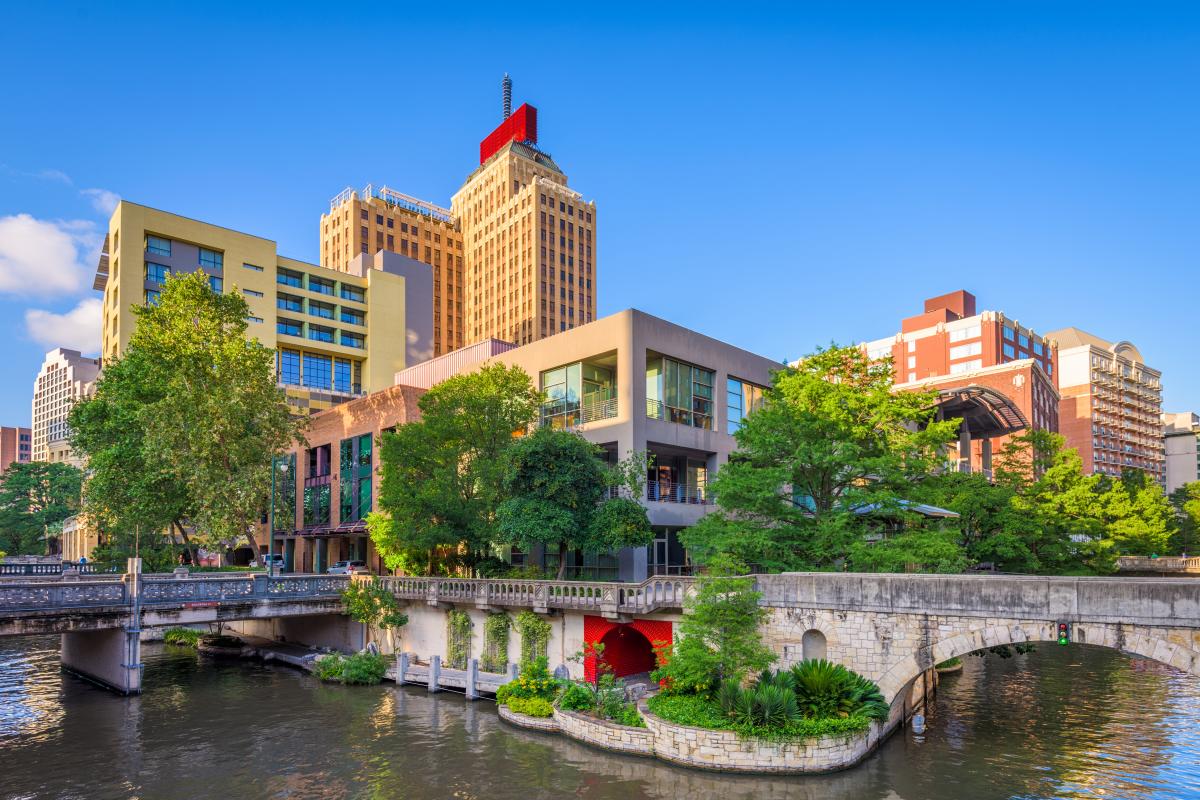 COVID-19 Access Control Screening Security Solutions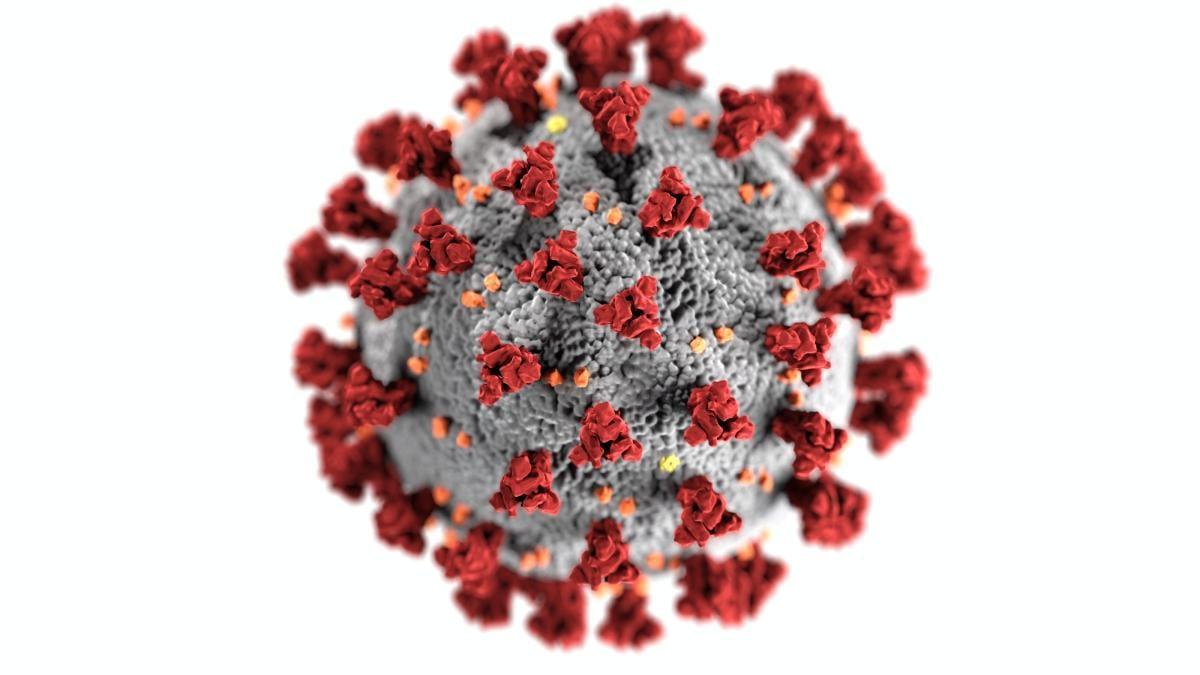 As many companies adjust to the "new normal" of providing both safe and secure access to their properties, Ranger Security Agency is delivering COVID-19 crisis-specific expertise that is immediately accessible. Based on these experiences, we have deployed an extensive set of best practices for COVID access control screening.
Social distancing enforcement

Face mask enforcement

Temperature screening

Max occupancy enforcement

Queue monitoring
A Professional Security Guard Company in San Antonio, TX
Once we started operations in security industry, we quickly realized that security was needed outside the town. That's why we've expanded our reach so that more clients can have their security needs met. We don't just provide security guard services in San Antonio, TX we also provide security guard services in its surrounding areas. Ranger Security Agency is always trying to break new ground and expand to other areas because we provide a service that is invaluable to businesses, property owners, and individuals who take advantage of what we offer. If you're in San Antonio, probabilities are you can get your security coverage from Ranger Security Agency.
We directly compete with larger security guard companies in San Antonio. This means that we have to offer something unique and outstanding. We give you the time, care, and attention to detail that other large organizations can't provide. We treat you like you're the only business, property owner, or individual that matters because that's how we feel when you work with us. You're our topmost priority. This is true of all our clients. We can give you the care that you deserve. We also often find ourselves out pricing the bigger security guard companies. As a small business ourselves we understand the restriction that you're often working under. There are often budgetary or time restrictions and that's where we being smaller than the other security guard companies can help. We work with you to address your security needs according to your budget. Our security experts can sit down with you and develop a security plan that matches all of your needs.
Operating a business is difficult and keeping everyone on your property safe is also a hard task. The goal at Ranger Security Agency is to simplify everything for you.
We are the best security guard company in San Antonio and its surrounding areas despite our size.
School Security Guard Services
Parking Control Security Guard Services
Construction Site Security Guard Services
Fire Watch Security Guard Services
Hotel Security Guard Services
Gated Community Security Guard Services
Jewelry Store Security Guard Services
Special Events Security Guard Services
Auto Dealership Security Guard Services
Shopping Center Security Guard Services
HOA Security Guard Services
Armed Guards Security Services