Mobile Security Patrols in Austin, TX
When it comes to any kind of business, having that added security is often necessary.
The Security Patrol Services we provide are reliable and trusted and can offer safety to you and your business.
Why Hiring a Security Patrol in Austin is Vital
Hiring a security patrol guard is something that most people, especially business owners, are looking into in recent years. This can give them complete confidence in knowing that the area they're living in or operating their business in is safe and secure.
This can guarantee them peace of mind in knowing that whether difficult situations happen, there are people out there to help them out.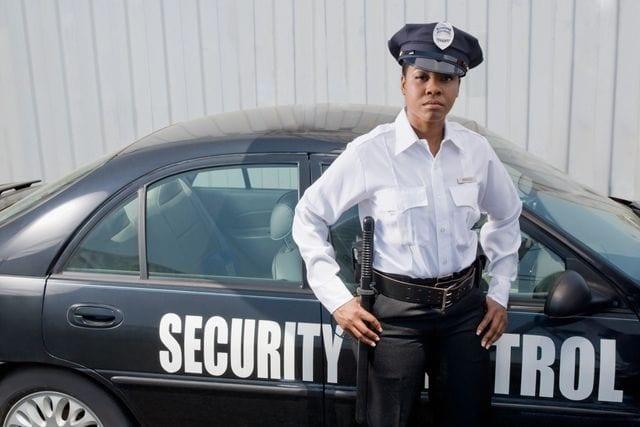 Here at Ranger Security Agency, we offer our Security Patrol Services to those in Austin. This is a service that we take pride in, and you can rest assured that every security officer we will deploy is professional, highly-trained, and efficient. It's a guarantee that you're in safe hands.
Ranger Security Agency offers services that are high-standard and only of the best quality. This is why most of our clients across Texas trusts our brand, and they're confident in knowing that we are always there to protect them should they need our help.
We provide various security services to most cities in Texas like Austin, Dallas, Fort Worth, Houston, San Antonio, and more. Know that we offer customizable security plans depending on your own needs and goals, and we will handle the security of your businesses professionally – that's a guarantee.
So why not reach out to us today at Ranger Security Agency for more information?
There could be threats, accidents, or disasters waiting to happen;
make sure you're prepared for these things with the help of our trusted security services. Ranger Security Agency is here to provide professional and high-quality services to you and your businesses.
What's Included in a Security Patrol Service?
You might be wondering what services are included in the Security Patrol Services we provide here at Ranger Security Agency, right?
Well, let us tell you what you can get and expect once you work with our security patrols.
Protection of Individuals and Properties
Deterrence and Detection of Harm or Unlawful Activities
Response to a Security System Alarm
Rest assured that Ranger Security Agency is with you each step of the way, and we will ensure your safety and protection. Trust that we will do what's best for you.
Schedule a meeting with our team today and get an estimate for your security patrol plan.
It's time to prioritize the safety and protection of those you love, and we can help you with this at Ranger Security Agency.
We provide security services in cities like Austin, Dallas, Fort Worth, Houston,
San Antonio, and beyond.