Storage Facility Security in Austin
Security Services for Storage Facility in Austin, Texas
Storage facilities are a perfect place to store our belongings. However, managing the same facility can be challenging. Storage facilities can face several risks like theft, vandalism, break-ins, etc. There can be other accidents too like fire, flood and many more.
Thus, to assure everyone's belongings are safe, you need to have a reliable security service. You can visit Ranger Security Agency in Austin, Texas for the best storage facility security.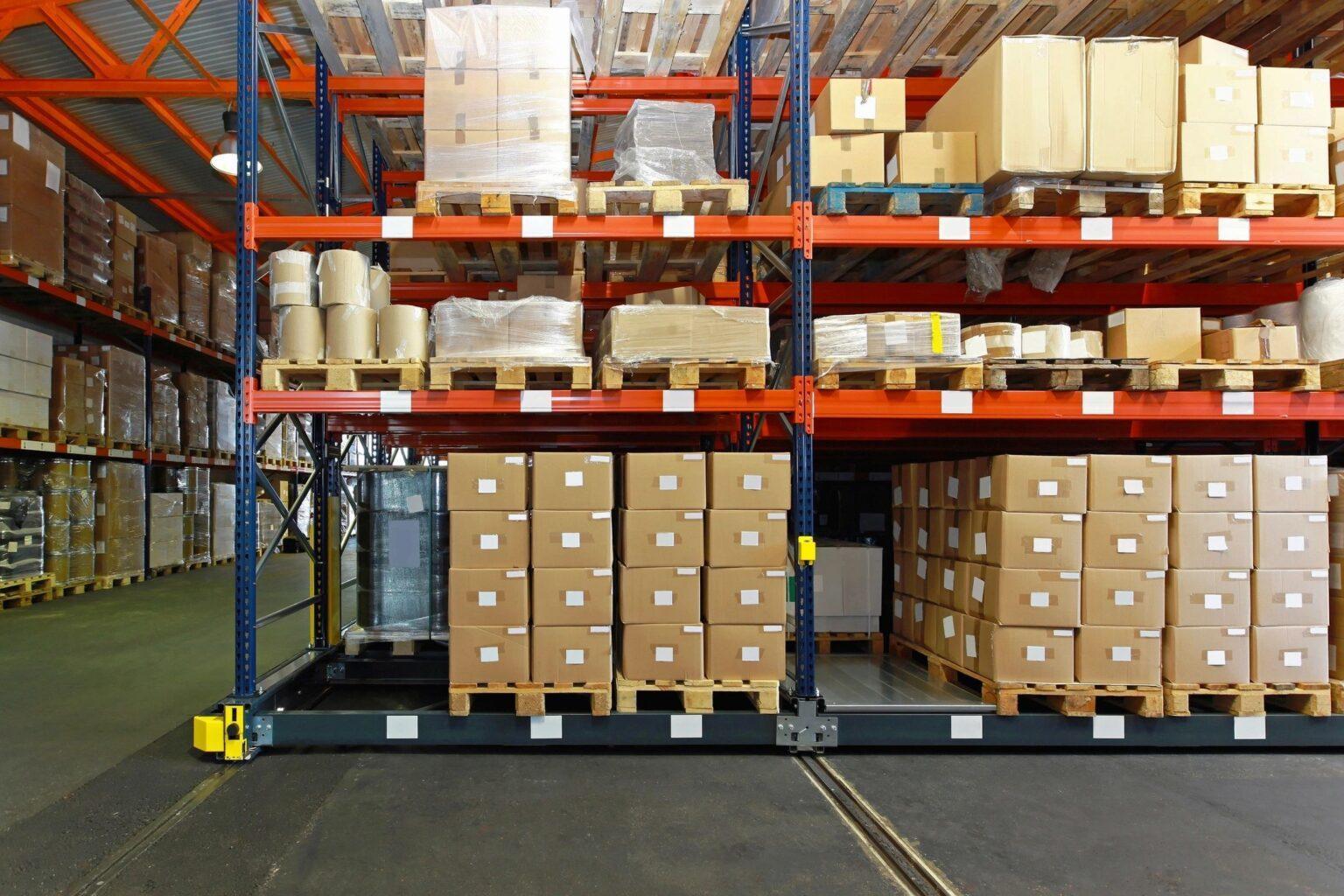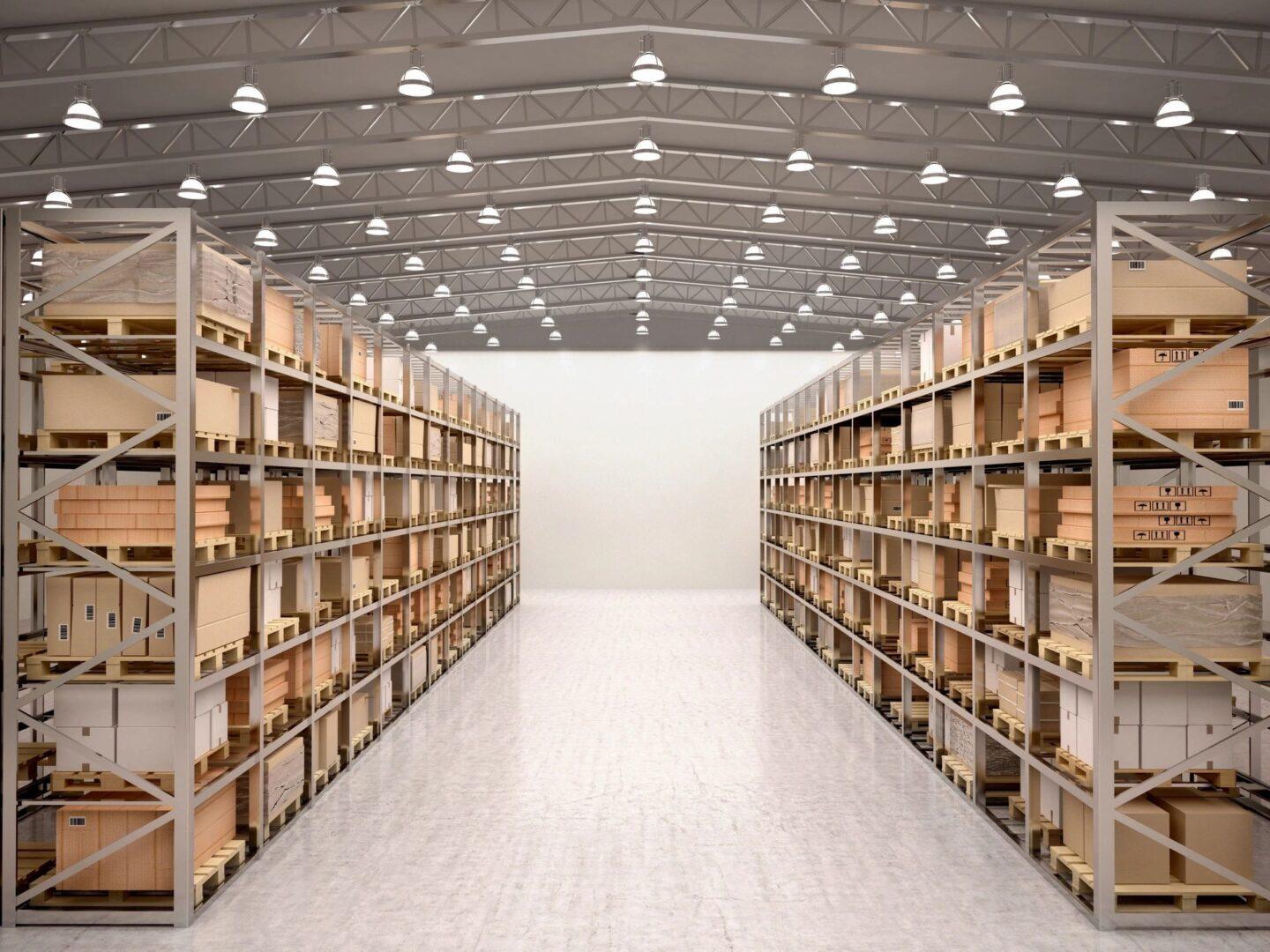 What is the Need for Storage Facility Security
Storage facilities aren't a place you can leave at the mercy of locks. You need to have a reliable security agency working for you.
Storage units or facilities can face several troubles. Moreover, it is your responsibility to keep every item in your facility safe. Therefore, hiring security becomes a must. You can have multiple services like guards, security cameras for surveillance, patrolling, and others.
All these services are offered by us at Ranger Security Agency in Austin, Texas.
Storage Facility Security by Ranger Security Agency
Ranger Security Agency has been protecting storage facilities for several years. We have been called the best in our job by our several clients. Here's what makes us the best and the most reliable in the field of security:
Our trained and experienced guards

Multiple approaches to keeping your property safe

Reliable and cooperative guards

Use of latest technology for added protection

Rapid communication between guards and higher authorities
All of this assures that our services remain the best.
Choosing Ranger Security Agency is sure to benefit you in multiple ways. Some of those include
Round-the-clock security

Familiar with security risks of area

Well-trained and experienced guards for the job

Client/visitor access management

Abiding by the local law enforcement

Working actively with the management

Customer-friendly and cooperative guards

Quick response to alarms

Affordable services
Considering these benefits, Ranger Security Agency is the perfect candidate for all your security solutions.
The process stays simple as ever. All you need to do is approach our team at Ranger Security Agency in Austin, Texas. We will assess your security needs and offer multiple solutions for you to choose from.