Armed Security Guard in Austin, Texas
In this day and age, armed security guards provide the safety and protection you need;
not just in Austin, but all around Texas as well. Ranger Security Agency can provide this for you.
Why Do You Need Armed Security Guards in Austin?
If you're a business owner running a shop, bank, hotel, school, etc., in Austin, then there's always the need for you to do your best to protect your workers and equipment. Now, an armed security guard might not be what you have in mind, but these security officers are trained when it comes to protecting everything dear to you.
Here at Ranger Security Agency, we provide Armed Security Guard Services that can help you get that peace of mind in knowing that your business is well protected. This is the assurance that we provide our clients and those we work with.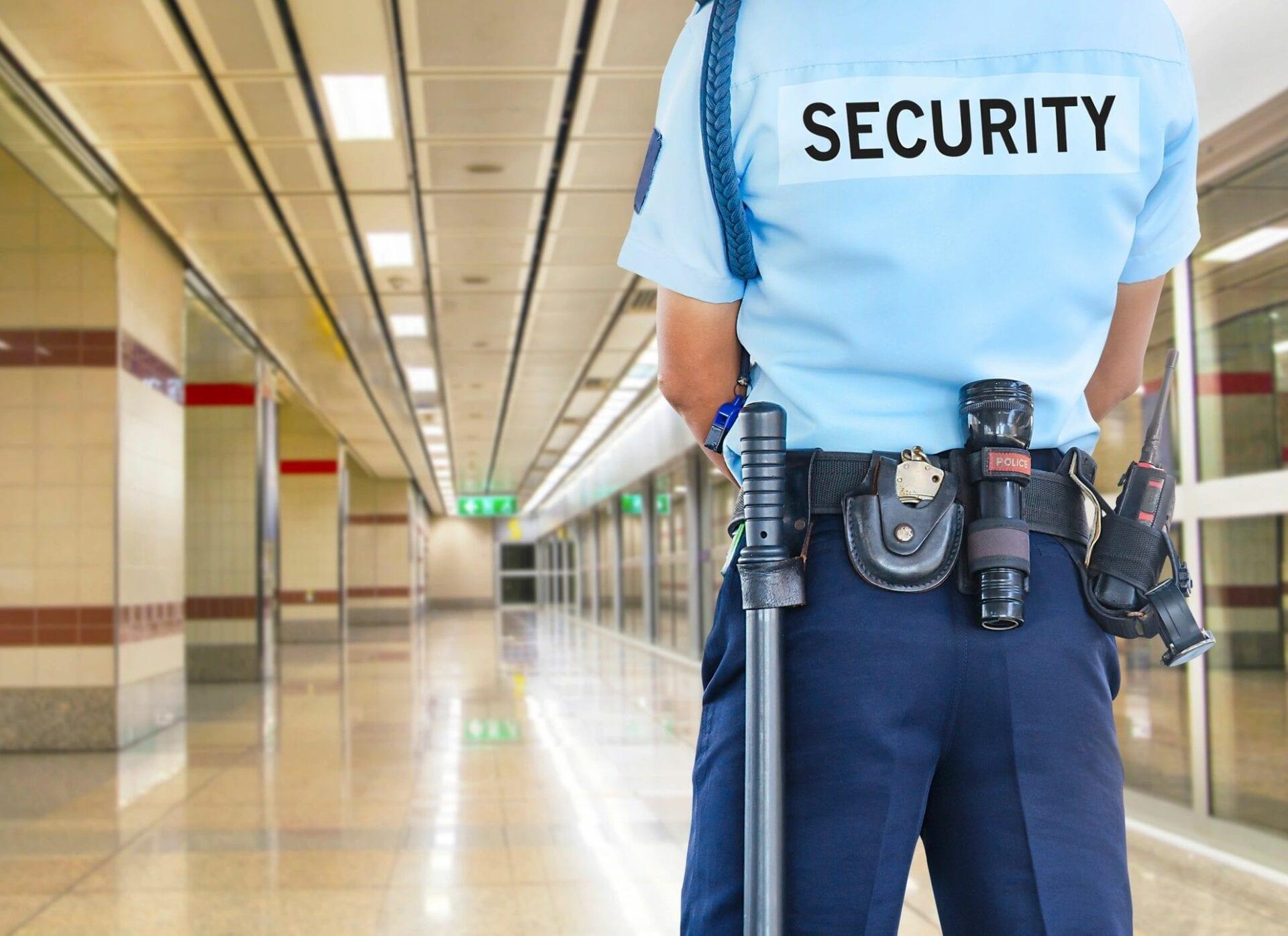 Today, countless threats might be posed in our businesses. These can come in the form of robbers, attacks, or even an accident. When these things happen, it's important to know that there are people like armed guards you can rely on or depend on.
Ranger Security Agency only deploys well-trained and professional armed officers – that's a guarantee. Not only that, but we will ensure that these guards go through the appropriate background checks to ensure that they are fit to carry firearms.
If you're wondering how you can protect your business, then Ranger Security Agency's Armed Security Guard Services might be your best bet.
Give us a call today to know more about our Armed Security Guard Services.
There could be threats, accidents, or disasters waiting to happen;
make sure you're prepared for these things with the help of our trusted security services. Ranger Security Agency is here to provide professional and high-quality services to you and your businesses.
Worry Not with Ranger Security Agency's Armed Security Services
If you're running a high-profile or any kind of business, then you deserve that peace of mind in knowing that are people you can rely on when any kind of threat presents itself.
Now, this is what we're here for at Ranger Security Agency.
Here at Ranger Security Agency, we will ensure that the armed security guards that we will be deploying in your facilities are well-trained and knows how to handle difficult situations. All our guards are trained in firearms and they will ensure that you and your business are safe when trouble arises, so there's no need to worry.
So why not get an estimate today and learn how our team at Ranger Security Agency can help you today?
Ranger Security knows how to protect you, especially in the face of threat and danger.
Make sure that your well-being is protected, hire us at Ranger Security Agency.