Large Complexes & High-rise Buildings Security Guard Services in Austin, Texas
Providing trusted security services for your high-rise buildings while ensuring the protection of your occupants. We can do these for you at Ranger Security Agency.
How to Choose a Security Service for Your High-Rise in Austin
When you're dealing with a business that involves handling people or other businesses, it's vital to ensure their safety and protection. These are things that you have to think about, especially since these can become your liability.
Although as stressful as this might seem, there's a way for you to ensure the safety of those in your high-rise. This could be in the form of High-Rise Security Services that we provide here at Ranger Security Agency.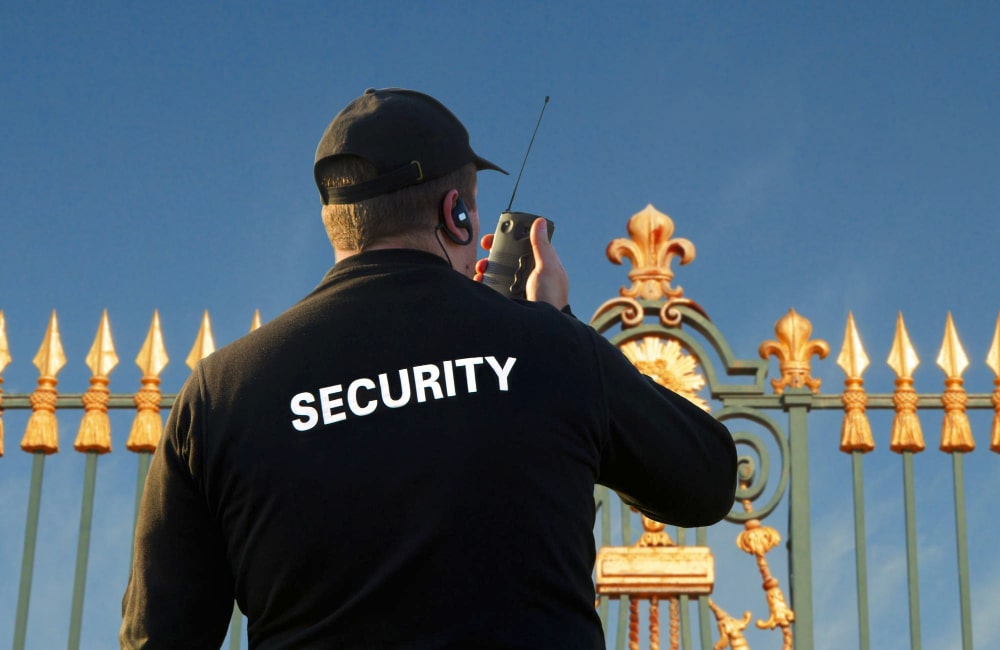 Ranger Security Agency is one of the most trusted security agencies in Texas, and we provide some of the best security services that can ensure our client's safety and protection. Not only that, but you can rest assured in the fact that we only deploy highly-trained and professional security officers, so you'll know that your safety will never be jeopardized.
If you're interested in working with us at Ranger Security Agency, you can reach out to us and we'll be more than happy to show you how we can add value and safety to your high-rise.
There could be threats, accidents, or disasters waiting to happen;
make sure you're prepared for these things with the help of our trusted security services. Ranger Security Agency is here to provide professional and high-quality services to you and your businesses.
What Our High-Rise Security Services Provide
When it comes to the services we provide concerning high-rise securities, these can be customized depending on your business's needs and goals.
Although the following ones are almost guaranteed:
Crime and Violence Detterence
You'll know that you're in safe hands with the help of our security officers at Ranger Security Agency, and this is something that our previous and current clients can vouch for.
So why not schedule a meeting with one of our team members today to know more about our High-Rise Security Services and how we can help you maintain the peace in your building?
It's time you prioritize the safety and protection of your business.
Reach out to us today at Ranger Security Agency to know how you can do just that.