Unarmed Security in Austin
Unarmed Security Guard Services in Austin, Texas
Armed guards indeed offer a high level of security but that does not mean unarmed guards are any less. Unarmed guards might not carry firearms but are equally capable to handle tough situations. They are trained to combat criminals and other suspicious people.
It has also been observed that people feel safer around unarmed guards as they do not carry any dangerous weapons. Therefore, if your property's safety needs can be fulfilled by unarmed guards, then there is no need to invest extra in armed guards.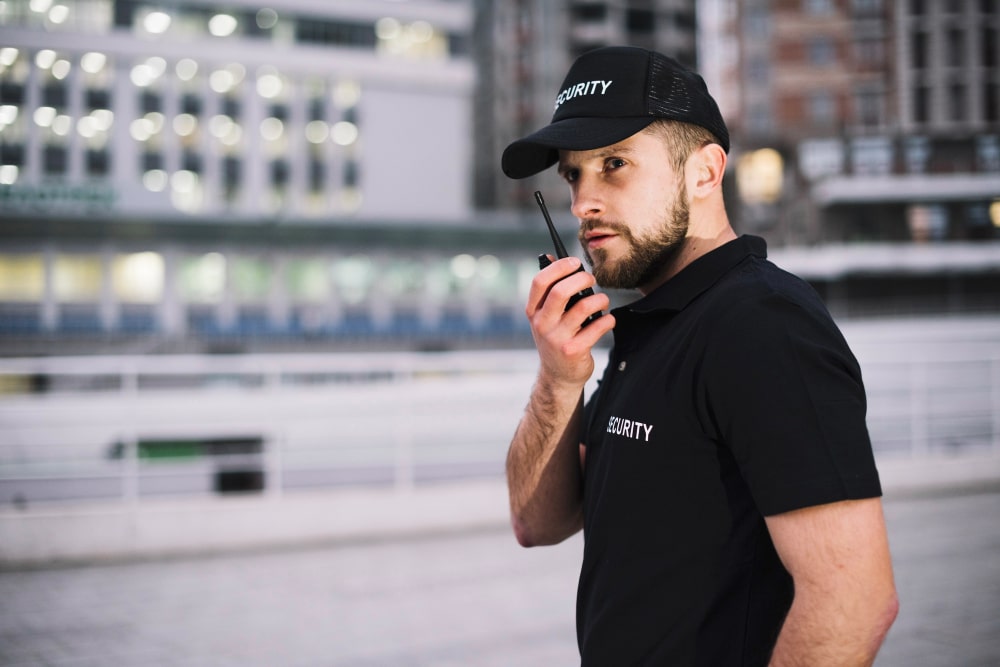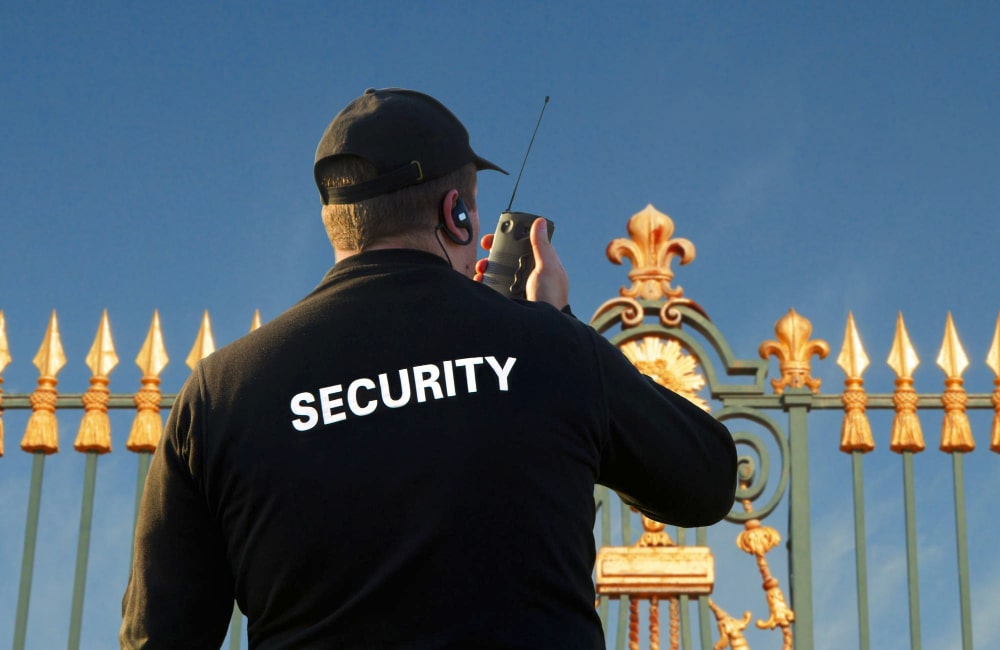 Hire Highly Trained and Experienced Unarmed Guards
Unarmed guards at Ranger Security Agency in Austin, Texas are highly trained for their job. They are also experienced in dealing with all sorts of situations. They can easily identify any suspicious activities or individuals that may be around.
With our experienced unarmed guards, you and your employees can feel at ease while working. The same sense of safety can be achieved even in other commercial spaces like malls, restaurants, retail stores, etc. You can also hire unarmed security guards for your private residential properties and secure your loved ones.
Get Extra Safety with our Unarmed Guards
Your property might not call for a team of armed guards for safety. Thus, in such cases, you can always hire unarmed guards. These guards can stand at the entrance of your property and monitor the visitors. They can easily identify any suspicious people and forbid their entry into your property. This way, several unwanted activities can be diffused on time.
Unarmed guards are also good at tackling situations until law enforcement officers arrive. They can take care of criminals and also help anyone with medical needs if required. These guards also inform the higher authorities in case of emergencies. Hence, unarmed guards are a good option to secure your property.
Handling Situations without Violence
One of the major perks of hiring unarmed security guards is that the situations can be handled without any violence. Whether it be a case of trespassing or just a heated argument between your employees, these guards can settle everything without using harsh measures.
What does an Unarmed Guard do?
An unarmed security guard is expected to carry out the following duties:
Identify unauthorized and illegal activities

Deter criminal activities

Report a situation to the higher authorities

Patrol the area for increased safety
Unarmed security guards from Ranger Security Agency in Austin, Texas have proven to help secure several private and commercial properties. Hence, call us now to hire the best security guards in the city.