Security for Storage Units & Facilities in Austin, Texas
Running a business that deals with storage facilities is not a walk in the park, but we have just the thing to ease your mind.
Why You Need Security Services in Your Storage Facility in Austin
Most people use their storage facilities to keep their belongings, commercial stuff, grains, supplies, and other things. This is a place to store important items, and this is why it's vital to ensure that your belongings are safe and protected.
If you're a business owner that offers storage space services, then it's important to know that your valuables and your assets are protected. Not only will this give you that peace of mind, but it can also ease the minds of your clients.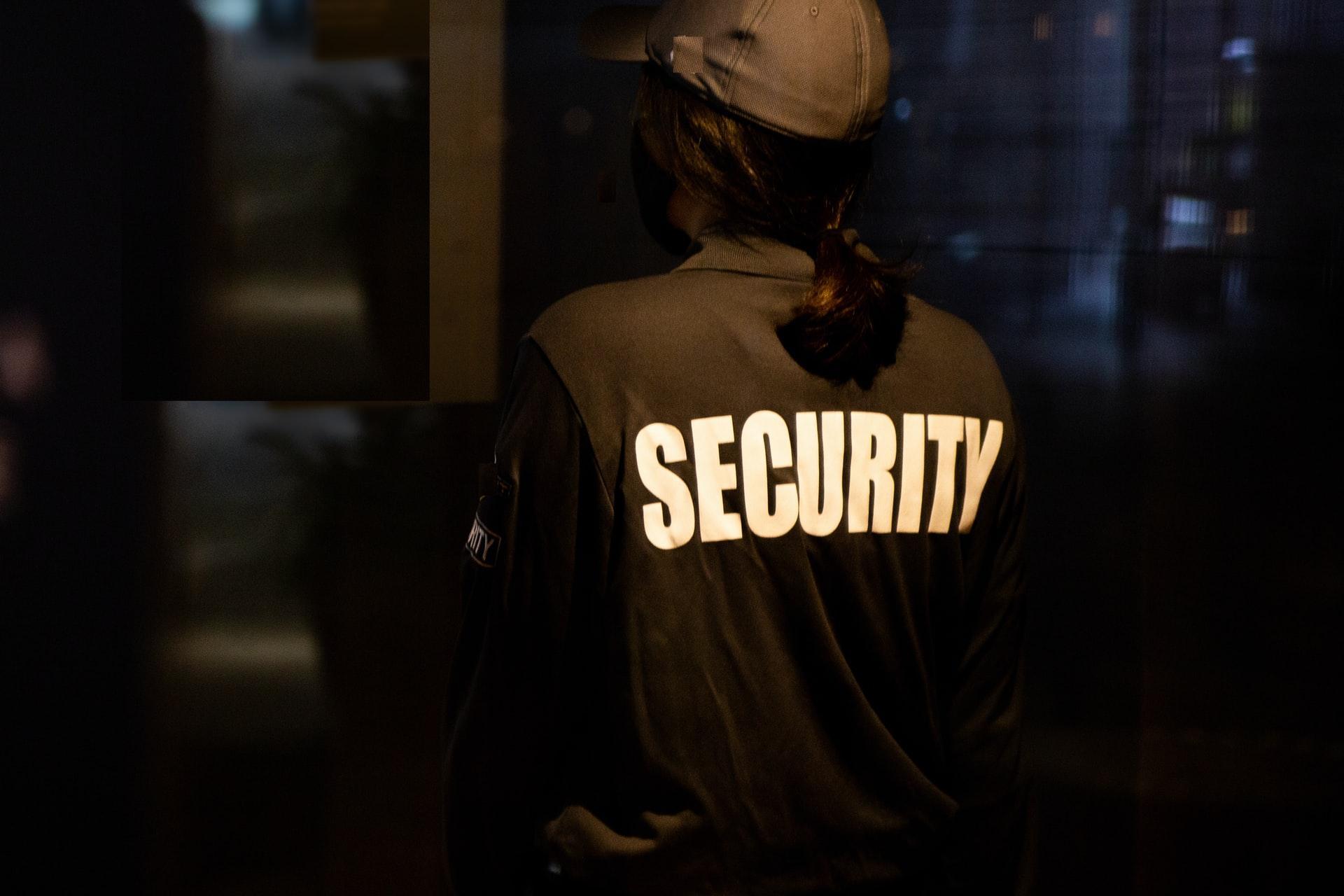 There are so many valuable things stored in storage facilities, and it's important to do your best when dealing with items like this.
Now, this is where we come in at Ranger Security Agency.
Ranger Security Agency is a security service provider based in Texas, and we offer countless security services to our clients inside the state. Rest assured that the security officers we will deploy are efficient, well-trained, and professional. We train these officers to keep you safe, and that's exactly what they will do.
So why don't you reach out to us today at Ranger Security Agency for more information regarding our Storage Facility Security Services?
There could be threats, accidents, or disasters waiting to happen;
make sure you're prepared for these things with the help of our trusted security services. Ranger Security Agency is here to provide professional and high-quality services to you and your businesses.
What Our Security Officers Can Do For You
All of the security officers we deploy here at Ranger Security Agency are well-trained and professional, and you'll know that you're in safe hands – that's a guarantee.
Not only do they offer the usual patrolling services, but they also offer the following:
Escorting Clients and Visitors
Covering the Critical Points of Your Storage Units
Deterring Crimes and Danger
Covering the Critical Points of Your Storage Units
Knowing that you and your storage facilities are safe can surely give you that peace of mind, so why don't you give us a call today to schedule a meeting and get an estimate?
Ranger Security Agency is more than happy to provide our security plans to clients around Austin and beyond.
It's time to prioritize the safety and protection of those you love, and we can help you with this at Ranger Security Agency.
We provide security services in cities like Austin, Dallas, Fort Worth, Houston,
San Antonio, and beyond.