High-Rise Security, San Antonio, Texas
High Rise Security Services in San Antonio
People residing or working in high-rise buildings are more prone to security concerns. These mainly include thefts, vandalism, and disturbances. Other concerns also include hazards like fire. Thus, as a high-rise owner, it becomes your responsibility to provide enough security in such places.
You can visit Ranger Security Agency in San Antonio, Texas to hire specialized high-rise security. Our high-rise security services include security guards and other solutions for added protection. Hence, the best way to secure your high-rise properties is by hiring our high-rise security services.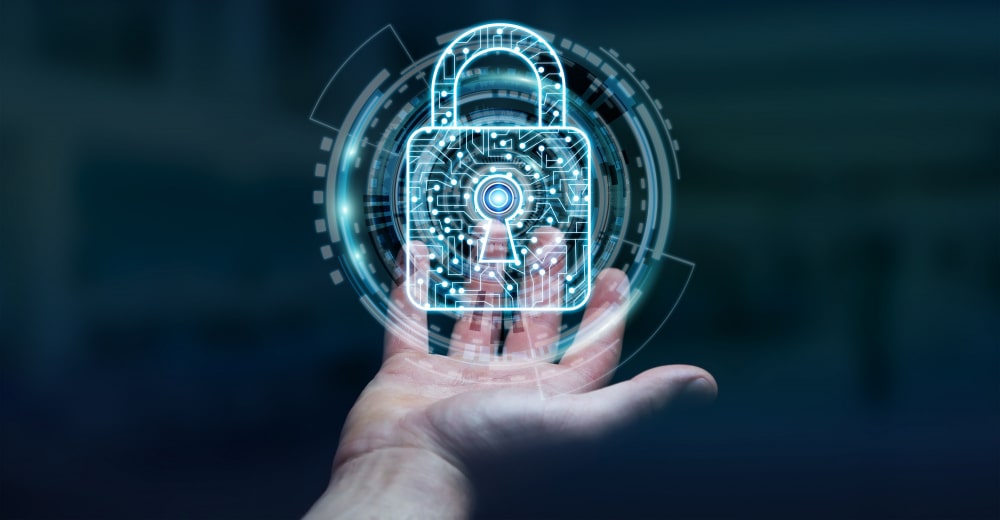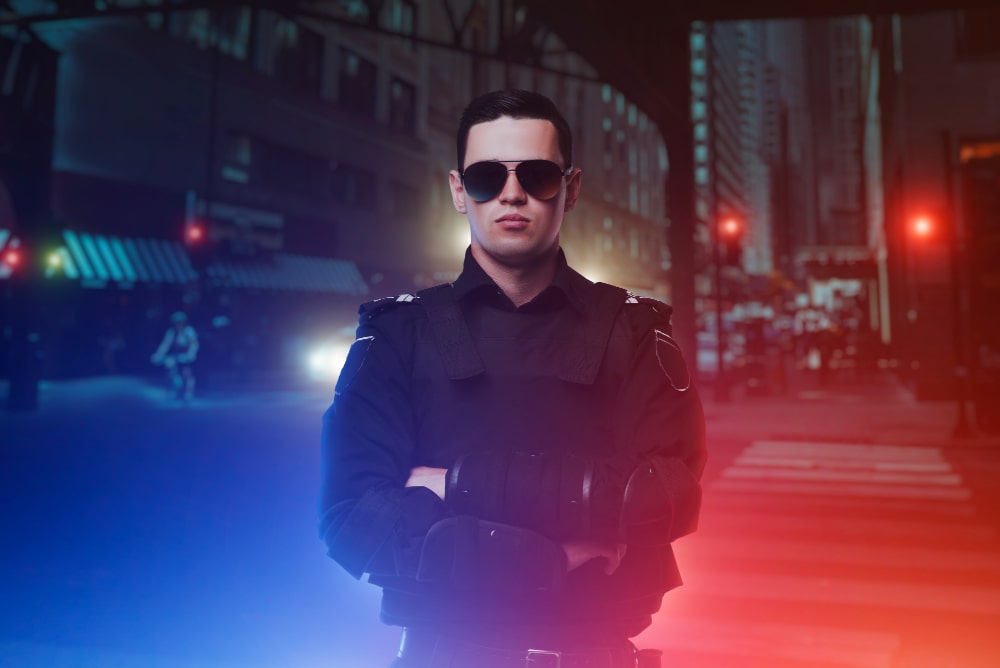 Why Choose Ranger Security Agency for High-Rise Security Services?
High-rise buildings have limited entrances and exits. This makes it difficult for people to evacuate during emergencies. However, with our high-rise security services, the task is made a lot easier. Our guards can safely guide the building occupants out of the premises. Also, criminals and vandals can be caught easily with our trained team of guards.
Here is How We Cover your High-Rise Security Needs
Firstly, our team will take a look at your property and assess the need for security. After this, the best and the most efficient guards will be chosen from our team. We will also suggest you other security options for added protection. Once you finalize the service, we will deploy our team.
Ranger Security's High-Rise Security Services Include
Appointing guards at critical points
What is Our Approach Towards High-Rise Security?
The safety of our clients and their visitors is our top priority. Thus, we deploy only the best and the most efficient guards for duty. We can also customize the services depending on your needs. Also, our services are highly affordable. After all, security is a necessity and not a luxury.
Our High-Rise Security Guards are Committed to Provide
Round-the-clock presence on site

Well-trained guards

Customer-friendly guards

Deterring crimes

Quick response to emergencies

Asset protection

Tenancy investigations

Risk management
Security Service Other than High-Rise Security
Not just high-rises, but we offer security services to many industries. Some of our major clients include
Construction site security
How to Hire Ranger Security Agency's High-Rise Security Services?
The process of hiring is very simple. Just reach out to us and describe your high-rise security needs. Considering your needs, our team will choose the right guards and offer some suggestions for better protection. Once you finalize the deal, we will deploy our guards.