Residential Security Guard in San Antonio, TX
Ultimate Protection for Ultimate Peace of Mind
Out of all the places you visit, home is the one that makes you feel the most comfortable. But what happens if your home is under threat of robbery or other crimes? The same comfort then changes into fear. The fear is even greater when you realize your loved ones are in danger. Thus, to avoid such situations and to have complete peace of mind at home, you need to hire security.
You need to approach the best security agency in San Antonio, Texas. It's called Ranger Security Agency. We offer multiple security services and one of them is residential security. Our guards can thoroughly look after your residential property, no matter if you live there or not. Thus, reach out to us soon and make your home the safest place to be.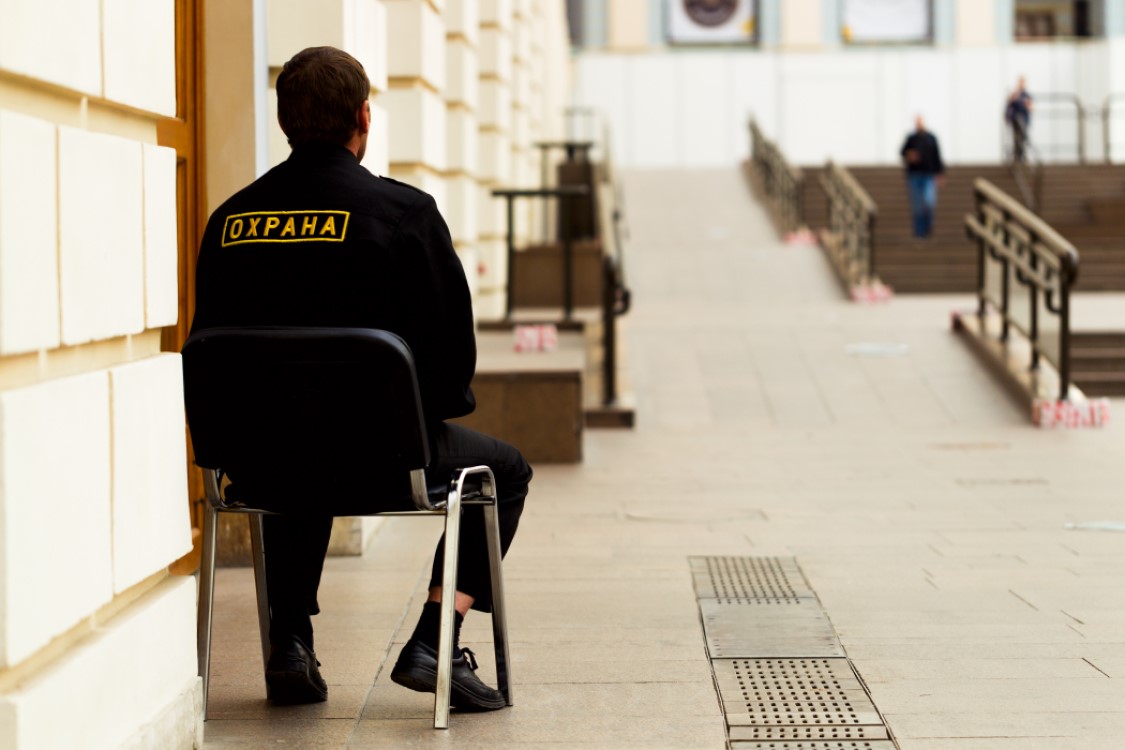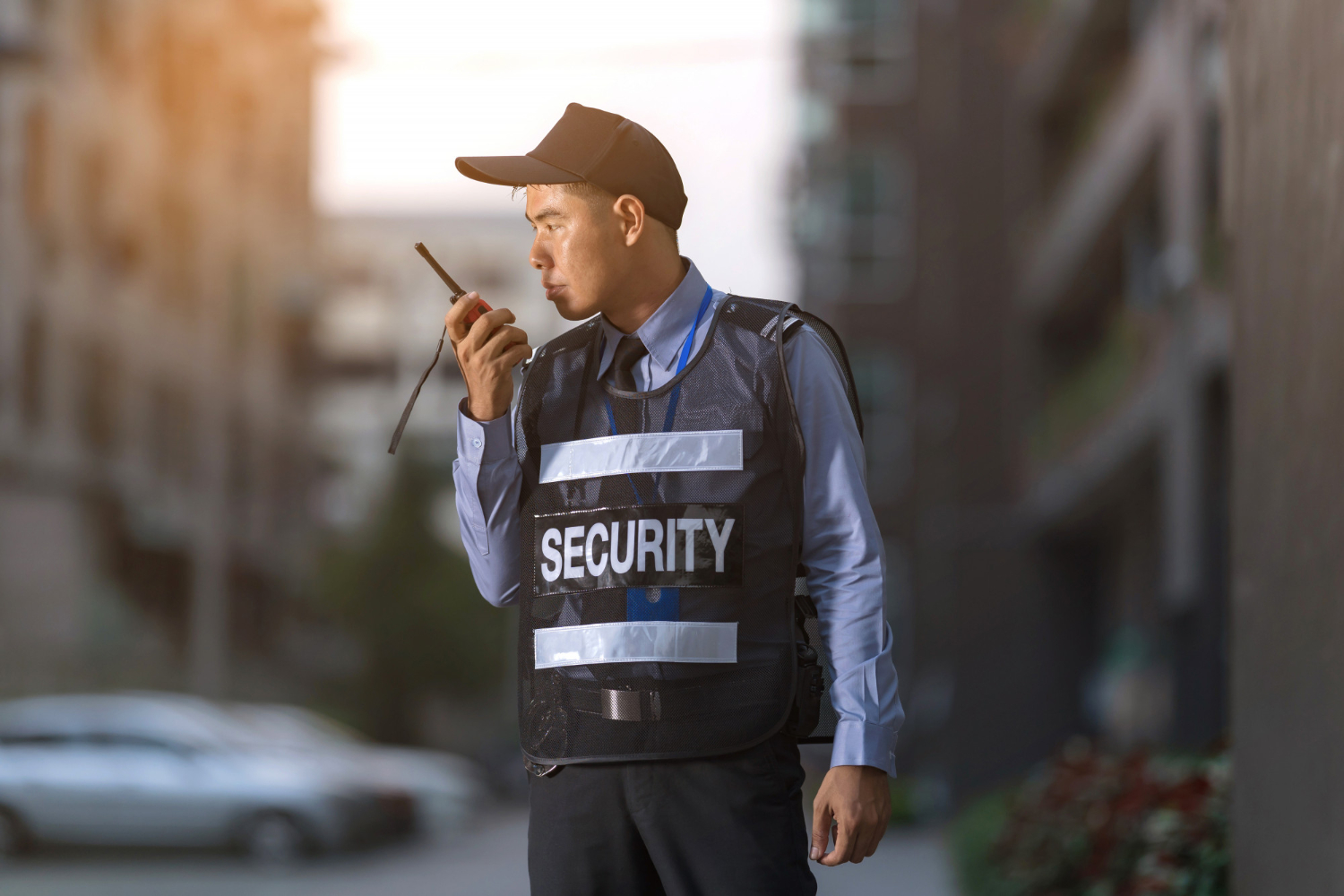 Residential Security you can Count on
It is always easier to relax knowing that your home is guarded by experienced security officials. Not just that, but our residential security guards are also trained to perform best at their job. They are experts in deterring crimes and responding to any emergencies. Our guards can also quickly inform the concerned authorities in case of an emergency.
Moreover, if your residence is vacant, our guards can also look after that property. They will remain in contact with you and the authorities if in case anything happens. We can also offer patrol services for night and day to look after your residential properties.
Thus, your homes are always safe with residential security from Ranger Security Agency.
Why is Residential Security Essential
There are many reasons to justify the need for residential security. A few of them are:
It protects your property
It is normal to forget to lock your car one night or leave the back door open by mistake. People with cruel intentions always have an eye on such activities. However, with residential guards in place, these people stay away and your property remains safe at all times.
Discourage criminal activities
Robbers and vandals are always in search of residencies that are less guarded. But if you have a security guard on your gates, they will think twice before breaking in. This way several criminal activities can be avoided.
Immediate response to emergencies
A guard's job is not only to deter crimes, they also need to be alert for any kind of emergencies. Along with this, they also need to quickly respond to any emergency that may take place.
Residential guards from Ranger Security Agency are all prepared to safeguard your residential properties in San Antonio and other regions across Texas.