Event Security in San Antonio, TX
Special Event Security Staffing in San Antonio
Are you planning to host a concert soon? Or is it a huge food festival? No matter the event, the most important factor to make it a success is security. Events like these usually have large crowds. Among them are always a few people who want to create a nuisance for nothing. The dangers could be even bigger like a mass shooting or bombing. Therefore, securing your event is extremely necessary. But how can you manage it single-handedly?
Well, the answer is by hiring a professional security agency. Yes, you need to visit Ranger Security in San Antonio for specialized event security services. We have teams of guards who are exceptionally well at their job. With us, you do not need to worry about anything but enjoy your event.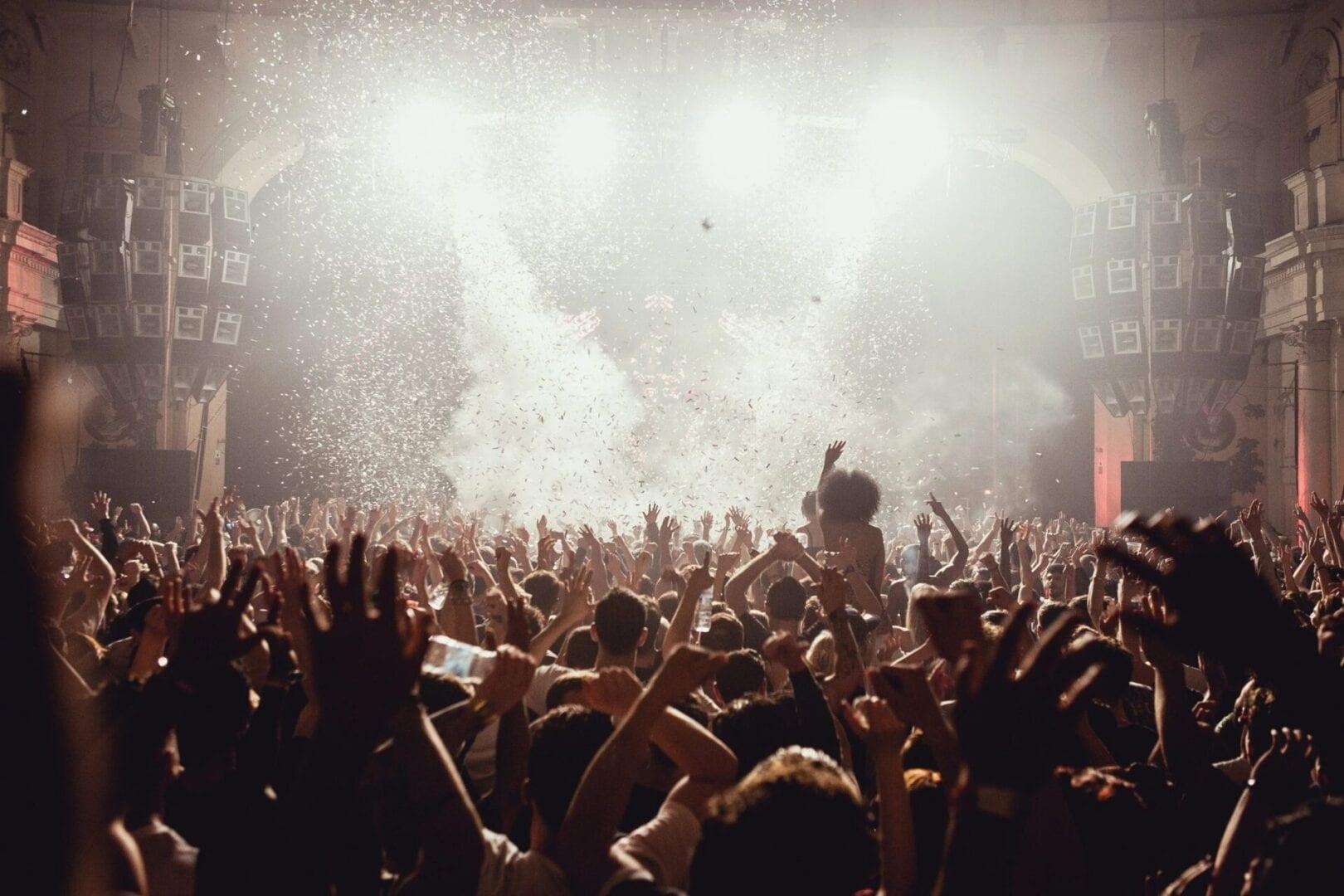 Having security guards in place means you are assuring your guests that the event is safe to attend. Besides that the other benefits of having event security are
Controlled access

ID verification

Crowd control

Protection around the perimeter

Parking Control

Deterring crimes

Threat assessment

Immediate response to any crisis
Different areas call for different types of security needs. Thus, to match your needs, we offer the following services:
Construction site security
Armed and Unarmed Security Guards
We have Security Guards for All Industries
Apart from events, Ranger Security Agency provides services for several other industries too. Those mainly include commercial spaces, office buildings, construction sites, residential areas, gated communities, schools, universities, etc.
With such a wide range of service areas, we become one of the most versatile security agencies in Texas. All our guards are specially trained to serve in all the mentioned areas. Also, they hold years of experience in their job and are extremely reliable. Besides this, our agency is reputed for our affordable service charges and exceptional services. If you hire us, you do not need to worry about anything as our guards will thoroughly look after your property.
You can leave the responsibility of securing your event to our team of guards. We assure you won't be disappointed. All you need to do for this is approach our team at Ranger Security Agency.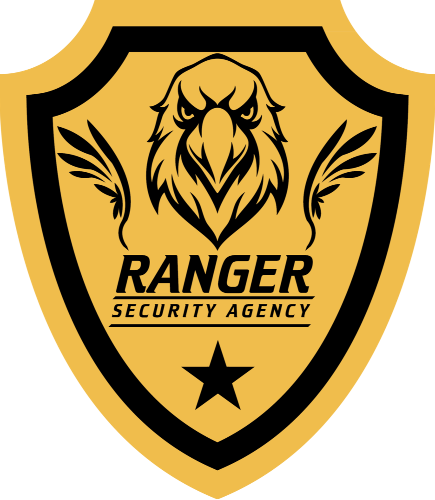 Best Special Event Security
If you are planning to host an event in Texas, then there's only one name you can trust with safety. That is Ranger Security Agency. We have teams of guards who specialize in securing events. You can choose from the following:
Visible presence

Beneficial for entrances and access points

Great for perimeter protection

Armed and unarmed guards are available
Beneficial for inside parties

Guests can enjoy the event without spotting the threat

Not as noticeable to criminals

Armed and unarmed guards are available