San Antonio Security Patrol
Security Patrol Covers Larger Areas
Do you own a huge shopping mall with a parking lot? Or is it a theater? No matter the place, if it's open to the public, you need to look after their security. After all, they are your guests. But how would you manage to secure such a widespread area?
The answer is by hiring security patrol services from Ranger Security Agency in San Antonio, Texas. At Ranger Security, we offer multiple security services for public areas like shopping malls, parking lots, theaters, office districts, etc. Hence, speak to agents today and hire the best security patrol in town.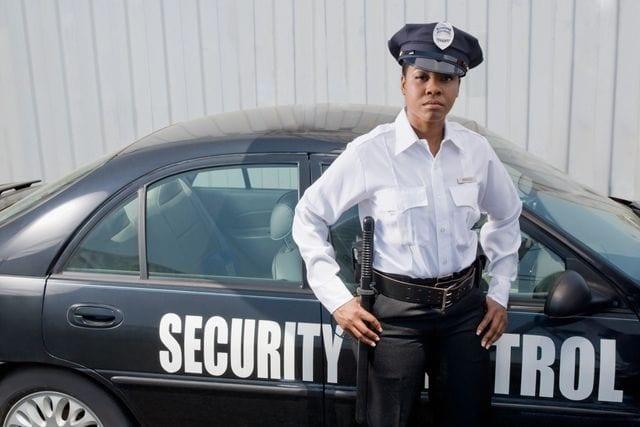 Trained and Experienced to Handle all Situations
Looking after such widespread public areas is difficult. It is easy to miss a spot or two and give intruders a free pass. However, with security patrol services from Ranger Security Agency, you can now secure every square inch of your property.
Our patrol guards are highly trained to keep an eye on every corner of your property. Especially at places that can be easy targets for trespassers. Also, our guards are skilled and experienced to deter any suspicious activity and take action during emergencies.
Security Patrol Services in San Antonio you can Trust
Ranger Security Agency in San Antonio is a trusted name in the industry. We have many clients across the city and in other regions of Texas. What makes us worthy of your trust is our efficient services, trained and experienced guards, and affordable rates.
Patrons will Know you Take their Safety Seriously
Having security patrol guards instills a sense of safety among your visitors. Moreover, you also gain more trust from your visitors as they feel their safety is thought and taken care of.
A Mobile Security Guard can Deter Criminal Activity
Since our security patrol guards are 24/7 on duty, they can easily deter any criminal activities. With their experience and skills, the guards can identify suspicious people and stop them from fulfilling their intentions.
Patrol Security Guard FAQ
Why do I need mobile security guards?
Mobile security guards can easily look after your property, no matter how widespread it is. Every corner of the area is under their watch.
How many guards will I need?
The number of guards can be decided after assessing your needs and the area of your property.
Can a mobile security guard replace armed or unarmed guards?
Though both categories are efficient in their way, a mobile security guard can cover a larger area than others. However, having armed and unarmed guards is also beneficial.