Mall Security in San Antonio, Texas
Mall Security Services in San Antonio, Texas
Do you own a shopping mall in Texas? If yes, then you must also be concerned about the security of your visitors, employees, and businesses. After all, it is a public place and thousands of people visit it every day. But not all of them come with pure intentions. Some are there to create a nuisance or commit crimes like theft and vandalism. Such activities can result in a huge loss.
Thus, to prevent any loss, you need to hire mall security from Ranger Security Agency in San Antonio, Texas. We offer specialized security solutions for all sizes of shopping malls. Hence, get in touch with our team today and hire the best security for your mall.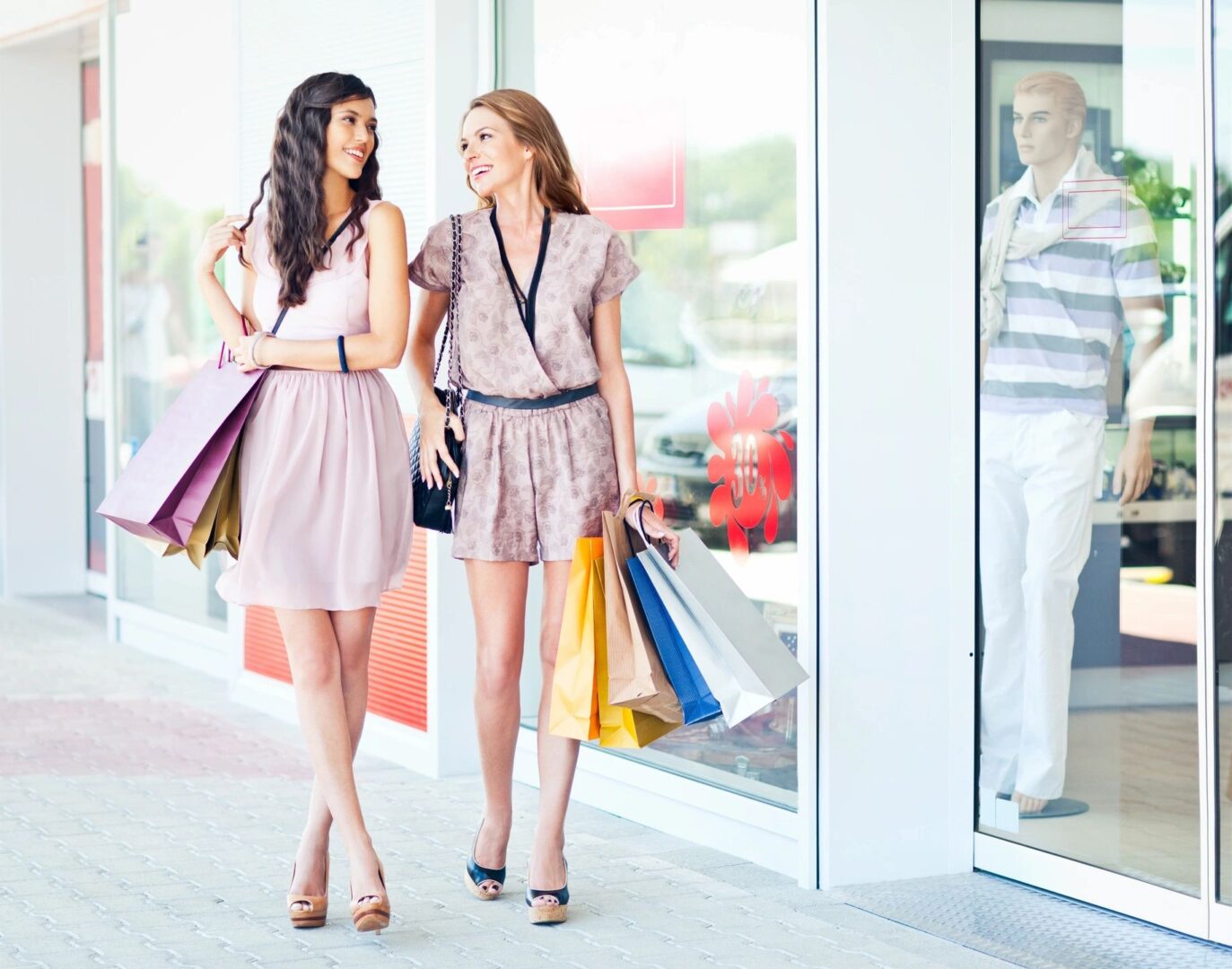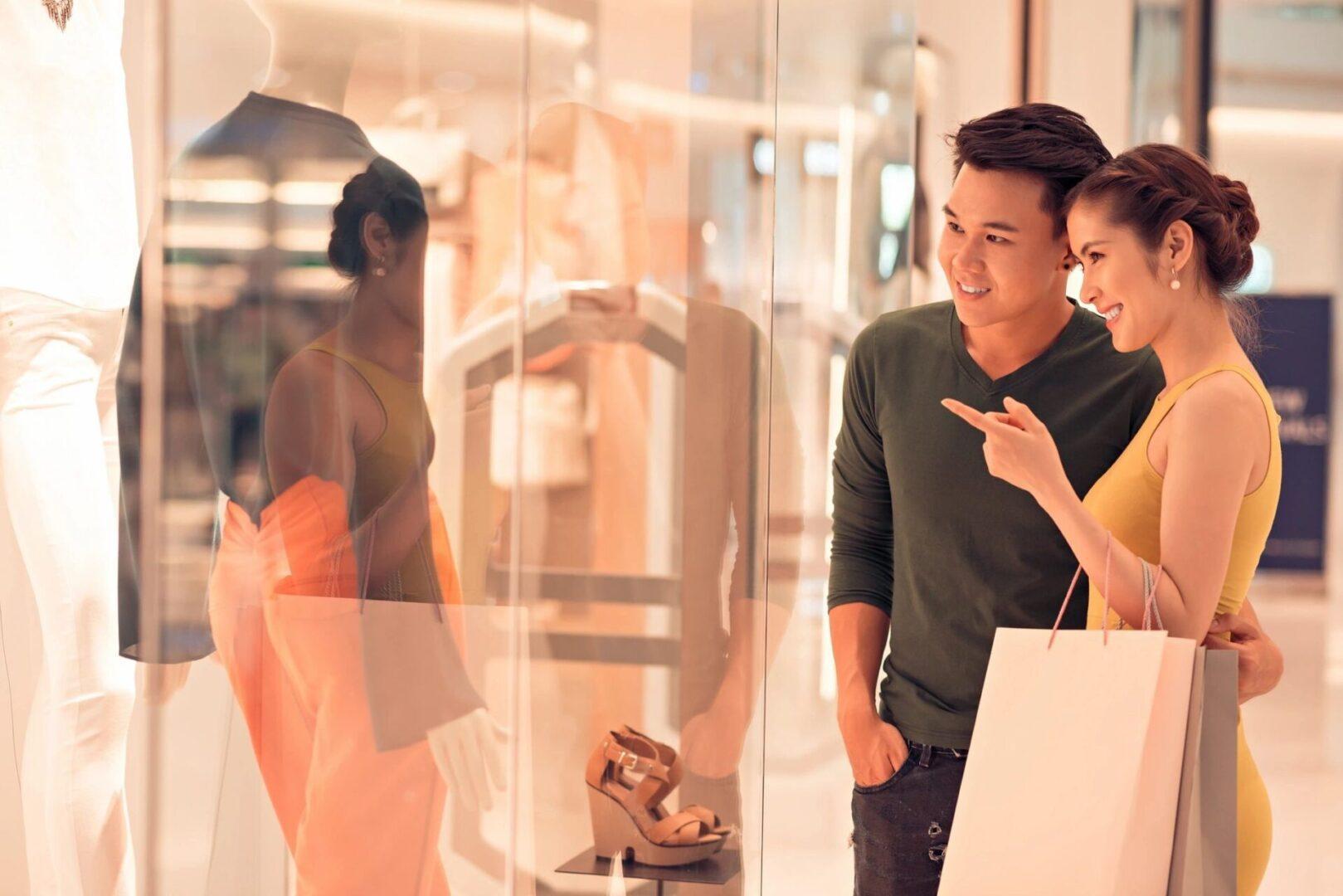 Ranger Security's Shopping Mall Security
Shopping malls are often crowded daily. There are many reasons people visit a shopping mall. Also, out of all the visitors, some have cruel intentions in mind. There is always a chance of robbery, vandalism, mass shooting, bombing, etc. Besides this, there can also be other hazards like a fire, stampede, riot, etc. All these are dangerous and harm your visitors, employees, and other valuable items inside the mall. Thus, to prevent any loss, you need special security for your shopping mall.
Ranger Security Agency offers the most reliable security services for shopping malls. Our services include guards and security systems for ultimate protection. However, if anything happens, our guards can easily handle the situation. They are trained and experienced in their job so that you can run your mall without any worries.
Why Security Guards are Important for Malls?
Security guards aren't just men in uniforms roaming around your property. They help in many ways like monitoring visitors at entrances and exits, helping and guiding people inside the mall, etc. Security guards can also manage parking lots. Thus, security guards are essential for shopping malls.
How Ranger Security's Mall Services can Help?
Ranger Security Agency has been helping several people for years now. Out of those, many are mall owners like you. We offer multiple security solutions for your shopping malls, starting from uniformed guards to security systems. With our exceptional services, you can be at peace of mind knowing that your mall is safe.
What Shopping Mall Security Services do we Offer?
Our security services for malls include
Checking visitors at every entry and exit point

Managing parking lots

Crowd management

Maintaining order inside the malls

Round-the-clock security services

Guiding people inside the mall

Deterring crimes and violence

Evacuating the crowd
With many more such services, Ranger Security's mall security services are a preferred option for many.