San Antonio Construction Security Guards
Construction Site Security Services in San Antonio
With growing businesses and the economy, newer constructions are taking place across San Antonio. All these construction sites hold valuable materials, equipment, and other assets. Therefore, they are much more vulnerable than it seems. Considering the number of valuable things present on a construction site, securing it becomes very important.
Thus, to fulfill the needs of construction site security, Ranger Security Agency has come up with construction site security. This is a special form of security where the guards are trained to look after construction sites. Not only do they deter crimes in these areas, but also assure the safety of your workers. Hence, if you have an upcoming construction project, don't forget to hire our construction site security.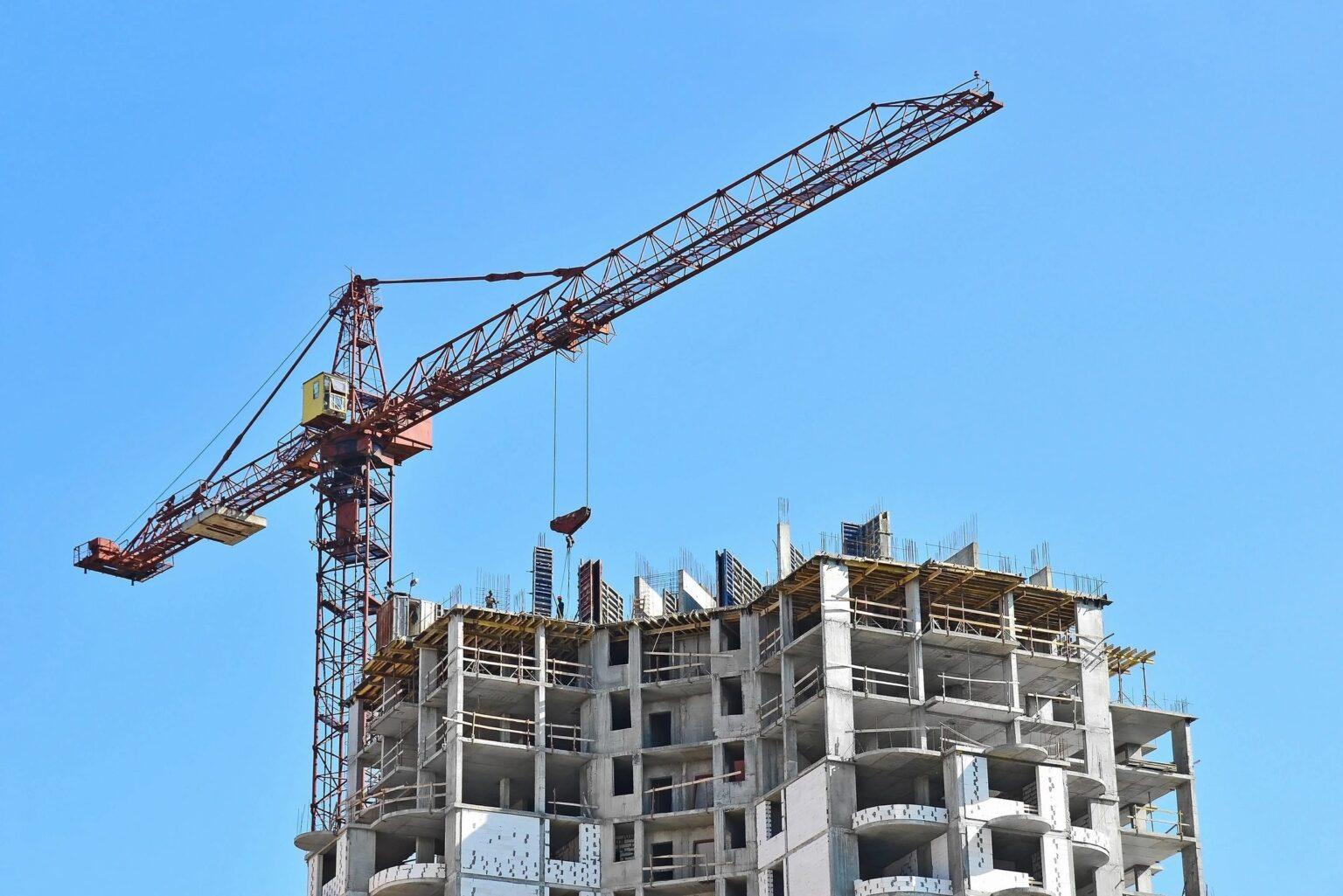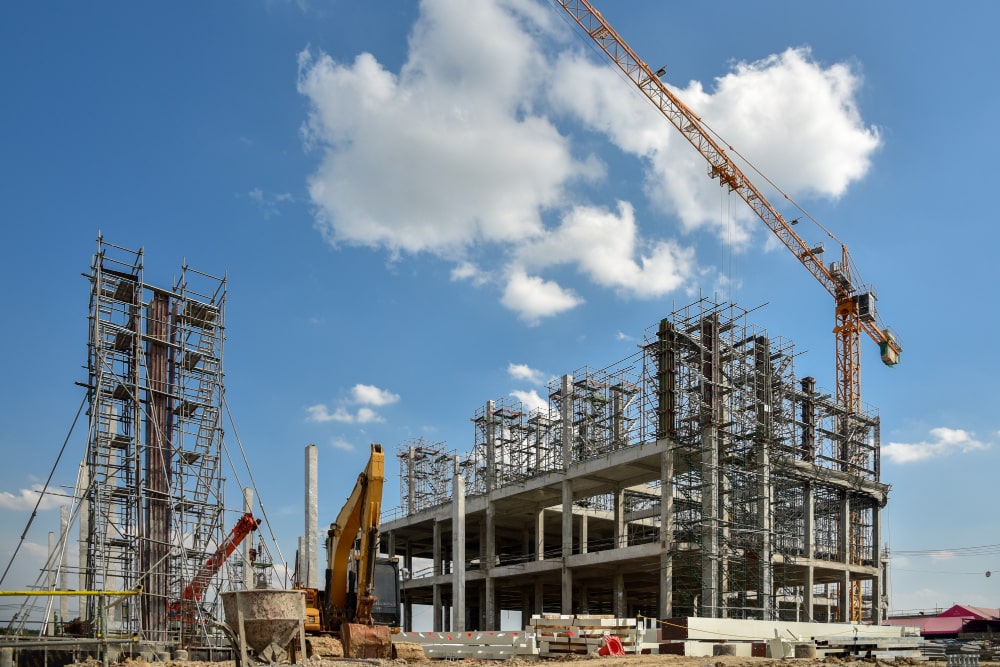 About Ranger Security Agency's Construction Site Security Services
Ranger Security Agency is a reputed name in the security service industry. With a combination of our teams of guards and the latest technology, we assure to safeguard your property.
No matter how big or small your construction project is, we have security solutions for all of them. For large-scale construction projects, we recommend our specialized security force. Our guards will be spread across your property to assure complete protection.
In case you have a small-scale project, your site will be secured with patrol guards on the perimeter and others on the site. You can know more about our services by contacting our team.
Why Choose Ranger Security Agency for your Construction Security?
We at Ranger Security Agency will give you multiple reasons to choose us. Out of those, the primary reasons people prefer us are
Protection against vandalism and theft

Providing complete security solutions

Monitoring visitors, workers, and other staff

Preventing trespassers

Round-the-clock security

Quick response to emergencies, accidents, etc.

Affordable services
What Construction Site Security Service do we Offer?
We offer the following construction site security services
Overnight security patrol
Deterring disputes and violence
Fire watch and safety activity
Escorting visitors or clients
Types of Security Guards we Offer for your Construction Site
Along with world-class security services, we also offer the following types of security guards for your construction site:
Are you interested in hiring our construction site security services? If yes, then don't waste a moment further and give us a call. Our executives are always ready to guide you with any queries that you may have. You can also write to us to receive a free quote.
Call us now for more details or to schedule a meeting with our executives.