Commercial Security in San Antonio
Keep your San Antonio Commercial Property Secure and Controlled
Securing your commercial property is just as important as securing your residential property. Your commercial property also holds several assets that need to be safeguarded. If your property is also your office space, then its security becomes your top priority.
Thus, to safeguard your commercial property, visit Ranger Security Agency in San Antonio, Texas. We offer excellent security solutions to protect your commercial properties. Get in touch with us today and hire the most reliable security in Texas.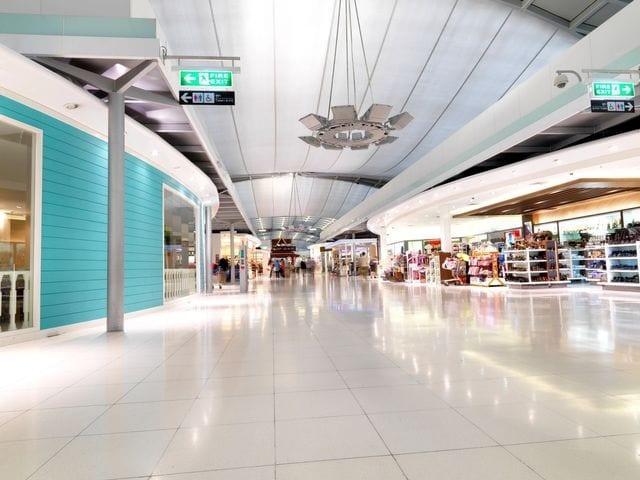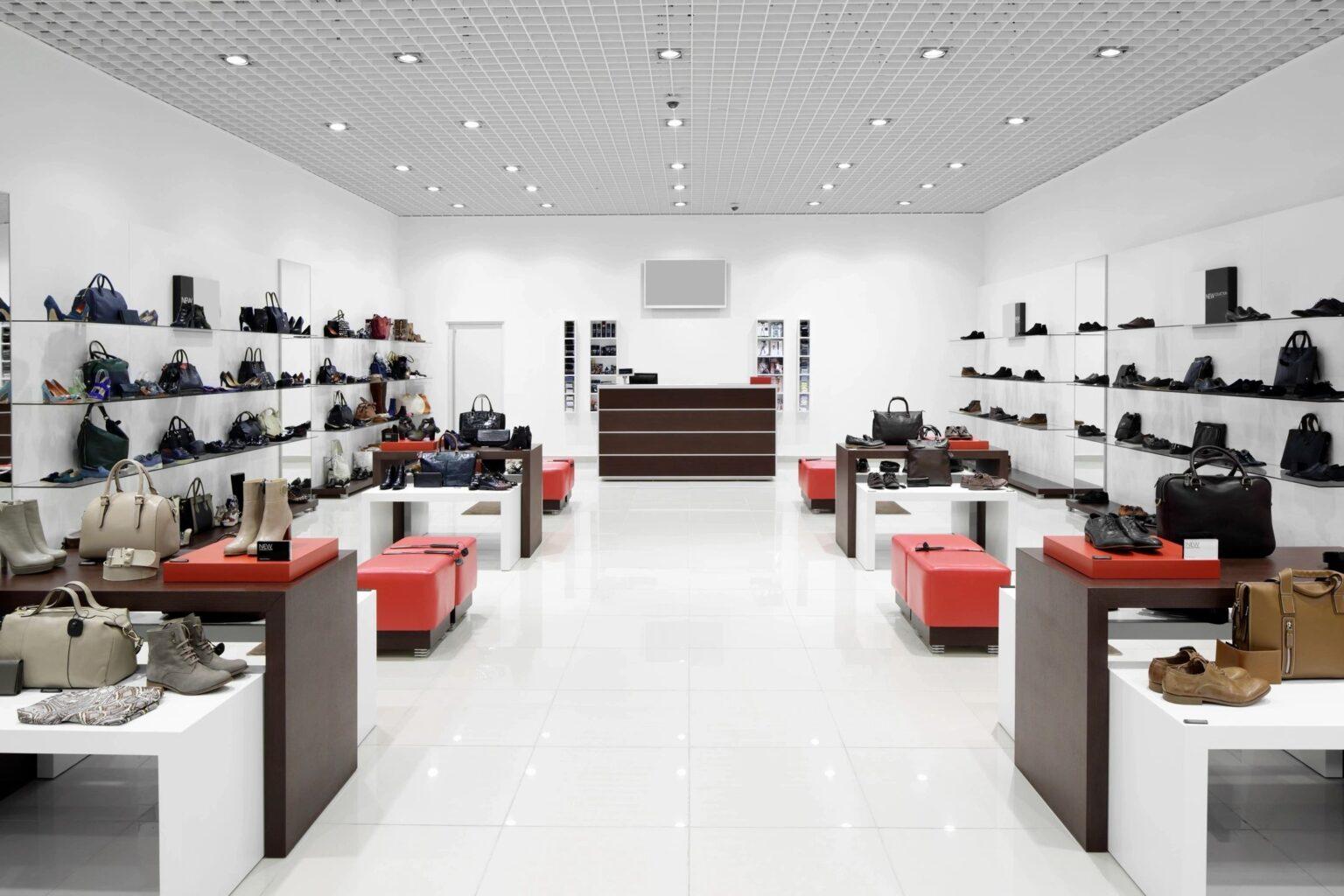 What is Commercial Security Service?
A commercial security service is slightly different than other forms of security. To make it clearer, let us put it this way. A commercial security service does not engage much with people. It has more to do with facility operations. The service mainly focuses on guarding the property, preventing and responding to accidents like fire, quick response to emergencies, etc. It aims to look after the property, inventory, etc.
Ranger Security Agency's Commercial Security Difference
There are multiple security agencies across Texas, but we differ from them on several terms. Unlike others, our commercial security guards are highly skilled and experienced in their job. Also, they receive special training for special security solutions. Our service charges are affordable and our services are customizable. Thus, we can cater to all your security needs, no matter how unique they are.
Commercial Security Program Options
Our commercial security services offer several options so that you can choose the most suitable services as per your need. Our options include
Controlled access for everyone
Scheduled patrols
Perimeter inspections
Ensuring proper lighting, fencing, and other safety features
Daily reporting to concerned authorities
Quick response to emergencies
Proactive management
Package inspection and addressing bomb threats
Loss prevention and asset safeguards
Weather monitoring and disaster planning
Securing docks and doors
Cargo and in-transit shipment protocols
Managing scrap escorts
Controlled entry and exit at every point
Managing proper handling of hazardous materials
First aid, CPR, and other emergency training
Scheduled inspections for fire extinguishers and other safety equipment
Managing evacuation in confined spaces
Early response to fire and other hazards
The Right Choice for Commercial Security: Ranger Security Agency
If you are looking for a reliable commercial security service in San Antonio, then there's no better name than Ranger Security Agency. We have been in the business of helping and securing people for several years. Several clients have chosen us as their preferred security agency for the quality of services we provide.
Hence, hire us today and keep your commercial properties safe.