Shopping Center Security in San Antonio, Texas
Shopping Center Security Services in San Antonio
Shopping centers are some of the busiest places in the city. They receive a huge footfall all over the years. The crowds are even bigger during holidays, sales, and special offers. When you have so many people visiting your shopping center, you also want to be sure that they are safe on your property. And for this, you need ultimate security services.
Just a few guards at entrances won't do the job in the case of a shopping center. You need specialized shopping center security from Ranger security Agency in San Antonio, Texas. Yes, we offer the best security solutions for public areas like shopping centers and shopping malls. Hence, reach out to us today for receiving a free quote!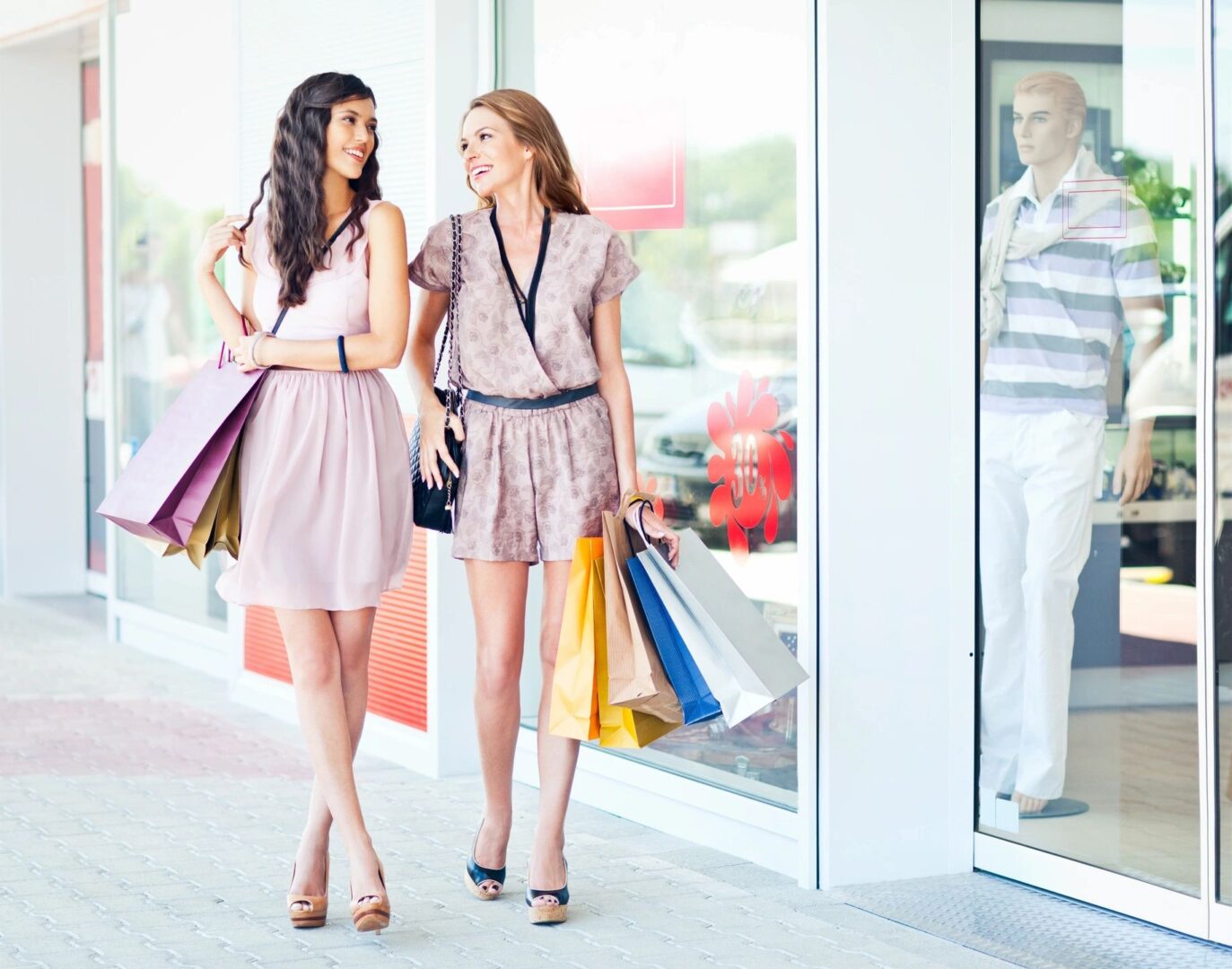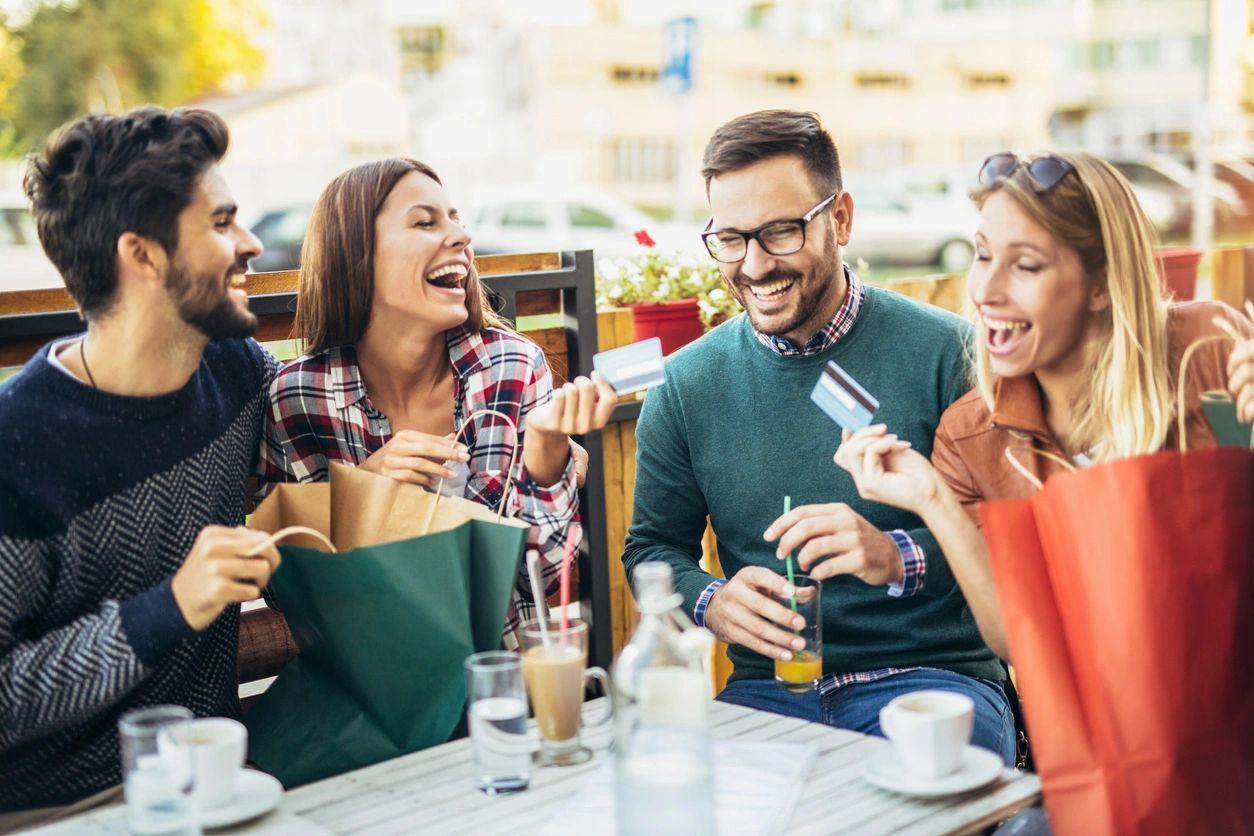 How Ranger Security Agency Maintains Shopping Center Security?
Aside from visitors, you also have plenty of valuable items in your shopping center. People's businesses depend on your property. Thus, keeping your shopping center safe becomes your top priority.
With Ranger Security's specialized shopping security services, you can now rest assured that visitors and all other assets will be safe. Here's how we help with securing shopping malls and shopping centers:
Deterring theft and vandalism

Quick response to alarms

Patrol security around the shopping center

Handling emergencies

Guards at every entry, exit, and other critical points

Round-the-clock security services
Considering these points, you can rely on our services. Hence, reach out to us soon!
Why Should you Choose Ranger Security Agency for Shopping Center Security?
Out of many security agencies across the state, we have been called the most reliable agency. That's mainly because of how we approach our clients and take care of their security needs.
With our exceptionally skilled, trained, and experienced guards, we guarantee you that your shopping centers will be free of all crimes. Also, if anything happens at all, our guards are trained to handle everything. In case of any accident or an emergency, our guards can easily evacuate the property and take care of the situation. Hence, hiring our shopping center security services will be the best decision you make.
What Shopping Center Security Solutions do we Offer?
At Ranger Security, we make sure all our client's security needs are satisfied. Thus, to achieve that, we offer the following security solutions for shopping centers:
Checking visitors at every entry and exit point

Constant monitoring of the crowd

Managing parking lots

Crowd management

Round-the-clock security services

Guiding people inside huge malls

Operating and monitoring the latest security systems

Evacuating the premises during any emergency
With these and many other services, we become the most reliable shopping security provider. Hence, get in touch today!