Office Building Security in San Antonio, Texas
Office Security Personnel in San Antonio, Texas
Just as we look after our resident properties, even offices need protection. Offices need more security as it holds a lot of valuable items such as documents, devices, systems, data, etc. All of these are valuable to run a business. Also, your employees work in your office and they too are an asset to your business. Hence, assuring everyone's safety has to be your number one task. But what's the best way to do it?
The best way to assure office security is by hiring specialized office security services. For this, you need to visit Ranger Security Agency in San Antonio, Texas. Our team of guards is specially trained to safeguard your offices. Hence, call us now to know more about our office security services.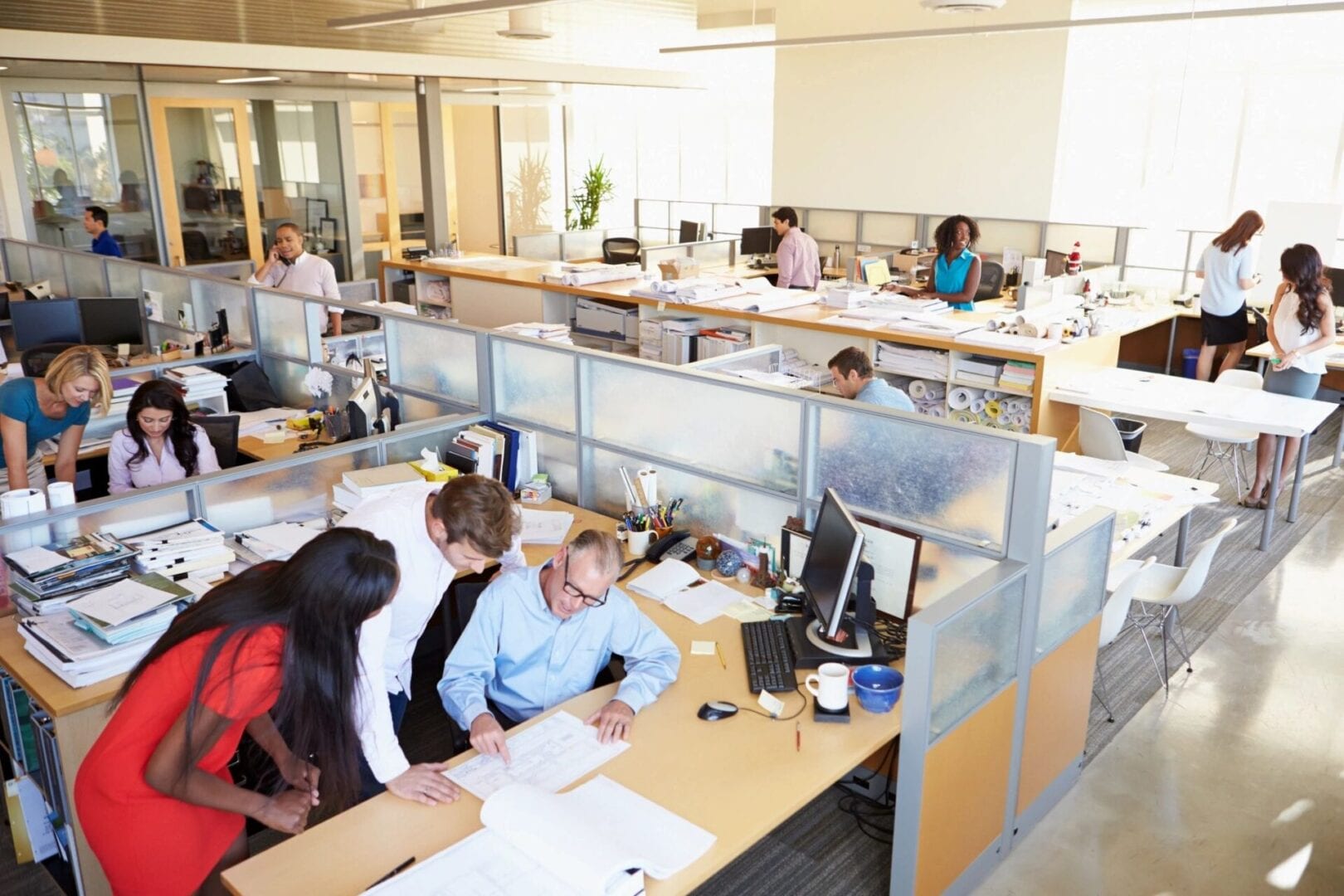 Unarmed Security Personnel for San Antonio Businesses
If you own a business in San Antonio or any other city in Texas, you don't need to worry about your security. Ranger Security Agency got you covered on multiple fronts. No matter what business you own, we have security solutions for all. Thus, call our team today to learn more!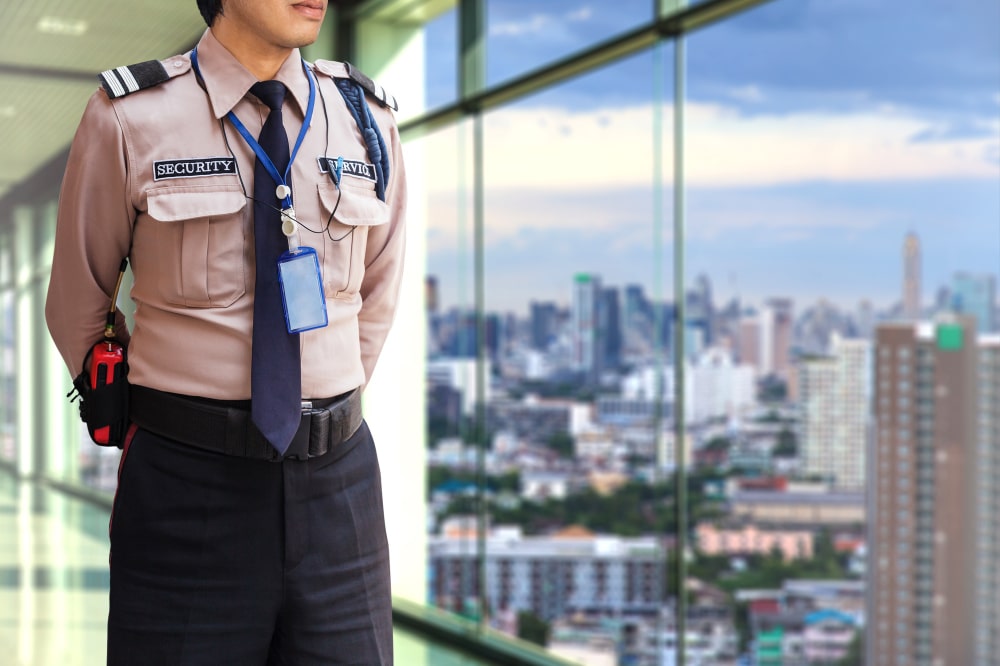 3. Building guards
Building guards or patrol guards are extremely efficient when it comes to safeguarding your offices. They can take rounds in the lobby and on the perimeter of your office and ensure everyone remains safe.
4. Drive-by patrols
If you don't wish to have tight security in your office, then drive-by patrol guards are also a good option. Under this service, our guards will take rounds around your property at specific intervals. This service is extremely effective at night times when the property is vacant and an easy target for criminals.
5. Round-the-clock surveillance
Along with our security guards, we also offer high-tech security system services. With these installed in every corner, your office remains safe at all times. Also, the system can cover areas that might be difficult for the guards to reach.
Corporate Security Solutions
If you are looking for efficient security for your offices, then there's no better provider than Ranger Security Agency. We have highly skilled and experienced guards who can easily protect your offices. Moreover, our services include the following:
1. Controlled access
Nearly half the crimes are deterred if the access to your property is controlled. All unauthorized entries can be restricted and your property remains safe from thieves, vandals, criminals, etc. Similarly, also exits can be secured so that no one leaves the premises illegally.
2. Alarm systems
Alarms are really helpful in case of emergencies. The alarms can alert our security personnel and they can act in time. Alarms can also help in evacuating the premises in case of any hazards like fire, etc.