Storage Facility Security in San Antonio, Texas
Storage Facility Security Services in San Antonio
Storage facilities are ideal places to store belongings, extra supplies, grains, commercial goods, etc. These facilities are also an ideal target for robbers and vandals. Not just them, but there can be other accidents too like a fire breakout, flood, and others. Since you are responsible for storing the goods safely in your facility, it becomes important to hire security.
To assure that your storage facility remains safe at all times, you need to hire special security for your storage facility. And for that, you need to visit Ranger Security Agency in San Antonio, Texas. Get in touch with our team to learn more about our services.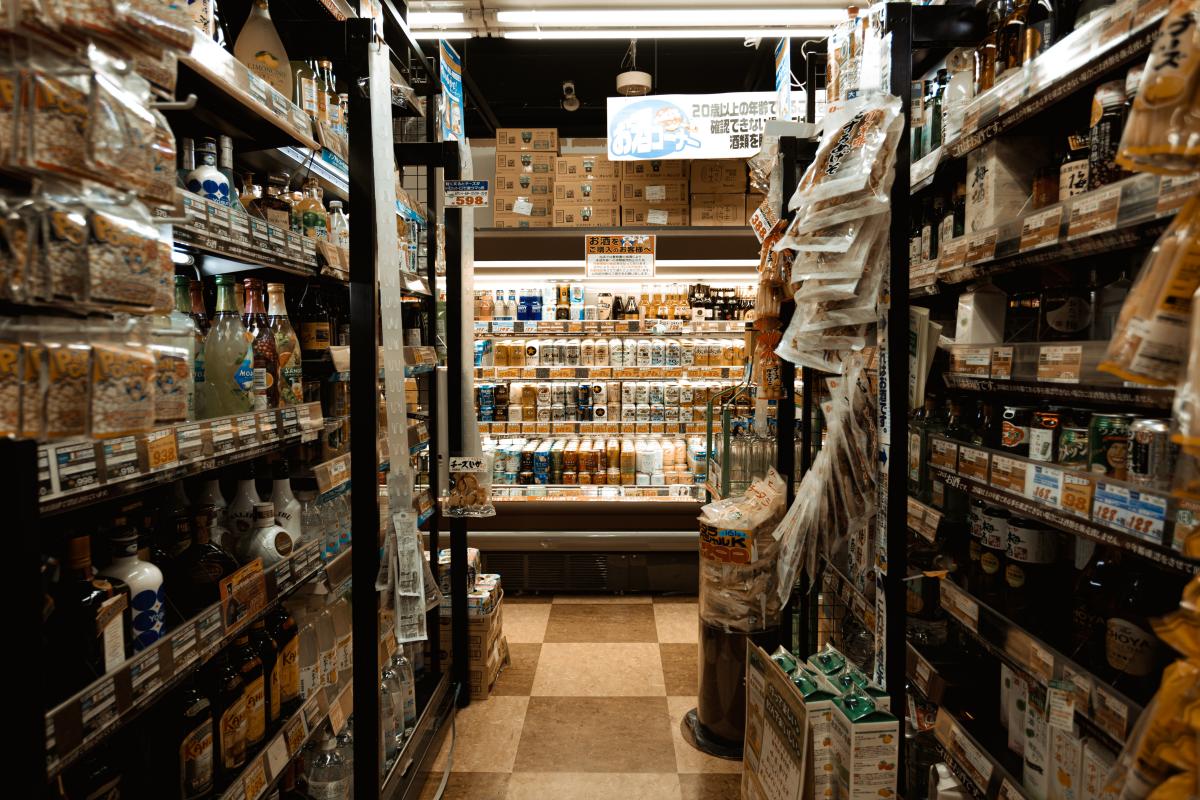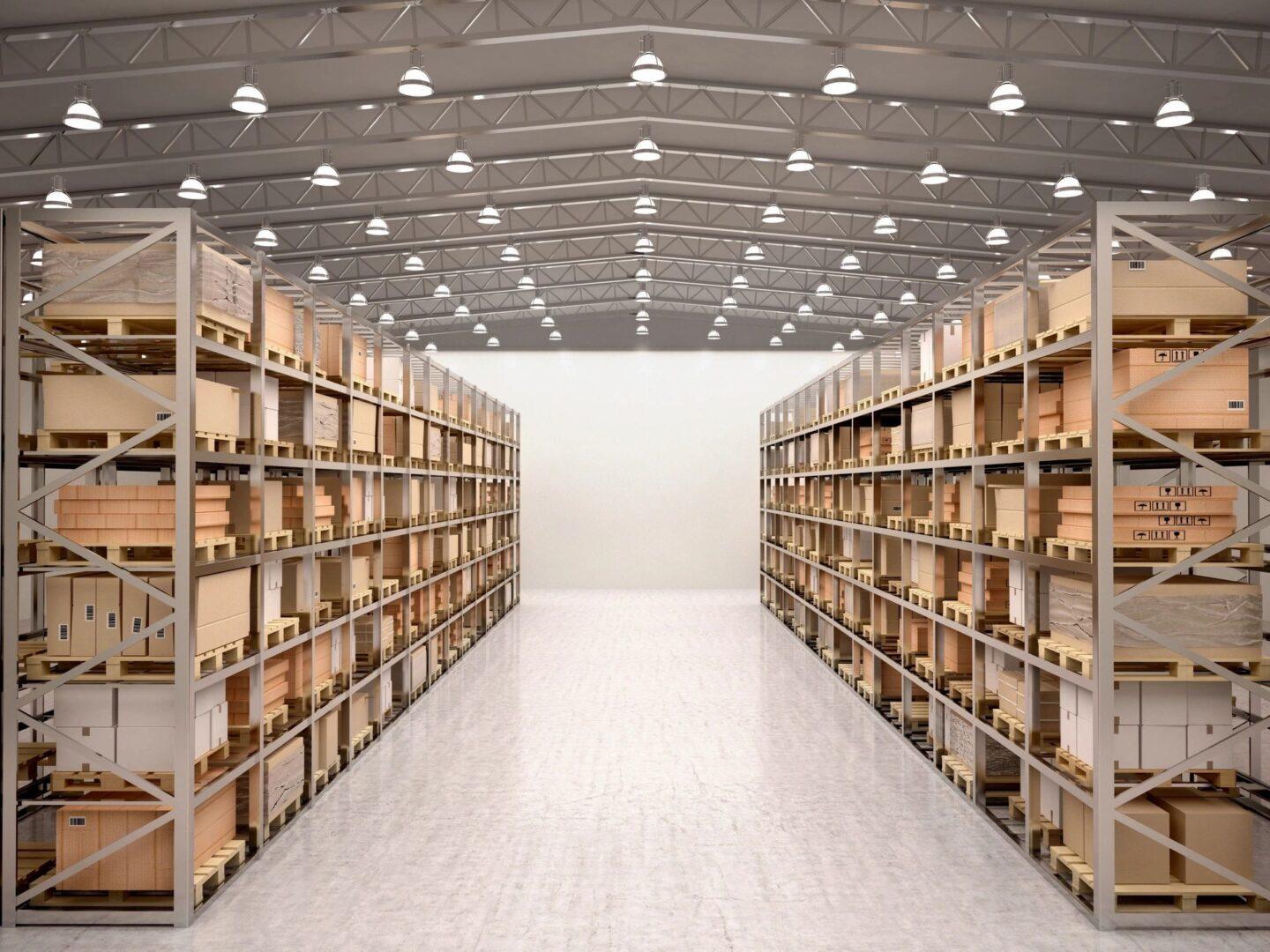 Why do you Need Storage Facility Security Guards?
Storage facilities are not something you can leave at the mercy of locks. There are several risks associated with the place. There can be a burglary, or your facility can be ransacked. Not just that but there can be a fire breakout or other accident. All of this can result in immense loss. Thus, to prevent any losses, you need storage facility security.
What are the Duties of our Storage Facility Security Guards?
Our storage facility security guards are highly trained to tackle all sorts of problems that may arise. They are capable to perform the following duties:
Securing entries, exits, and other critical areas of the facility

Operating and managing the latest security systems

Patrolling the premises

Managing parking lots

Deterring crimes and violence

Checking inventories at exits and entrances
Does Ranger Security Agency Offer Storage Facility Security Services?
Of course, we do! Helping and protecting people has been our motto since ever. No matter how big or small a storage unit you own, we have got you covered in every way. We offer multiple solutions for securing your storage facilities. The services begin with hiring security guards to have high-tech security systems.
Why Choose Ranger Security's Services for Storage Units?
Ranger Security Agency is a trusted name across San Antonio. The qualities that make us favorable to our clients are:
Round-the-clock security services

Familiarity with security issues prevailing in the area

Highly trained and experienced guards on duty

Solutions for all security challenges

Abiding by the law at all times

Immediate response to emergencies

Affordable security rates
How to Hire our Storage Facility Security Guards?
The process of hiring our services is pretty simple. All you need to do is approach our team and let them know about your needs. After assessing your facility and needs, we will offer some solutions. Once the deal is signed, we will deploy our team of guards for the job.