Full Service Security Company serving Texas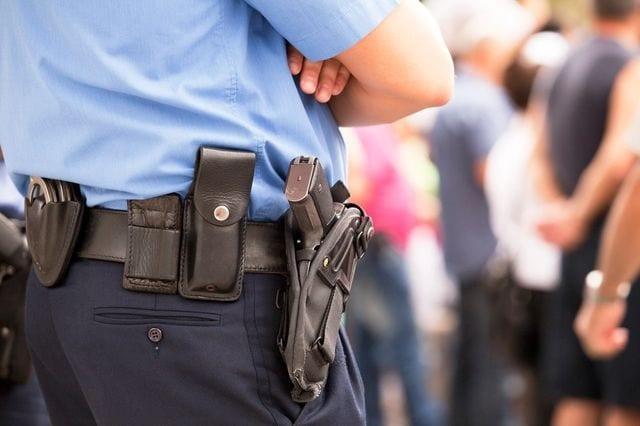 An armed security officer is a standing guard but with a license by top security organizations to carry a firearm while on duty. Armed Guard Services need to go through a re-qualification annually to ensure their continued capability of handling a firearm. Especially since they are in view of the public.
If you are looking for a reliable armed guard service, don't hesitate to contact Ranger security agency today!
Work with Ranger Security Agency For Residential Security Guard Services
Ranger Security Agency works with countless clients around Texas, and we aim to keep our beautiful state crime-free.
Eventually, we offer our Residential Security Guard Services in the following cities:
Austin
Leander
Grand Prairie
Houston
Pearland
Converse
Schertz
Fort Worth
Brownsville
Laredo
Georgetown
Round Rock
Highland Park
Conroe
Sugar Land
Kirby
Irving
Corpus Christi
Amarillo
Midland
Kyle
Dallas
Irving
Humble
The Woodlands
Leon Valley
El Paso
Arlington
McAllen
Lubbock
Lakeway
Duncanville
Mesquite
Katy
San Antonio
Pleasanton
San Marcos
College Station
Plano
Consequently, Give us a call today at Ranger Security Agency for more information on how we can keep your residential neighborhood safe from any crime or threat