CONSTRUCTION SITE SECURITY IN HOUSTON, TX
Construction Site Security Guard Services in Houston, TX
If you need professional construction site security in Houston, TX, then Ranger Security Agency should be your first and only call! Controlling the safety and security of your building or construction site can be a real nightmare. Still, with the assistance of licensed and insured security guards that are highly experienced in protecting construction and building zones, you'll never have to worry again.
Our professional and experienced security team at Ranger Security Agency can assist you with dedicated security patrols to assist with loss prevention of tools, materials, machinery, copper, and other building materials. Our construction site security services include: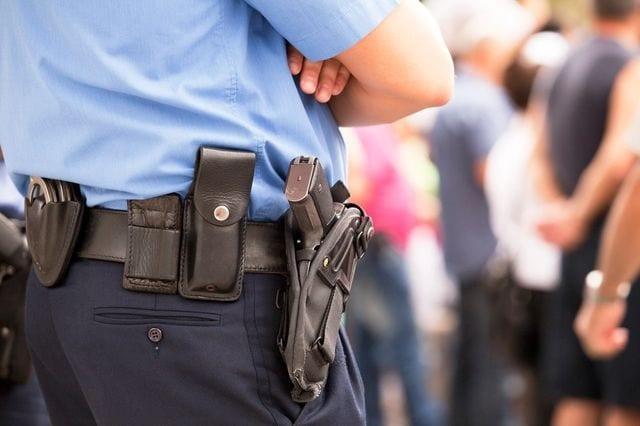 Standing Guards Services
Standing guard's services will help control who is entering and exiting your construction and building sites both day and night.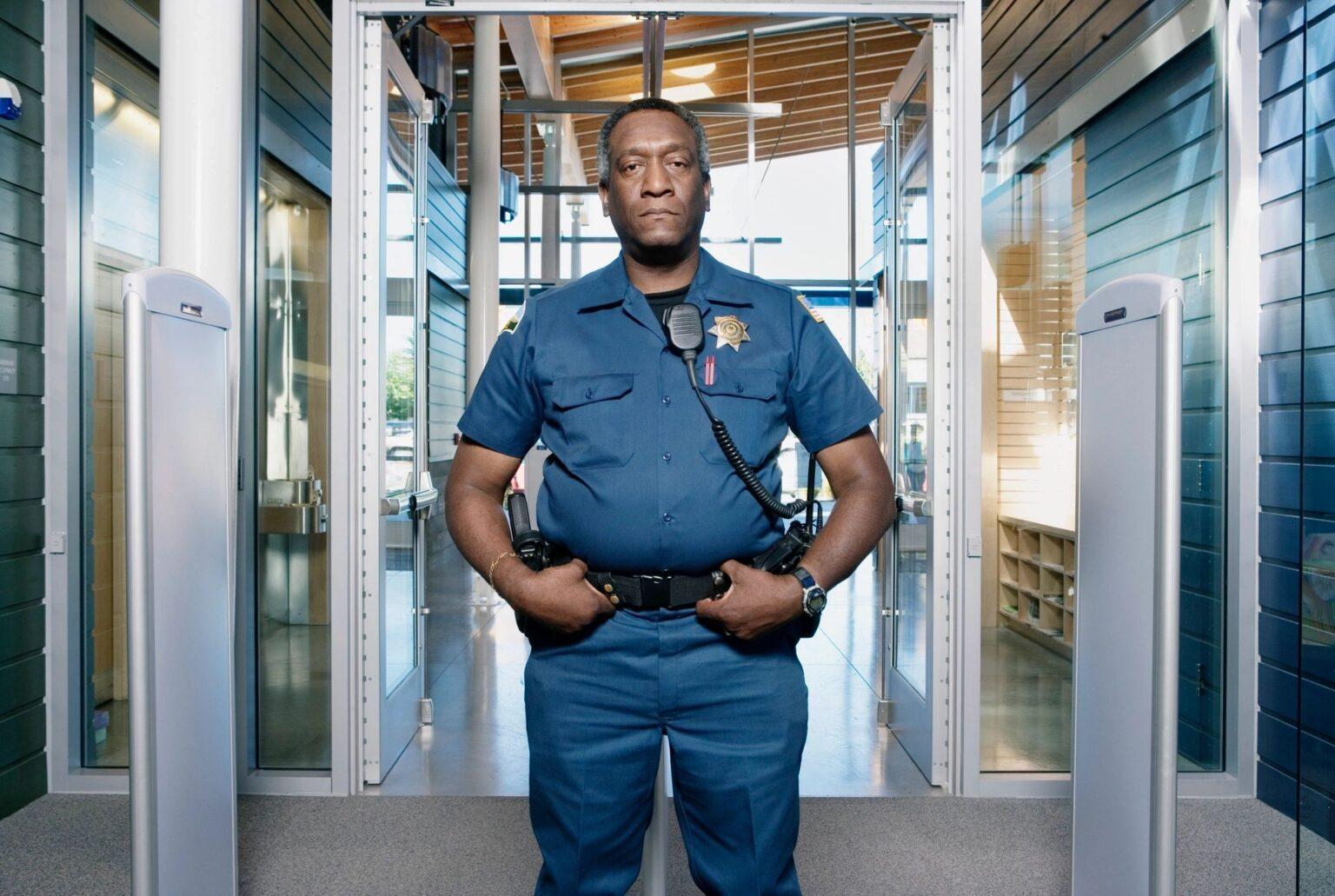 Gate Guard Services
Gate guards can monitor and control pedestrians and vehicles' access to your construction site.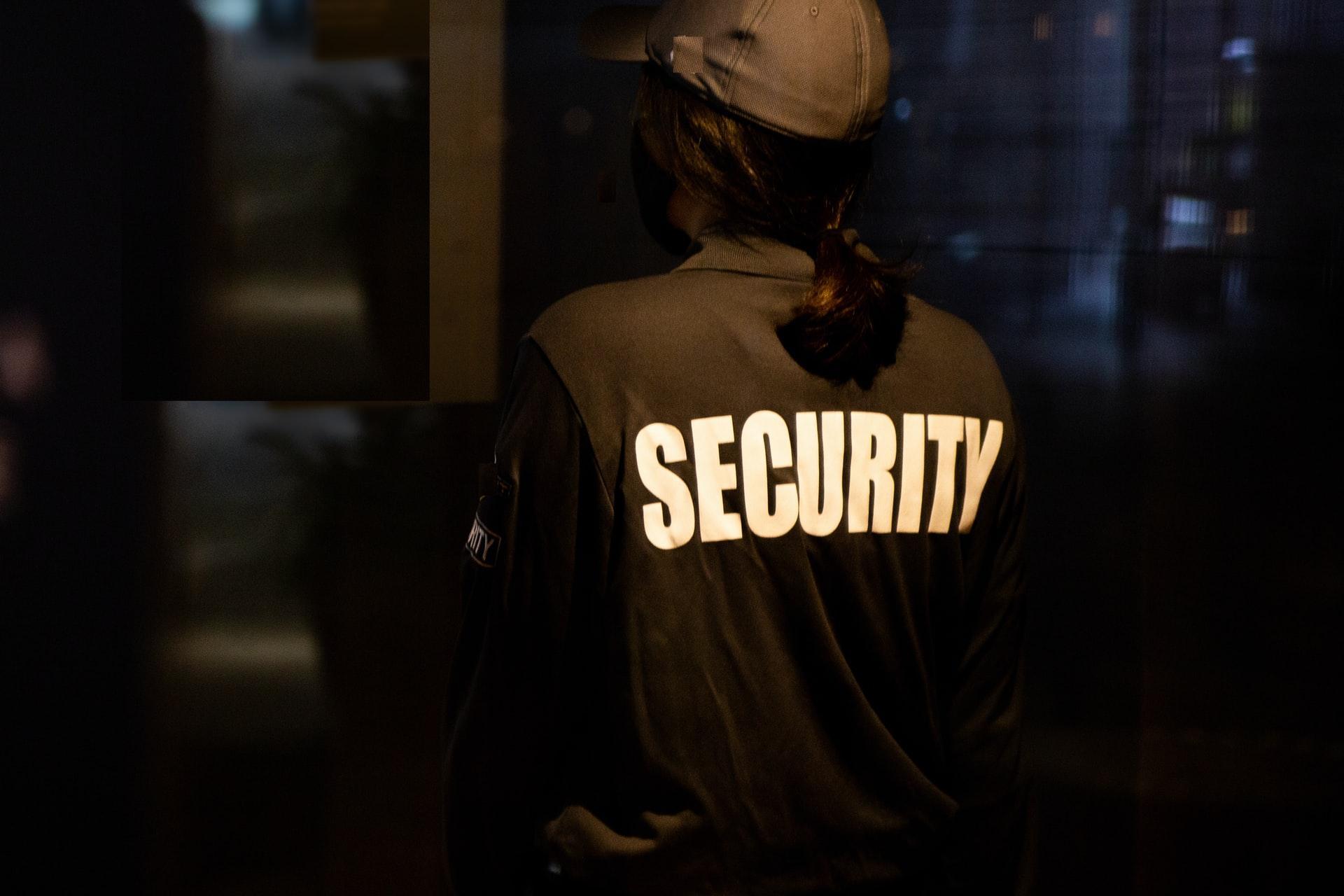 Roving Patrols
You can choose between foot patrols or a variety of additional motorized patrols to protect your site.
Fire and Vandalism Watch
Security guards can protect against unwanted vandalism while also doing safety tasks such as fire watch when most workers are off-site.
When you work with Ranger Security Agency, we can customize a construction site security service and plan to suit your business. It doesn't matter how large or small your construction site is or whether it's multiple construction sites across Houston, Texas, we can create a security plan to suit your needs.
Our experienced and professional construction site security guards are standing by to help you!
Ranger Security Agency is your number one choice for security guards in Houston, Dallas, Austin, and San Antonio. You can contact Ranger Security Agency 24/7 via the phone at (713) 257-9996 or visit the contact us page on the website. For professional uniformed security guards that you and your business can rely on, don't hesitate to call Ranger Security Services in Houston, Texas.