Residential Security Guard Services
Ensuring the safety and peace of residential neighborhoods in Texas.
We Protect What Matters Most to You
Now a days, our homes should feel like one of the places where we can feel safest. So, it's a most considering phase to fetch Residential Security Guard Services.
It doesn't matter whether you live in an apartment complex, a gated community, or any type of residential living situation, the presence of security guards patrolling the area may be the safety assurance that you and your family need.
Throughout the country, various communities have increased their need for crime prevention.
Do you have what it takes to protect those that matter most to you?
Furthermore, Ranger Security Agency provides reliable Residential Security Guard Services for residential neighborhoods in Texas. Besides, we believe that the need for added security protection is not to be taken lightly, and this is why we deploy trained and qualified security guards to protect your neighborhood and those you love.
So, Rest assured that your safety is our priority, and our security guards will do what it takes to give you that added peace of mind.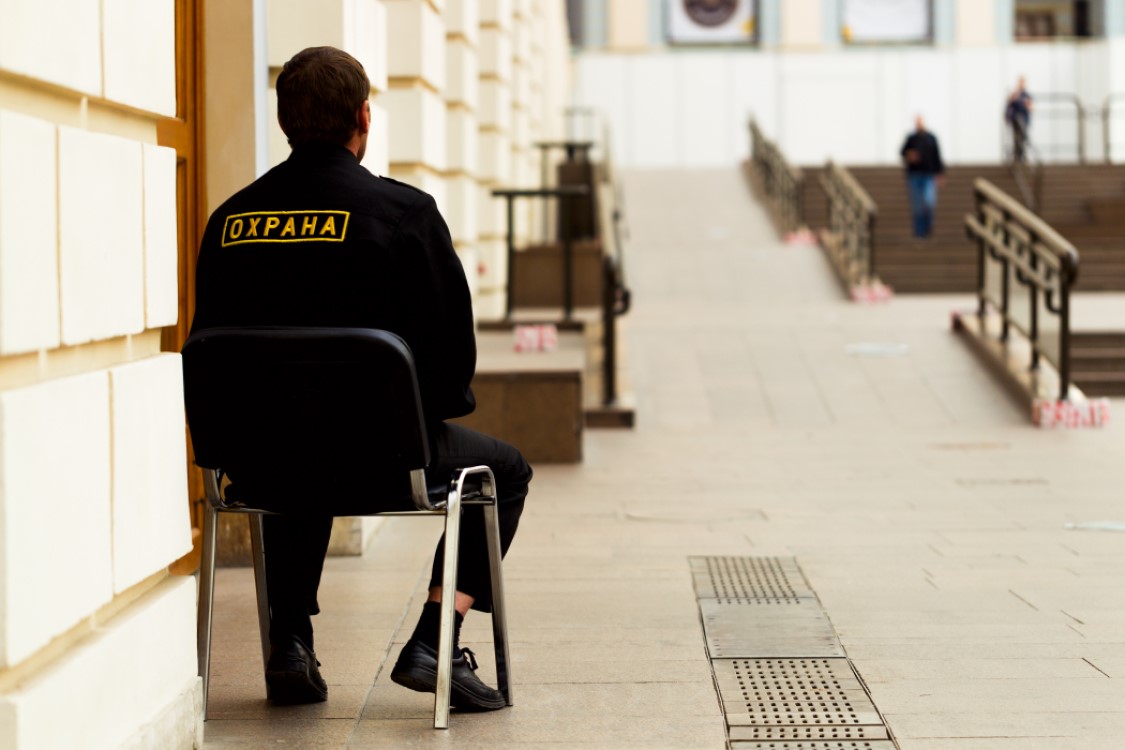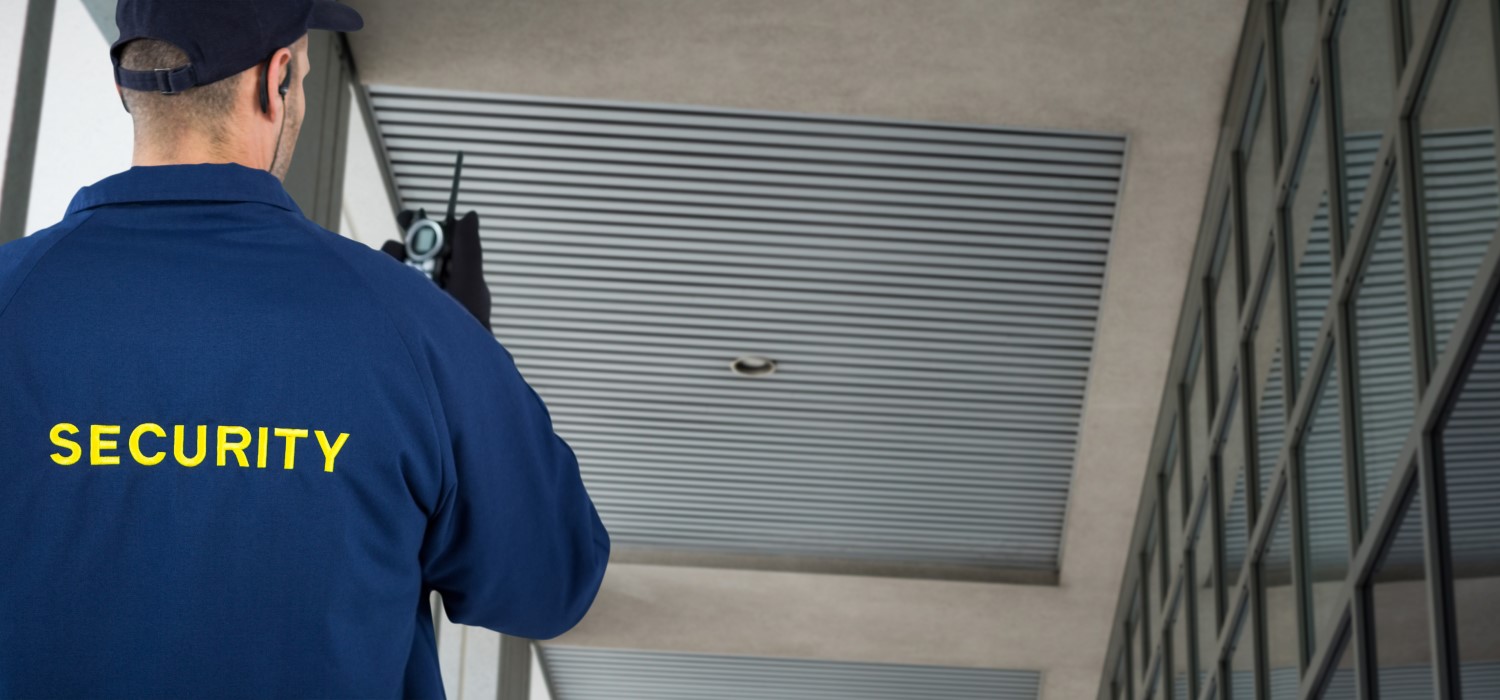 What You Get from Residential Security Guard Services
Aside from the added security protection, our security guards can help you handle property theft, vandalism, assaults, loitering, and break-ins.
Additionally, we acknowledge that not everyone needs the same things, which is why our security guards are flexible. Furthermore, they're also qualified to handle emergencies while waiting for the police force and first responders to show up.
Although, we do know that there are limitations, and we understand that each communities' needs are different. So we will ensure that every security guard we deploy isn't only professional but will treat every resident with respect – that's a guarantee.
Occasionally, our security guards can also help you with the following:
Reviewing Security Footage
Handling Emergency Situations
Assisting Residents and Guests
Reporting Security Events
Responding to Malicious Activities
Implementing Emergency Plans
Enforcing Rules and Regulations
Partnering with Law Enforcements
Ranger Security Agency will work with you hand in hand to ensure that your residential neighborhood is safe from the threat of crime and from other safety risks.
Work with Ranger Security Agency For Residential Security Guard Services
Ranger Security Agency works with countless clients around Texas, and we aim to keep our beautiful state crime-free.
Eventually, we offer our Residential Security Guard Services in the following cities:
Austin
Leander
Grand Prairie
Houston
Pearland
Converse
Schertz
Fort Worth
Brownsville
Laredo
Georgetown
Round Rock
Highland Park
Conroe
Sugar Land
Kirby
Irving
Corpus Christi
Amarillo
Midland
Kyle
Dallas
Irving
Humble
The Woodlands
Leon Valley
El Paso
Arlington
McAllen
Lubbock
Lakeway
Duncanville
Mesquite
Katy
San Antonio
Pleasanton
San Marcos
College Station
Plano
Consequently, Give us a call today at Ranger Security Agency for more information on how we can keep your residential neighborhood safe from any crime or threat
Moreover, your safety should be a priority – this is what we do here at Ranger Security Agency.
Set up a meeting with our team today to know how we can protect you and those you love.