PLEASANTON SECURITY GUARDS COMPANY
We operate 24/7. Contact us anytime for any queries and service.
Learn more about our Services and Commitment
Our security protection consultants at Ranger Security Agency are highly educated and experienced with over 50 years of experience.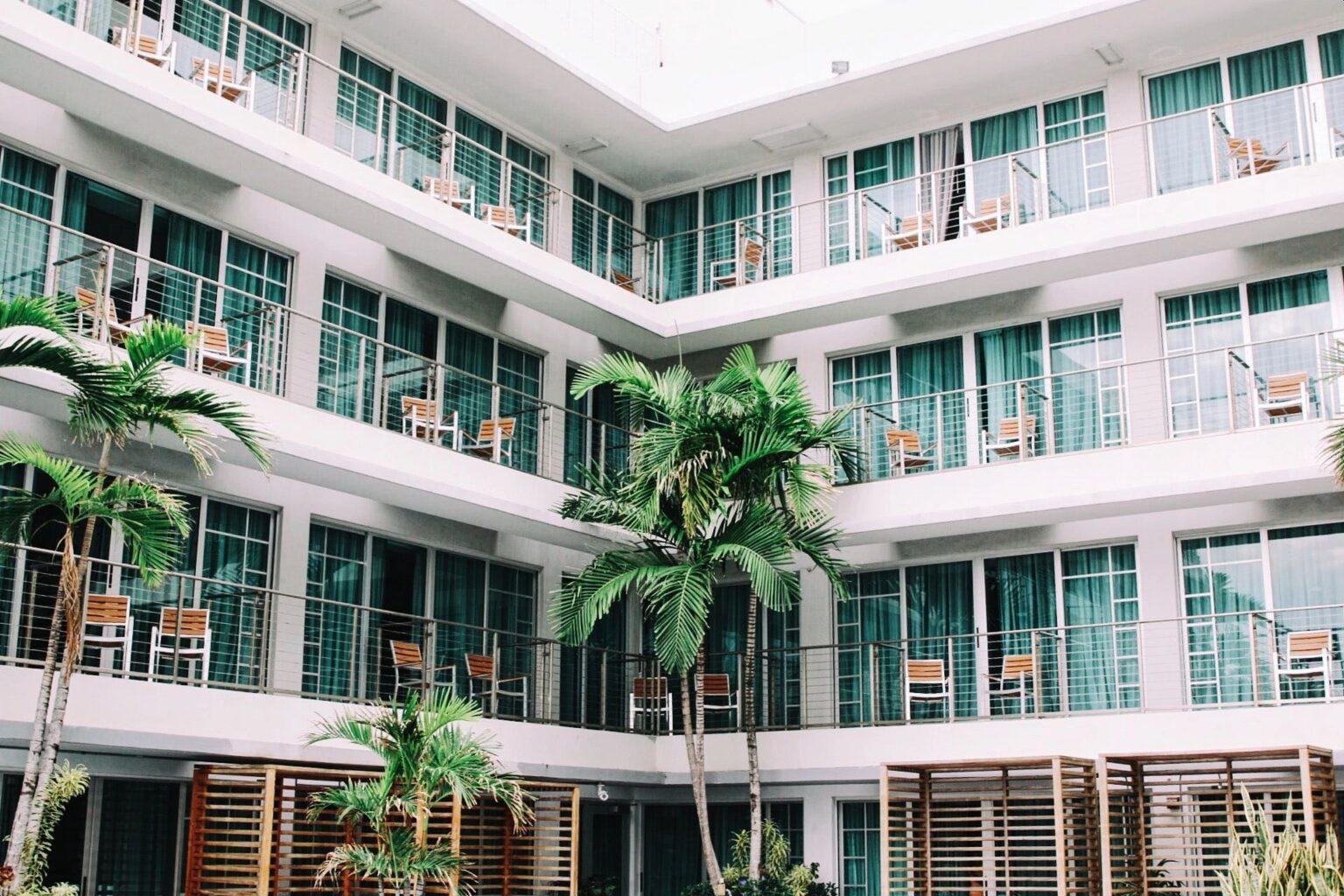 Residential Security Guards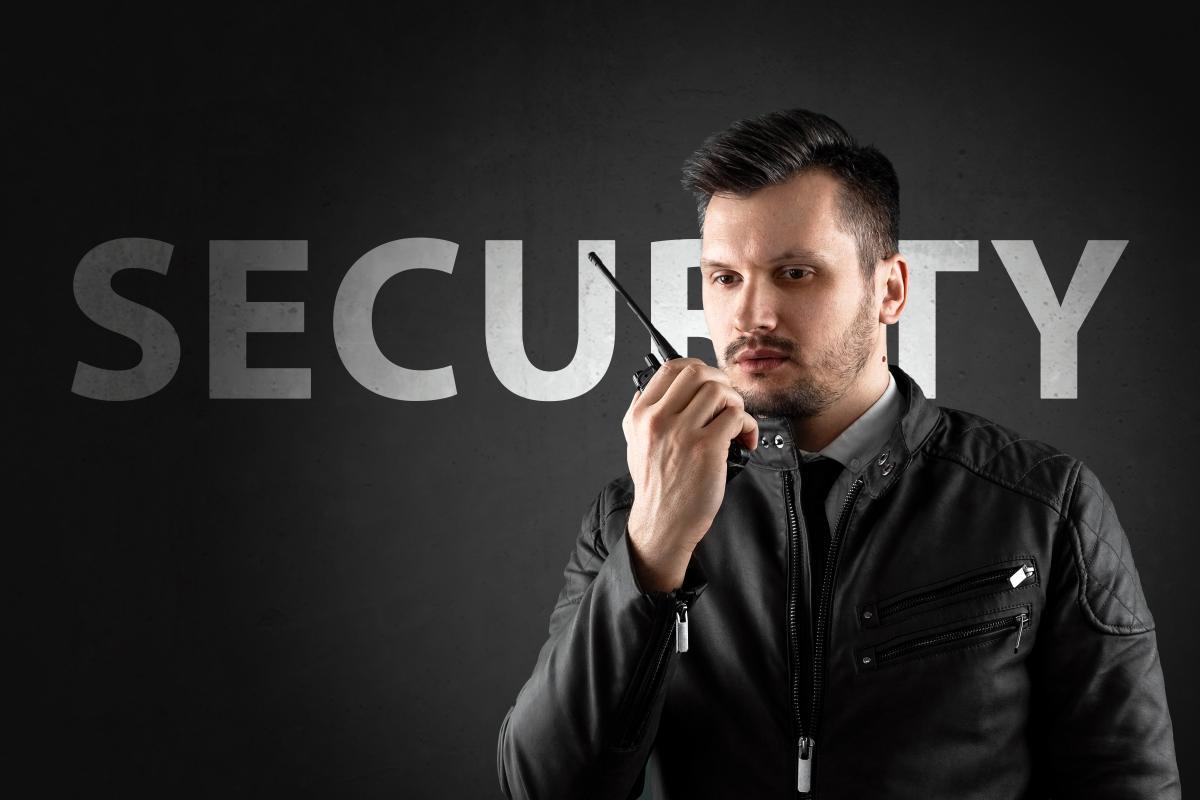 Commercial Security Guards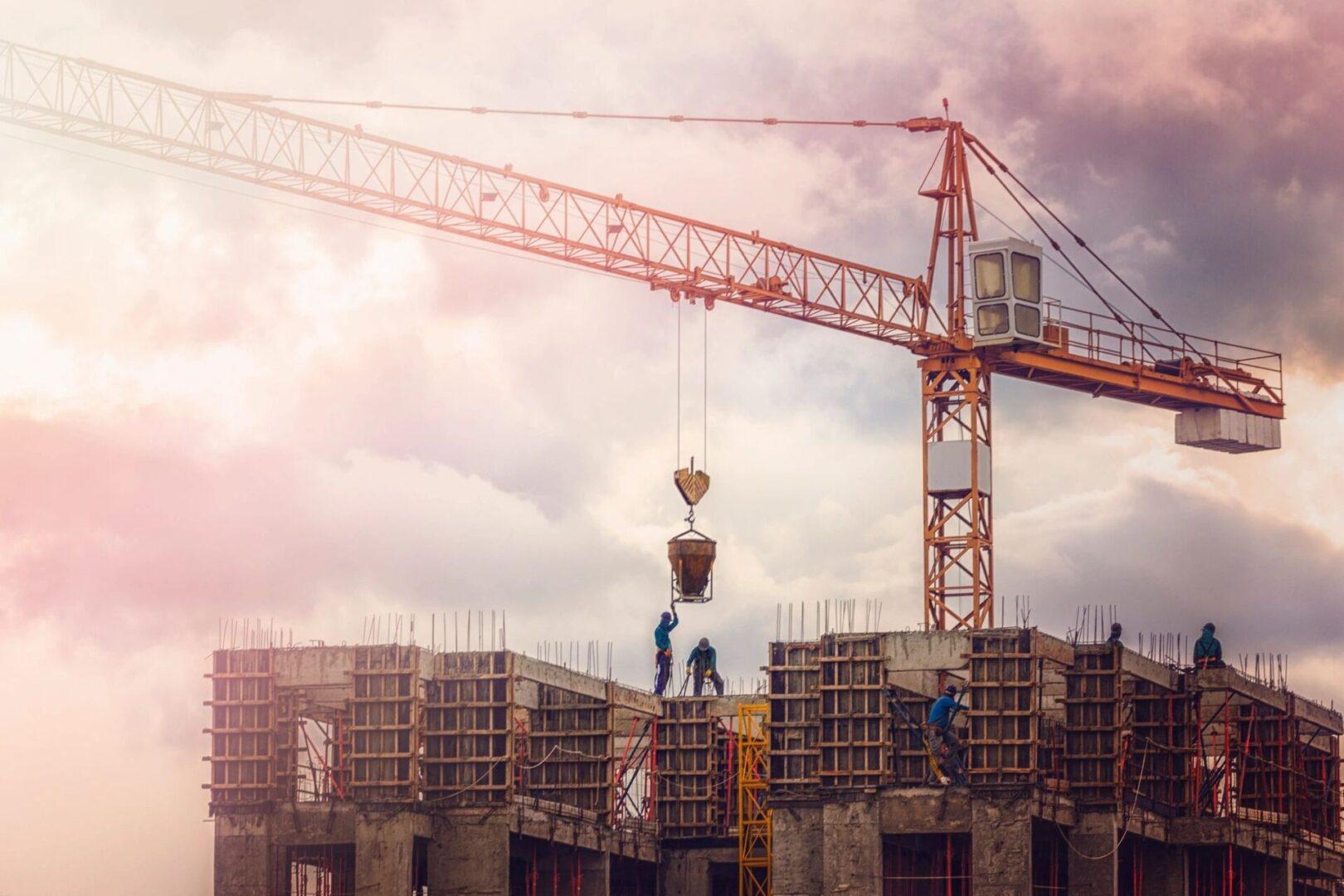 Construction Security Guards
Local Security Guard Services in Pleasanton, TX
At Ranger Security Agency, we know safety is paramount. Serving businesses with superior security solutions and the highest caliber of security guards available today, we've been trusted by businesses throughout the state of Texas to handle their most important security needs. Our security advisors can help you address a variety of security threats and create custom security answers for your unique needs.
Addressing Your Every Need
Professional | Licensed | Trained | Highly Qualified