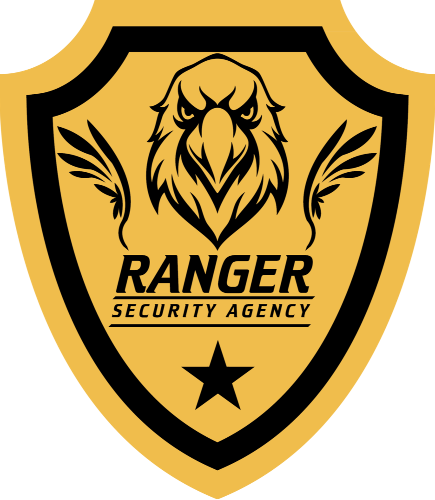 Security Guard Services in Plano, Texas
Ranger Security Agency
It can get easy to find a number of Security Guard Services in Plano Texas. These services offer guards for employees, clients and their customers. Some of these companies may also offer security guards for businesses. However, before you hire a service, make sure to identify the needs of your business. It will help you exact on the type of service that you want to employ.
Moreover, we would also recommend that you consult your friends and relatives for security guards in Plano. They may provide you with good information. The newspapers and articles in the various publications may give you a clearer picture. The internet can also prove to be a reliable source of information. Nevertheless, we are here to take care of your security needs in Plano, TX.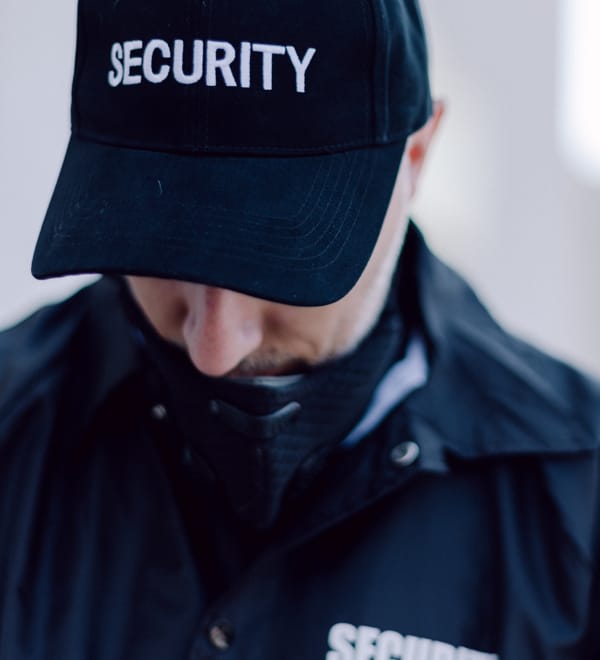 Adequate Security Guard Services in Plano at Ranger Security Agency
Now, before you engage a security guard service, you have to make sure that they can take care of your security needs. So, try not to look for service but focus on your needs. Why do you need security? What kind of a building/nature of business do you want it for? Say, if you need it for a residential building in Plano. Then, you need to ensure that the guards are provided with the right kind of equipment.
They usually come equipped with flash lights, pepper spray, batons and other security equipment. Training is an important factor while hiring a guard service in Plano. Eventually, you do not want people lacking the necessary training manning a security position. Therefore, ask whether the guards have received the requisite training.
Irving
EL Paso
San Marcos
Fort Worth
Corpus Christi
Arlington
We also want to give you a few tips and tricks to find the perfect security solution. You may want to check the background and the reputation of the company. You can achieve this by:
• Find out the number of years the company has been in service. If it has existed for a considerable amount of time, you can probably trust them.
• Look out for reviews.
• Get on the Better Business Bureau and find out whether any complaints have been registered against them.
• Perhaps you can contact the local police to find out the same.
Hire Ranger Security Agency to Guard in Plano, TX
Since the guards work on the basis of commission, it will also help you save up on money. They work closely with the police and prevent any untoward losses to your business.