The Number One Security Agency in the State of Texas
Ranger Security Agency offers security services that can help you in any situation.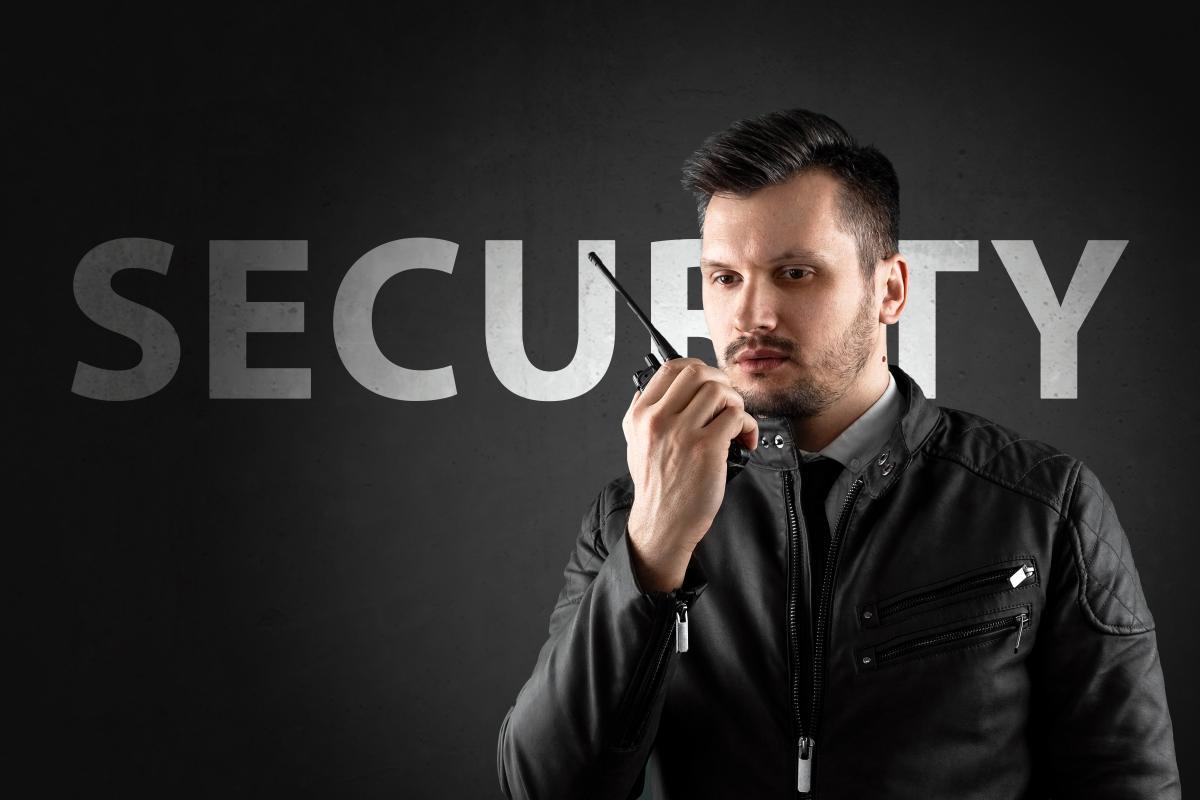 Reliable Protection for You and Your Business
Here at Ranger Security Agency, we provide reliable protection for you and your business. We offer various services that deter criminal activities and safety hazards lingering around your businesses and properties. After all, we have a team of well-trained and professional security officers who know what to do if an emergency arises.
We offer a customizable security plan to ensure that every need of yours is met. We acknowledge that every client has a different priority, and this is why we offer these security plans so you can personalize them according to your requirements.
Commercial Security Guards
We're always improving and expanding the services we offer and the cities we cater to.
So reach out to us to avail of our security services today!
Ranger Security Agency provides the best and most trusted security services across cities in Texas. These cities include Austin, Houston, Dallas, San Antonio, and more!
We Are Trusted by These Companies
Through the years, Ranger Security Agency has worked with countless companies and businesses around Texas. Whether these companies are based in Austin, Dallas, Houston, or San Antonio, our services never fail. We are trusted by these companies:
Security.
Safety.
Assistance.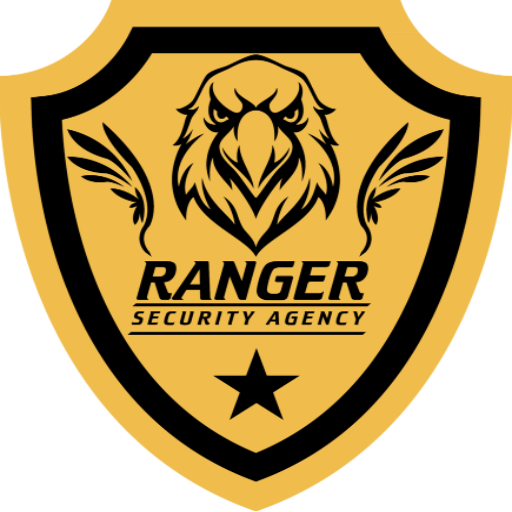 Protection Unlike Any Other
Here at Ranger Security Agency, we only offer services that are guaranteed to give our clients that added level of protection. We only deploy well-trained and highly skilled security officers to handle emergencies and crises.
Let us take your worries off your hands, and work with us at Ranger Security Agency. You'll know that you're in good hands!