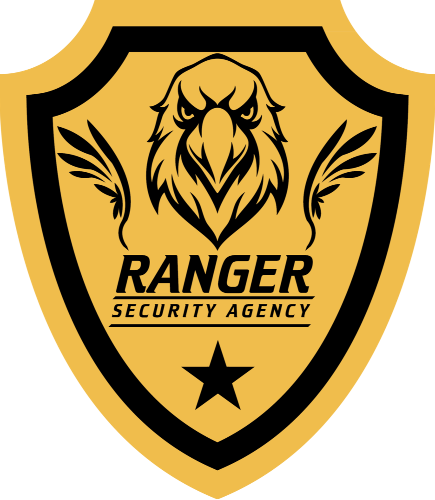 The Best Security Agency in Fort Worth, Texas
Are you looking for the best security agency to give you that sense of safety and protection in Fort Worth, Texas? Look no further because Ranger Security Agency has arrived in your city!
Ranger Security Agency
Here at Ranger Security Agency, we are passionate about providing our clients with the best security in Fort Worth, Texas. We acknowledge that times might try us sometimes, and our commercial businesses, personal spaces, and events can be targeted for various crimes. This is why having a security officer at the ready would be of value to most business owners.
We have some of the best security services that you can choose from. Not only that, but we can customize a security plan that works for you and your business. Ranger Security Agency wants the best for you, and we will do what it takes to keep you safe.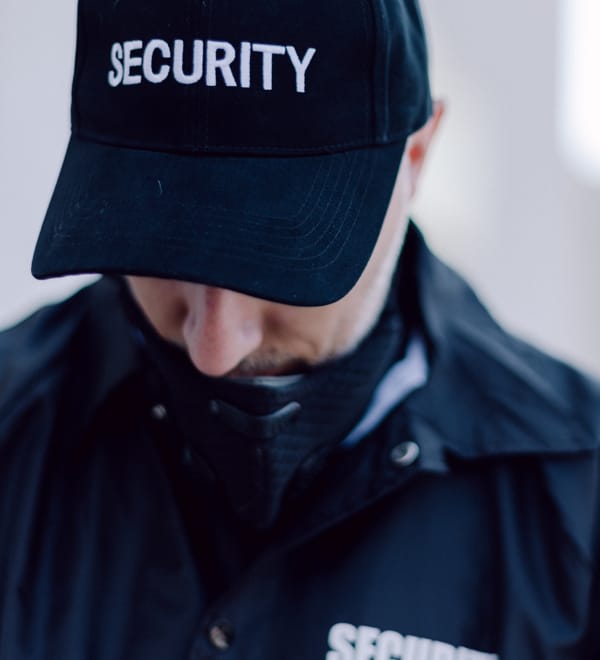 Services We Offer
Ranger Security Agency offers various security services that most business owners in Fort Worth may need. Depending on their business size or the nature of their business, we can provide you with the service that we think might suit you best.
Generally, we offer the following services to our clients around Texas:
Commercial Security Guards
Each of these services is carefully curated to fit our client's needs. Plus, we only deploy the best and most professional security officers in Fort Worth. So you'll know that you're in good hands.

Fort Worth is one of the biggest cities in Texas, and with big cities comes bigger risks. This is why it's best to find the best and most reliable security agency to help you and your business.
Here at Ranger Security Agency, we want to offer you our services. Rest assured that these services are catered to each client, and we will do what it takes to keep you safe. This is a guarantee!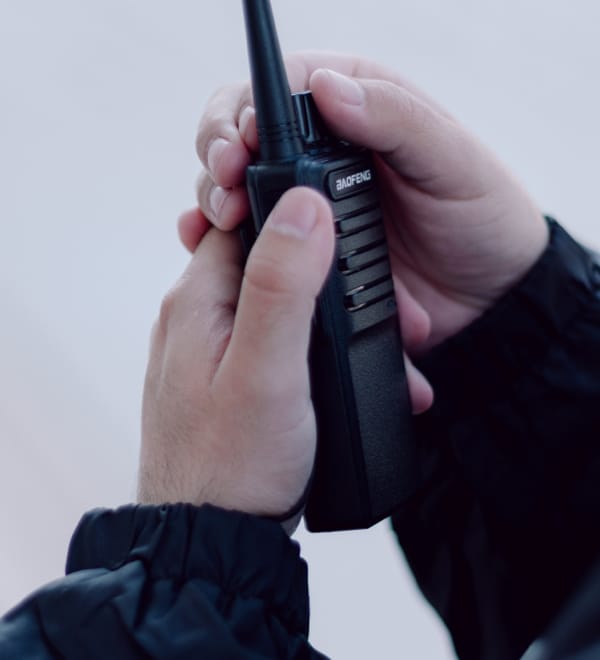 Get the Best Level of Protection
Ranger Security Agency is a licensed and accredited security agency, and we are permitted to operate in most cities around Texas. We aim to give our clients the best security services, and we also deploy only the best officers.
We want you to have the best level of protection there is, so why not give us a call today to start your journey with us?
Irving
EL Paso
San Marcos
Fort Worth
Corpus Christi
Arlington