Event Security Guard Services
Event Security Guard Services
Not a lot of people think about it that much, but events are some of the places where crises can often happen. Not only are there a lot of people at events, but they're likely to be overly crowded.
Needless to say that events are a stomping ground when it comes to unlikely accidents or emergencies.
This is why it's so necessary for security services like Ranger Security Agency to be hired in times like these. Not only will we protect your staff and guests, but we will also survey and secure your premises.
This is a must whenever you're hosting an event in Texas.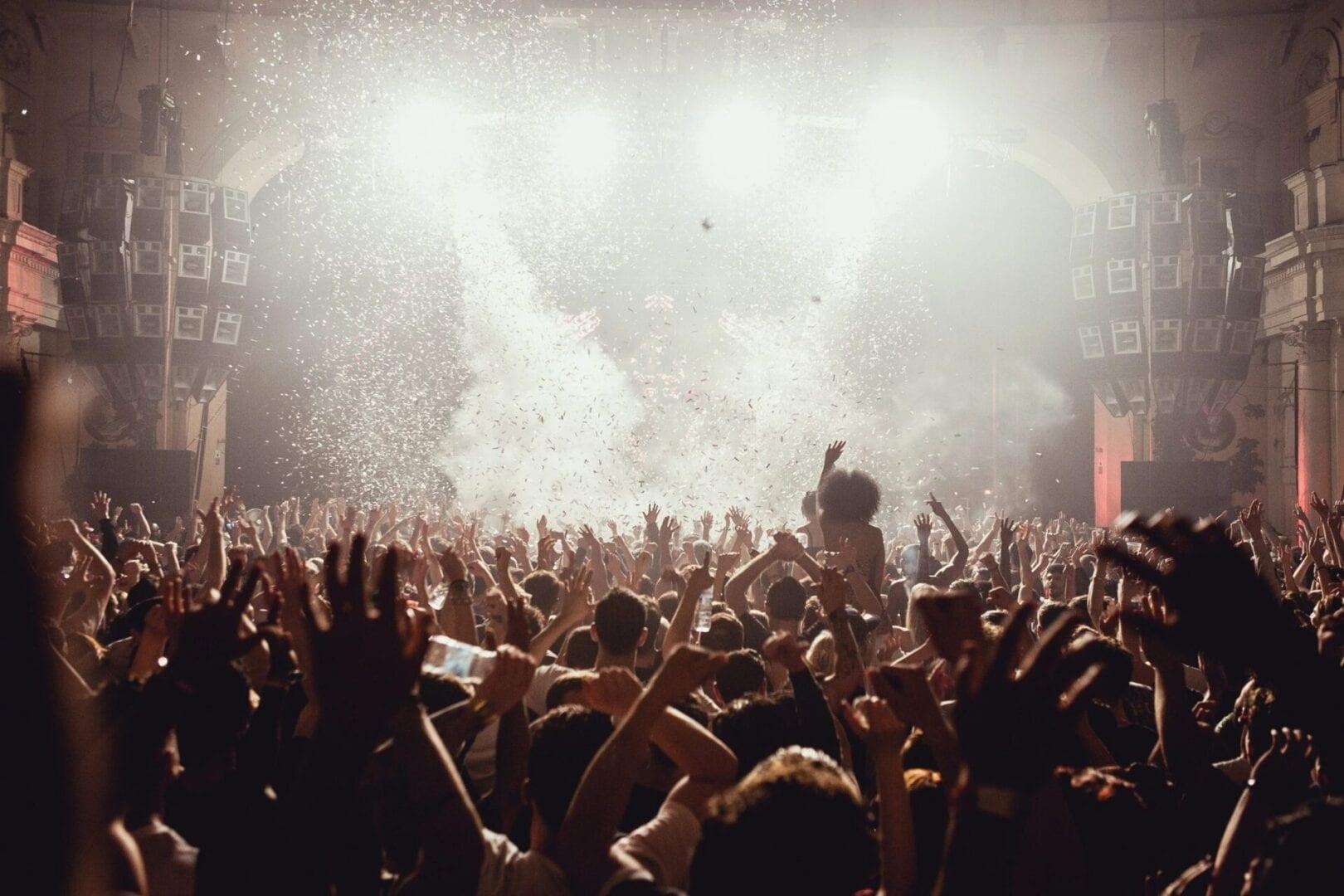 If you're an organizer or an events planner in Texas, then it's best to have that contact with a security company that provides excellent and professional services.
Here at Ranger Security Agency, we are a security company trusted in the field. Not only that, but we are also happy to provide our best event security guard services to your next event.
We also provide the following specialty assistance for events:
Event Workforce Management
VIP Arrival and Departure Protocols
Ranger Security Agency guarantees a safe and well-protected environment for your events.
Here at Ranger Security Agency, your safety and protection will always be guaranteed. This is why we provide the best security services in Texas.
We currently have branches around Austin, Dallas, Houston, and San Antonio. Not only that, but we also serve clients around these areas.
We also have a professional and efficient managerial staff working alongside our well-trained security officers. You'll know that you're in good hands once you work with us.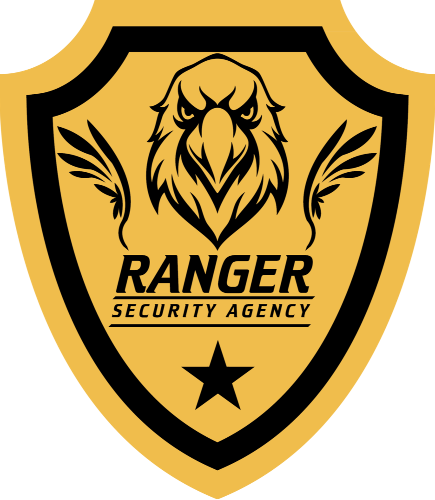 Management and Supervision
Each morning, all reports will be viewed by our management at Ranger Security Agency. Then, our clients will be notified via phone or email of any incidents or any unusual findings.
Since all reports will be viewed regularly, we can be proactive in recommending various solutions to your business's recurring problems.