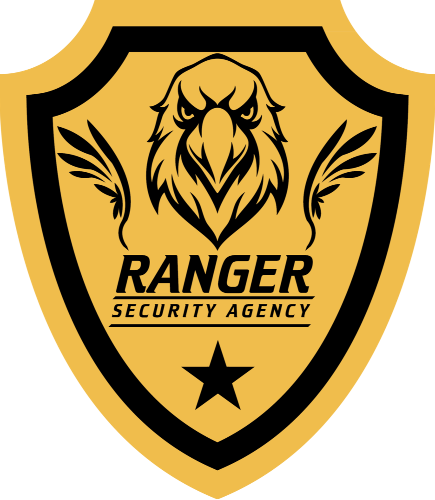 The Most Reliable and Cost-Effective Security Services in Corpus Christi, Texas
Getting the security services that you need doesn't have to be expensive, and it doesn't have to break the bank. Trust us on that one!
Ranger Security Agency
For years, our team at Ranger Security Agency has given our multiple clients the successful security service they needed. No matter what they might require, we always provide them with the most reliable and cost-effective security services.
Ranger Security Agency has officers around Houston, Dallas, and more – now, we proudly offer our services to our clients in Corpus Christi. We believe that great service doesn't have to break the bank, and it doesn't have to be limited to a specific thing. This is why we offer customized security services to our clients, so they can decide what they may need and what they think might be best for their businesses.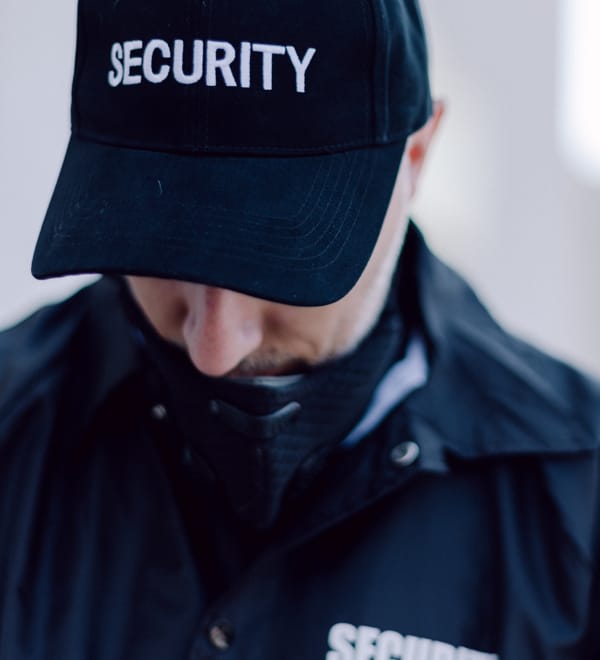 The Best Protection You Can Have
Here at Ranger Security Agency, we use various technological services and devices to help us keep track of our clients and their properties. We use a transparent communication system that can be accessed anywhere as long as you have a stable internet connection. This transparent communication system is available to all our clients.
Not only that, but we have an administrative team that you can reach 24/7. Your priority and convenience are our priorities, and we do our best to keep you updated.
Irving
EL Paso
San Marcos
Fort Worth
Corpus Christi
Arlington

Ranger Security Agency has years of experience when it comes to protecting our clients and their properties. We have a great team in place to keep you updated with the ins and outs of your businesses, and we only deploy the most professional security officers in Corpus Christi.
All of the security officers that we deploy are guaranteed to be well-trained and efficient. They can handle any emergency, and they are trained to de-escalate tensions. Plus, these officers are trained with the proper first aid training.
Here at Ranger Security Agency, your safety is our priority. We will do our best to keep you and your properties safe.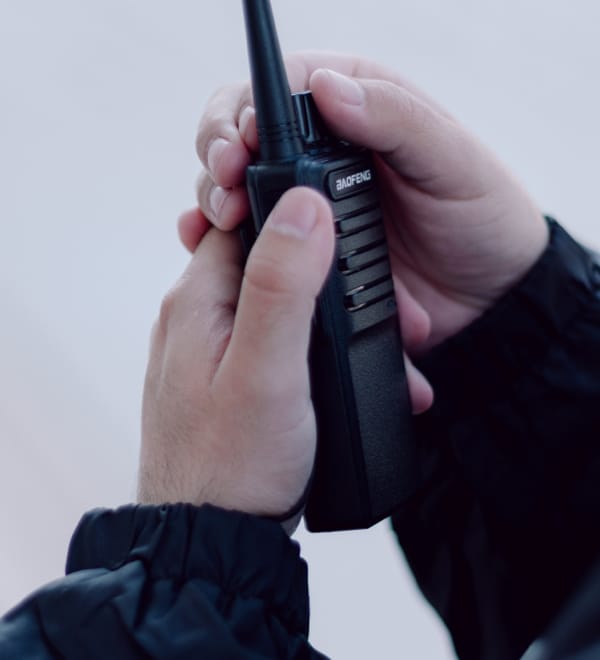 Services We Offer
Ranger Security Agency offers various security services that will benefit our clients and their businesses. These could be tailored to cater to their specific needs, should they want to.
Generally, the most famous security services we offer are the following:
Commercial Security Guards
We want what's best for your businesses and your security shouldn't be sabotaged. Why not work with us today?