Construction Site Security Guard Services
Keep your construction sites free from crime and other suspicious activities.
Protect Your Reputation and Those Who Work for You
Most Construction Site Security Guard Services around Texas can be known for their people and the multiple tools they use daily – not to mention that these tools are often quite valuable.
Due to this information, more burglars and thieves often target construction sites because they think they can simply enter these spaces without fear of getting caught.
However, this isn't something that you have to fear with Ranger Security Agency's Construction Site Security Guard Services.
Here at Ranger Security Agency, we aim to keep your construction site and your workers safe from crime and harm. Furthermore, we ensure that each security guard we deploy is professional and skilled when handling crises and emergencies that might arise at any moment.
So what's stopping you from protecting your reputation and those who work for you?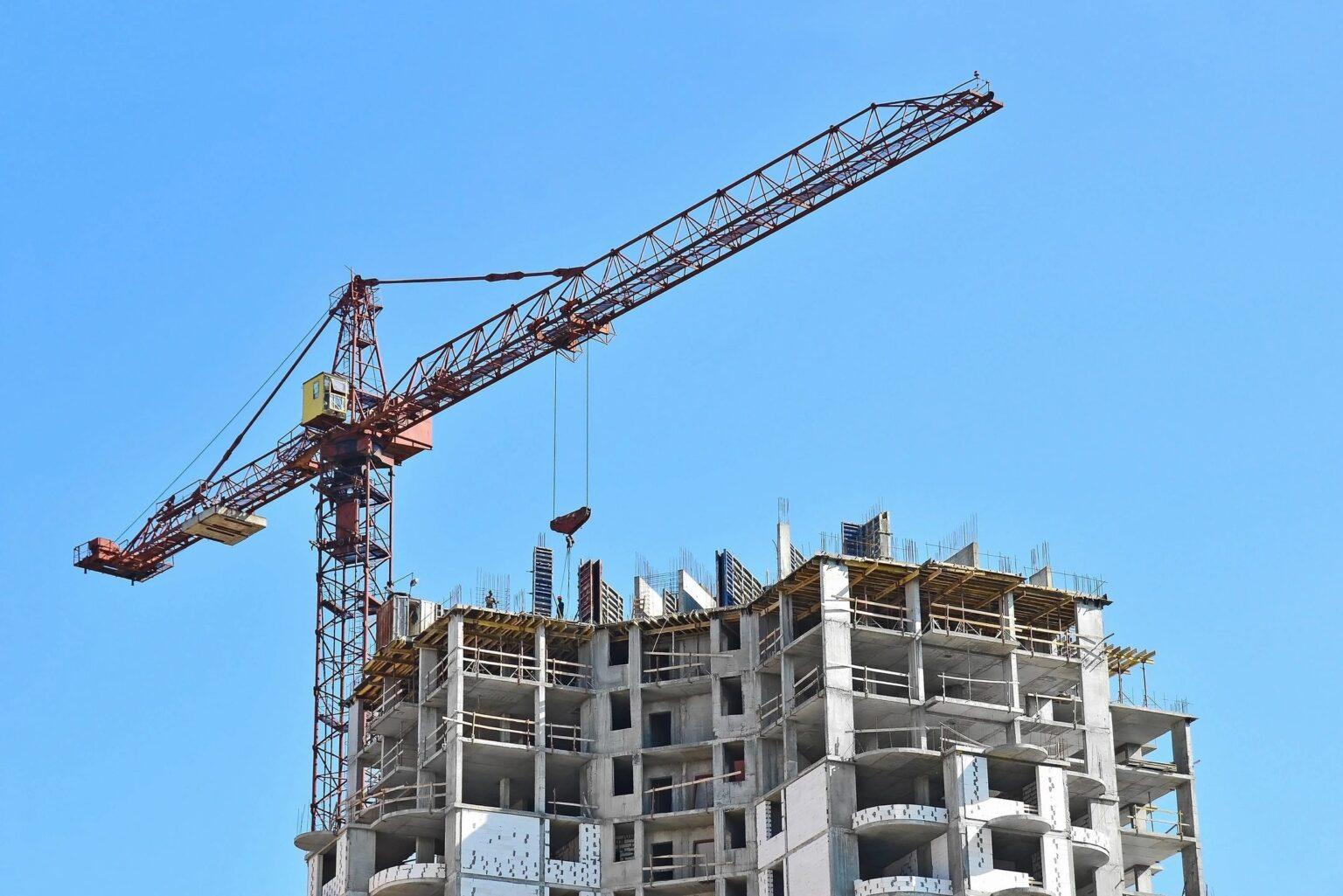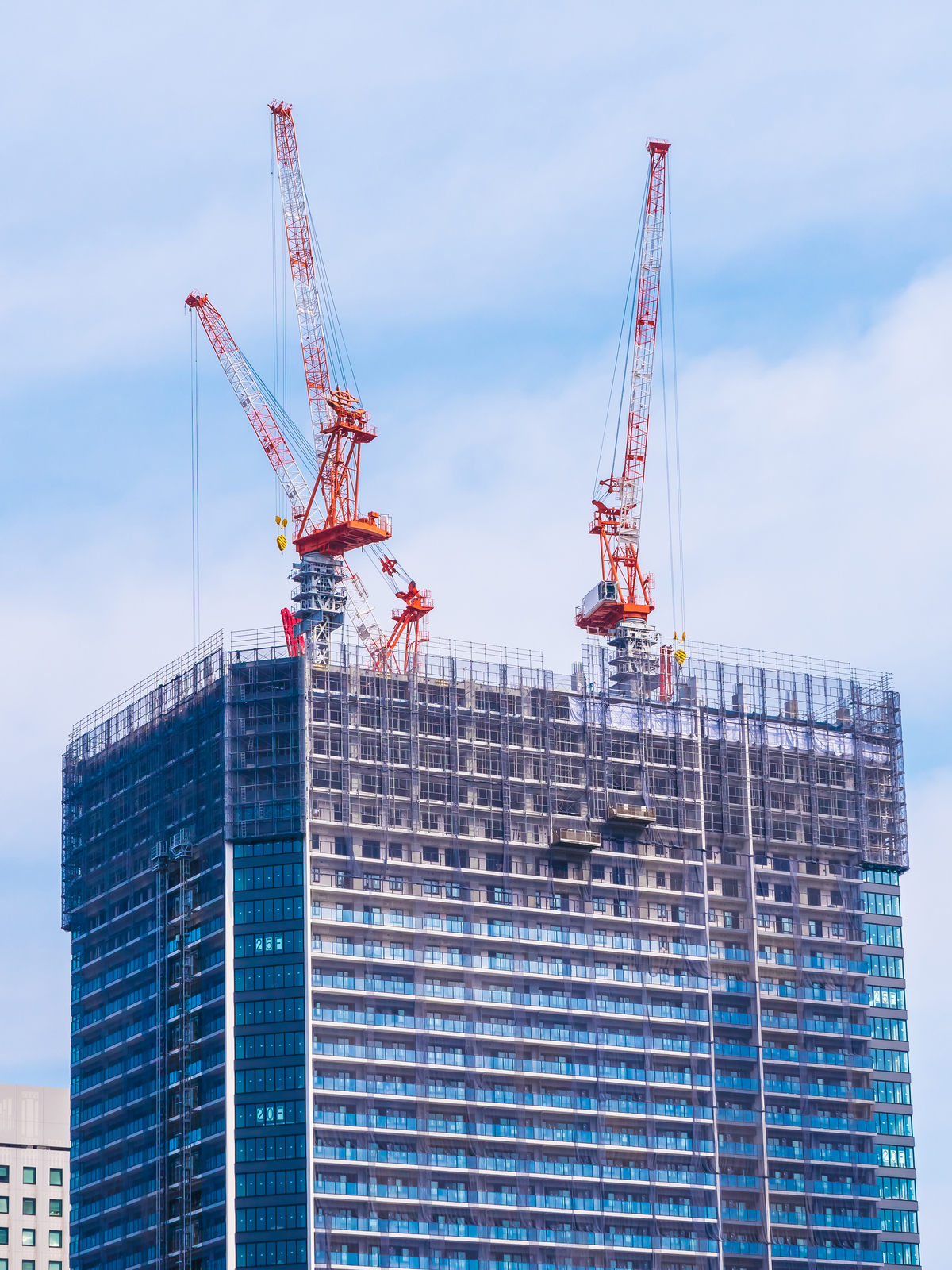 What You Get from Construction Site Security Guard Services
Here at Ranger Security Agency, we aim to provide the best level of protection for each of our clients. So, That's why we only deploy the best security guards in Texas.
Additionally, if you're in the construction business, you'll know that any damage to your site will probably result in a massive loss in finances. This could thwart the ongoing construction project you're working on, which can be such a hassle.
Not only that, but any harm to your workers while they're at work can potentially be a lawsuit waiting to happen.
This is why we've developed our Construction Site Security Services – we want each of our clients to have that guarantee that their construction site and their workers are safe from any threat at all times. Besides, this is something that we guarantee.
So protect your construction site from theft, break-ins, vandalism, and other crime with the help of Ranger Security Agency's Construction Site Security Services.
Rest assured that your safety and that of your workers are our priorities, and we will do what it takes to keep you safe.
Work with Ranger Security Agency
Ranger Security Agency works with countless clients around Texas, and we aim to keep our beautiful state crime-free.
Ocassionally, we offer our Residential Security Guard Services in the following cities:
Austin
Leander
Grand Prairie
Houston
Pearland
Converse
Schertz
Fort Worth
Brownsville
Laredo
Georgetown
Round Rock
Highland Park
Conroe
Sugar Land
Kirby
Irving
Corpus Christi
Amarillo
Midland
Kyle
Dallas
Irving
Humble
The Woodlands
Leon Valley
El Paso
Arlington
McAllen
Lubbock
Lakeway
Duncanville
Mesquite
Katy
San Antonio
Pleasanton
San Marcos
College Station
Plano
Give us a call today at Ranger Security Agency for more information on how we can keep your residential neighborhood safe from any crime or threat
Keeping a construction site orderly and crime-free might seem daunting, but it doesn't have to be with the help of the Ranger Security Agency.
Schedule a meeting with our team today to know what we can do for you.