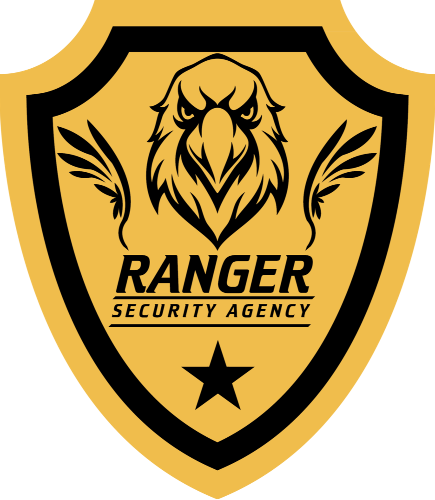 Security Guard Services in Brownsville, Texas
Our Story
We, at Ranger, established this security company to ensure that the people of Brownsville, TX do not have to look far for their security needs. Our management team consists of people from law enforcement, military and security companies. The team comprises personnel who have a background and years of training in the security services.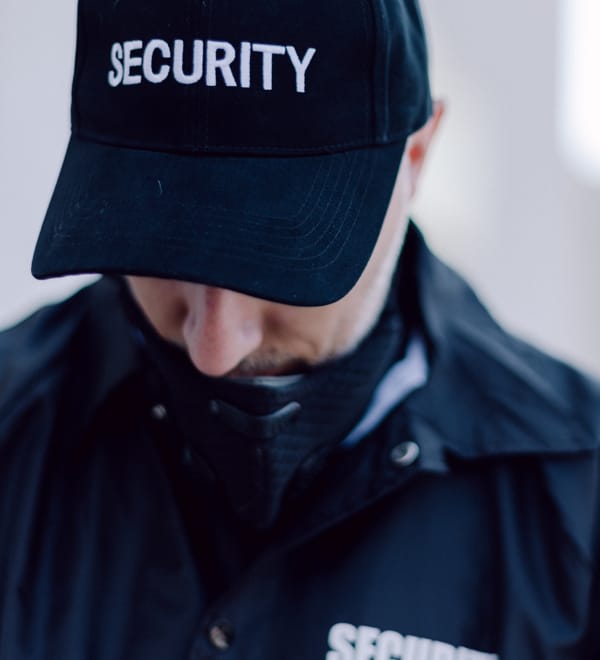 Why Us?
Our security solutions are tailored for your needs. We do not quote unaffordable prices and our goal is to address the security concerns of your establishment. This is why each one of our customers receives a customized security plan suited to its needs. Therefore, be sure that our prices are honest and our approach is tested.
Get in touch with our experts now!
Ranger Security in Brownsville, TX
Our security guards in Brownsville understand the importance of security for your establishment. Their mission is simple: prevention of any losses or damage to your business or building. However, our approach is not limited to addressing your security concerns. We wish to be a partner in your business and help it to avoid any losses. Our goal is to become an integral part of your business.
When you become our client, you will be surprised by the responsiveness of our support. Your needs will be handled by a team of professionals who possess extensive training and experience in the field of security. These people will be friendly, responsive and committed to the security needs of your establishment. As our client, you are the number one asset of our company.
At Ranger Security, our goal is to ensure customer satisfaction. We are committed to earn our trust and prioritize your needs above all. Our model of business depends upon referrals and we hope that we can have a fruitful relationship.
Irving
EL Paso
San Marcos
Fort Worth
Corpus Christi
Arlington
Security Guards in Brownsville
Our most sought-after service includes the provision of security guards for your needs. We start by analyzing the security needs of your establishment. Any loopholes which require address would be pointed out by our staff.
Most importantly, we do not like to behave in the way of a large conglomerate. Our approach would contain a level of personalization that you would expect from a local vendor. However, our services are competitive and can easily take down any large corporation offering security solutions.
Therefore, be sure to give us a call and we will be down to check your establishment.