Government Institution & Facility Security Guard in Austin
Government Institution and Facility Security in Austin, Texas
There are certain parts of our country that needs the utmost security. Yes, you guessed it right. Those are the government institutions and facilities. These places hold extremely valuable items and also personnel. Government institutions and facilities are an important part of the country and also a favorite spot for criminals to fulfill their intentions.
Thus, government institutions and facilities need to be protected at all costs. One of the best ways to do so is by hiring an expert security agency, one like Ranger Security Agency in Austin, Texas. Reach out to us today to know more about our government security services.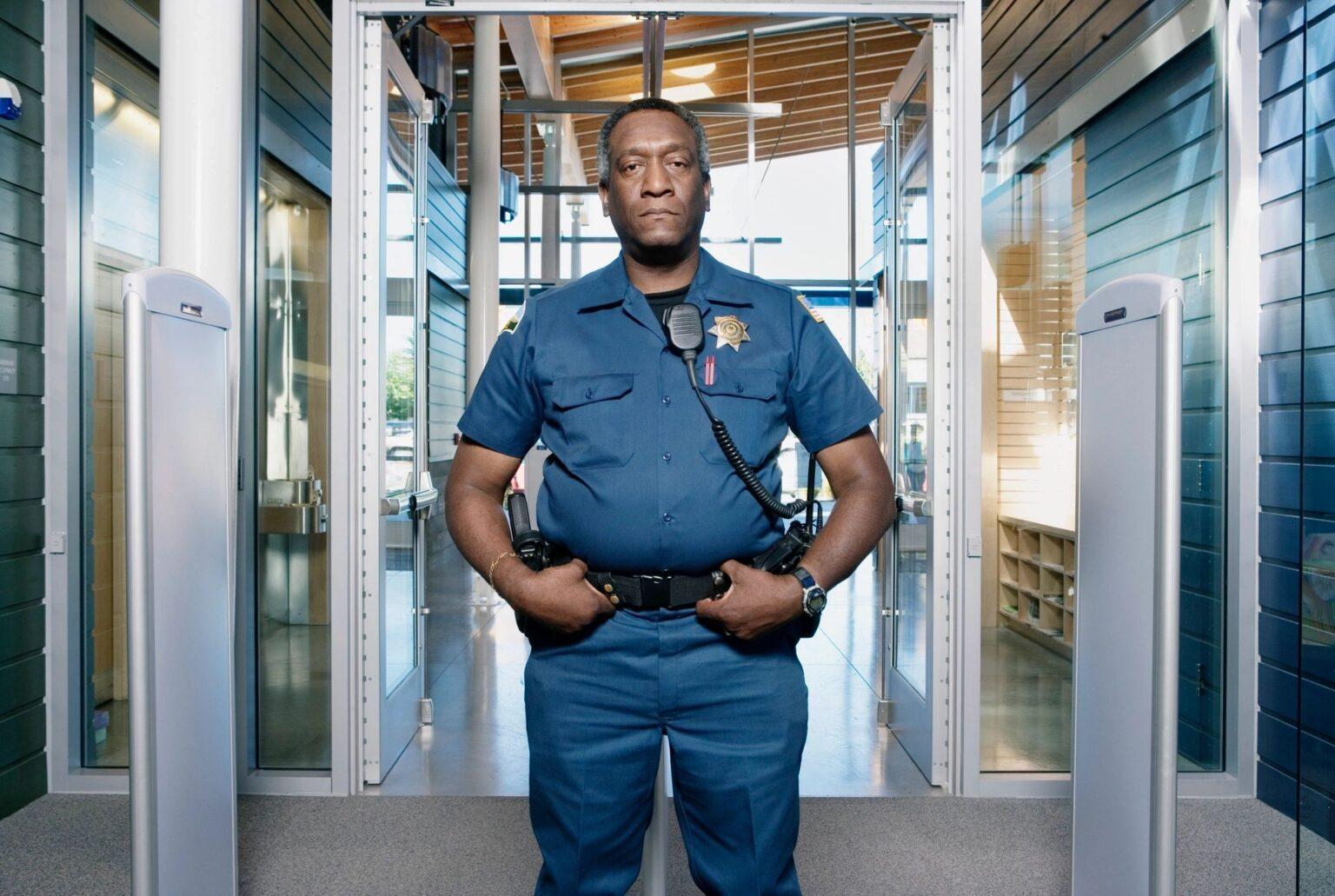 Which Services are Included under this Plan?
Government security services are mainly focused on protecting government-owned areas. Thus, the security services included in this particular plan are
Responsive management structure

Workforce management solutions

Trained armed, unarmed, and cleared security professionals
What Security Solutions do we Offer?
Ranger Security Agency has been working in the field of providing security for a long now. We have experts and well-trained guards who are best at their jobs. Along with our trained guards, other government security services that we offer are
Monitoring alarms

Cloud-based systems for increased security

Hardware security solutions for doors and gates

Monitoring via electronic security systems

Detecting intrusion
With all these expert services, Ranger Security Agency becomes the only name you can trust.
We have Expertise in Offering Security for Government Facilities
Whether it is a local library or a federal government institution, our approach to its safety remains the same. Our guards make sure that the government property is thoroughly protected by the guards at every critical area.
Security is further upgraded by the latest technologies like CCTV cameras, sensors, alarms, etc. All of these help our guards to immediately take action in case of emergencies. Further, our guards can fulfill the following duties:
Digital forensics

Personal and executive protection

Investigations

Litigation support

Protection from violence at the workplace
If you too are in search of a reliable security agency for your property in Austin, Texas, then there can't be a better option than Ranger Security Agency. We have specially trained guards who are experts in their job. Our team also uses the latest technologies to improve our services.
Government Security Clients that we Serve
Our list of clients opting for government security are
Municipal, county, and state agencies

Federal civilian, and defense contractors

Federal government agencies

City administrative services

Consulates and embassies

Local and international airports

Financial agencies

Transportation authorities

Public Utilities