FULL SERVICE SECURITY COMPANY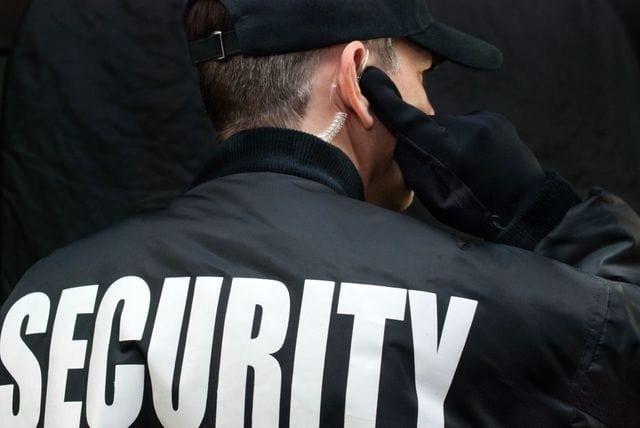 Unarmed Security Officers
Ranger security agency is a full-service Unarmed Security Company that can offer different security services and customize our services according to your needs and requirements.
Houston, Austin, Dallas, and San Antonio have many corporate headquarters, executive events, and high-class residents. To keep business assets and crowds safe, trainable security specialists must deliver a good service for you. We understand that every client and organization is distinct; we provide comprehensive security solutions customizable to meet your needs.
Furthermore, at Ranger security agency, our security guards go far above expectations to establish a presence of safety and authority. Apart from these vital tasks, our personnel is experts in several essential functions from recording any irregularities in daily activity. Additionally, carrying out thorough investigations on disturbances, violations of rules and regulations, and complaints. Moreover, interacting with residents' visitors, and vendors. As well as working with the local law enforcement and fire services in case of any emergency or unplanned circumstances.
What Do Security Guards Do?
Security Guards with professionally certified under a recognized body with the sole aim of protecting people, property, and valuable information. Furthermore, they ensure crimes are avertable by monitoring and patrolling the areas.
Who Do Security Guards Protect?
Security Guards with the safety of property and people they are hirable to patrol and monitor. They keep people from all walks of life safe during their day-to-day lives. Moreover, prevention is the top priority of Ranger security agency guards, who work hard to prevent incidents.
License holders will need to re-qualify each year.
Most security guards are professional in operating metal detectors and x-ray equipment to screen baggage for contraband goods and harmful items. Besides, there is a common need for Equipment and technology on the job, including flashlights, handcuffs, handguns, first aid kits, software for database queries, word processing, and spreadsheets. Ranger security agencies are also highly skillful in active listening, critical thinking, problem sensitivity, and collaborative teamwork.
Where Do Security Guards Work?
Security guards are commonly found at government agencies, transportation hubs, residences, etc. Moreover, security is always considerable wherever people gather to prevent criminal activity.
Depending on the security task you need, guards can be put on vehicle or foot patrol or fixed posts for large gatherings. The Ranger security agency can also assist you with security services in many settings, including retail centers, religious sites, and many more.
Why Choose Ranger security agency for Your Security Guard Needs?
At Ranger security agency, we hire a team of licensed, certified, expertly trained, and dedicated security personnel who knows the whole Houston area and its environs better. Occasionally, we can provide professional personnel to meet your organization's needs regardless of what industry you are operating or working for.
Our security guards not only prevent crimes like vandalism, theft, and trespassing but can also provide access control, verify identification and sales slips, and welcome and direct visitors and customers accordingly.
With Ranger security agency as your security guards, rest assured you are in safe hands.
Consequently, Get in touch with us today for any security service you need.
We serve the Houston, Austin, Dallas, and San Antonio areas.