HOUSTON EXECUTIVE PROTECTION / EXECUTIVE SECURITY
Houston Executive Protection / Executive Security
At Ranger Security Agency, we offer various security solutions, including executive protection and executive security services in Houston, Texas. If you have been searching for executive protection or executive security near me in Houston, TX, then Ranger Security Agency should be your first call!
Here at Ranger Security, our experienced and trained executive protection officers are insured and fully licensed for all security operations in Houston, Texas. With decades of combined experience in executive security, our trained officers are ready to react in any situation.
All of the executive protection and security services that we offer at Ranger Security Agency are fully customizable to suit your needs. We start by conducting a full threat analysis to determine the level of protection that you'll need and then develop a complete security plan to suit you.
When it comes to any executive protection and executive security, the client's safety is our number one priority, and we'll do whatever necessary to protect them. Our experienced and trained security specialists understand perfectly what needs to be done for their clients.
During regular business operations, many people may need close protection for short periods. At Ranger Security Agency, we can customize a close security plan to suit you and your needs, protecting one or more people. If you value your safety or think that you may need experienced and professional security, then don't hesitate to reach out to us here at Ranger Security Agency, Houston, Texas.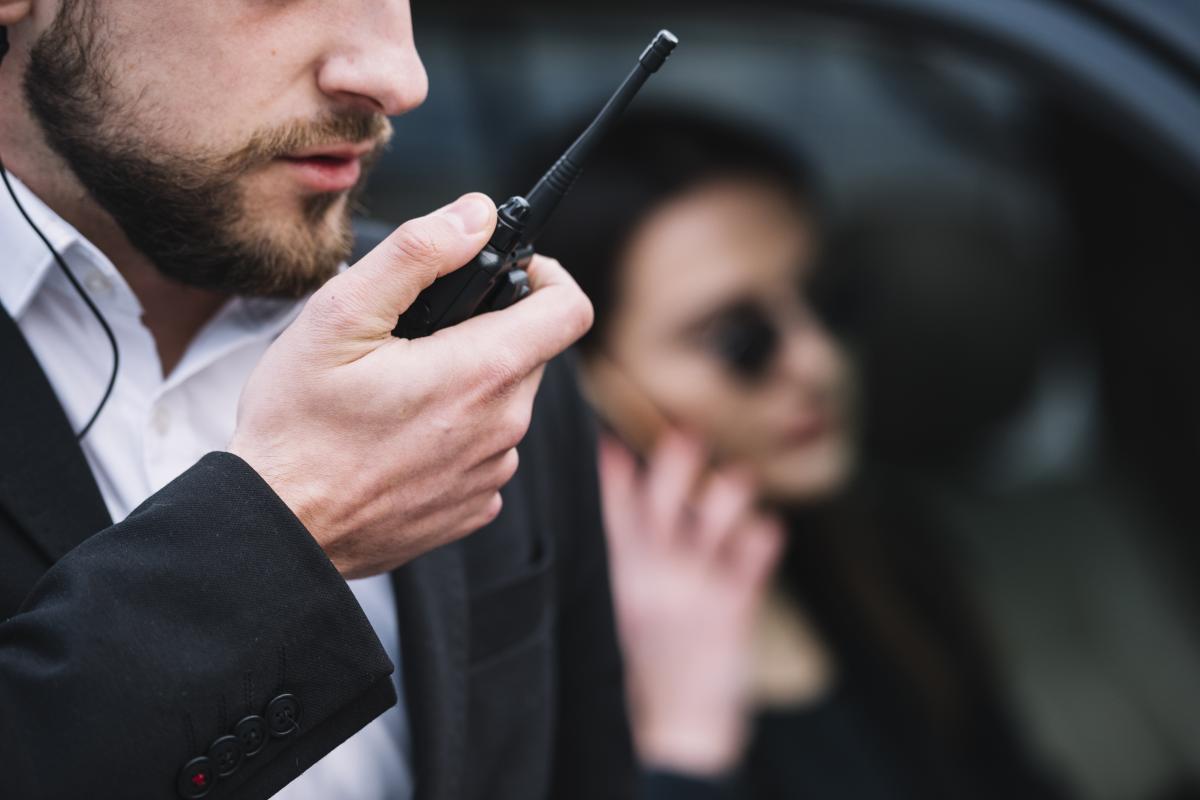 Ranger Security Agency is your number one choice for security guards in Houston, Dallas, Austin, and San Antonio. You can contact Ranger Security Agency 24/7 via the phone at (713) 257-9996 or visit the contact us page on the website. For professional uniformed security guards that you and your business can rely on, don't hesitate to call Ranger Security Services in Houston, Texas.