SECURITY GUARD SERVICE IN AUSTIN, TX
Companies, individuals, and countries are all under the threat of criminal elements who want to cause harm or havoc to properties or lives. It is important to know how to receive top-notch security services provided by Ranger Security Agency team of security experts.
For such prevention and protection, Ranger Security Agency provides with security guards who are trained to intervene or respond when crime and violence happens. Apart from this reactive approach to crime, security guards implement a preventive approach.
In other words, security guards prevent risks and forestall crime, watch out for looming danger, and report any crime they may occur.
Security Services in Austin, TX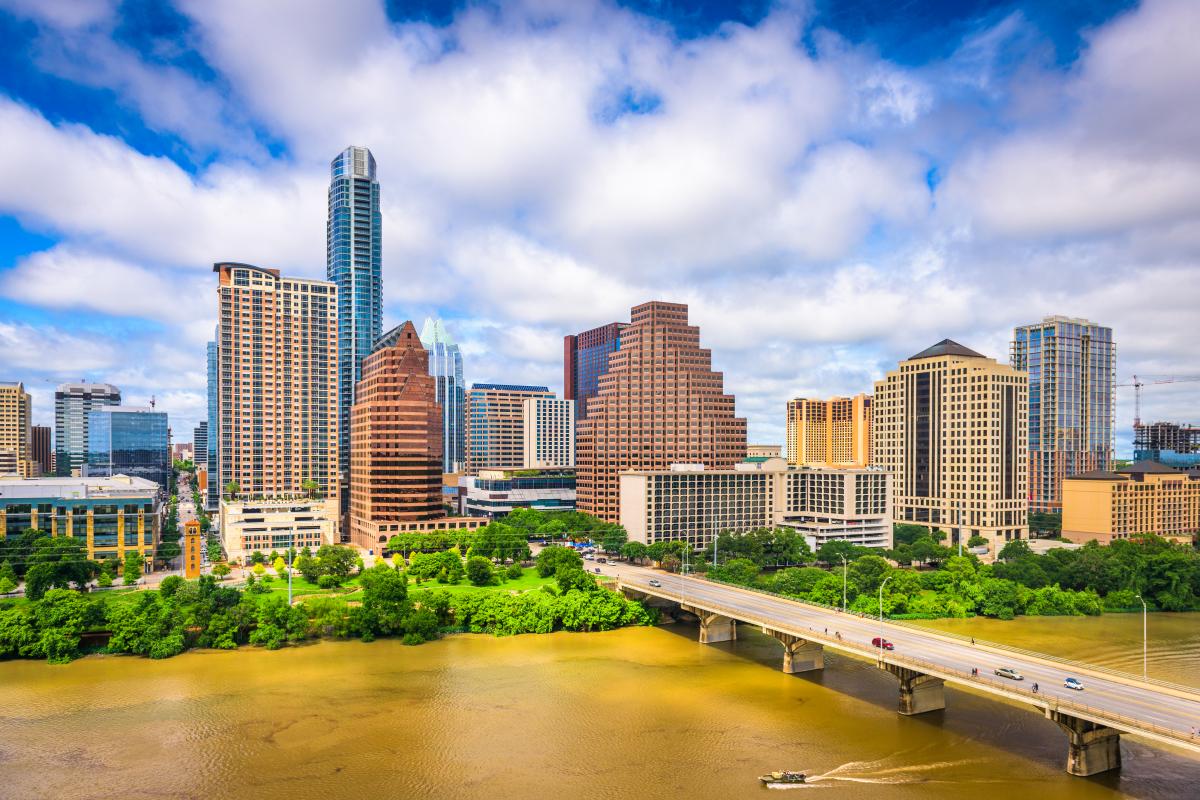 Our security officers are highly trained and equipped to provide 24/7 security and monitoring at/on:
AUSTIN SECURITY GUARDS ON DEMAND
We proudly accept that we here at Ranger Security Agency provide the best yet the most competitive security guards you will ever find.
Here's to our qualities that we are known for:
Qualified Guards: They are registered and are verified for background checks and drug testing.

Trained and Presentable Guards: We believe the training will bring the best out of our guards and will make them learn to deal with spontaneous situations more intelligently. And with training, if comes their presentation what's better than a plus point An expertly trained and presentable guard is a client's best choice.

Regulations and Punctuality: Our guards most admired quality is to follow the rules even if it cost them their lives. They will stick to their rules and will never let you down in any way. And under the rules of our company, our guards are punctual whenever they are needed. From protection to prevention, defense to shelter, security to utmost safety we provide you the best platform to trust your inner self's with us at a level that is beyond limitations.
Don't wait forever, contact Ranger Security Agency today and have all your security needs handled by professional security experts.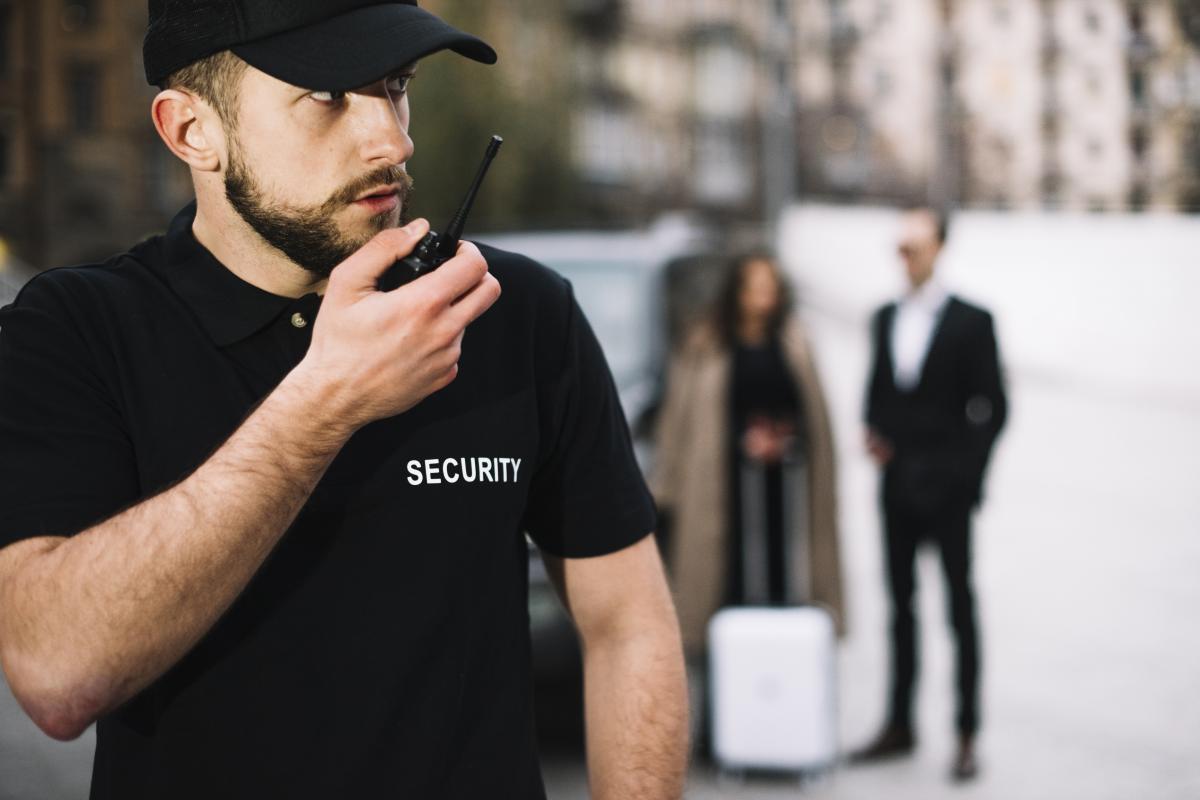 Armed and Unarmed Security Officers in Austin, TX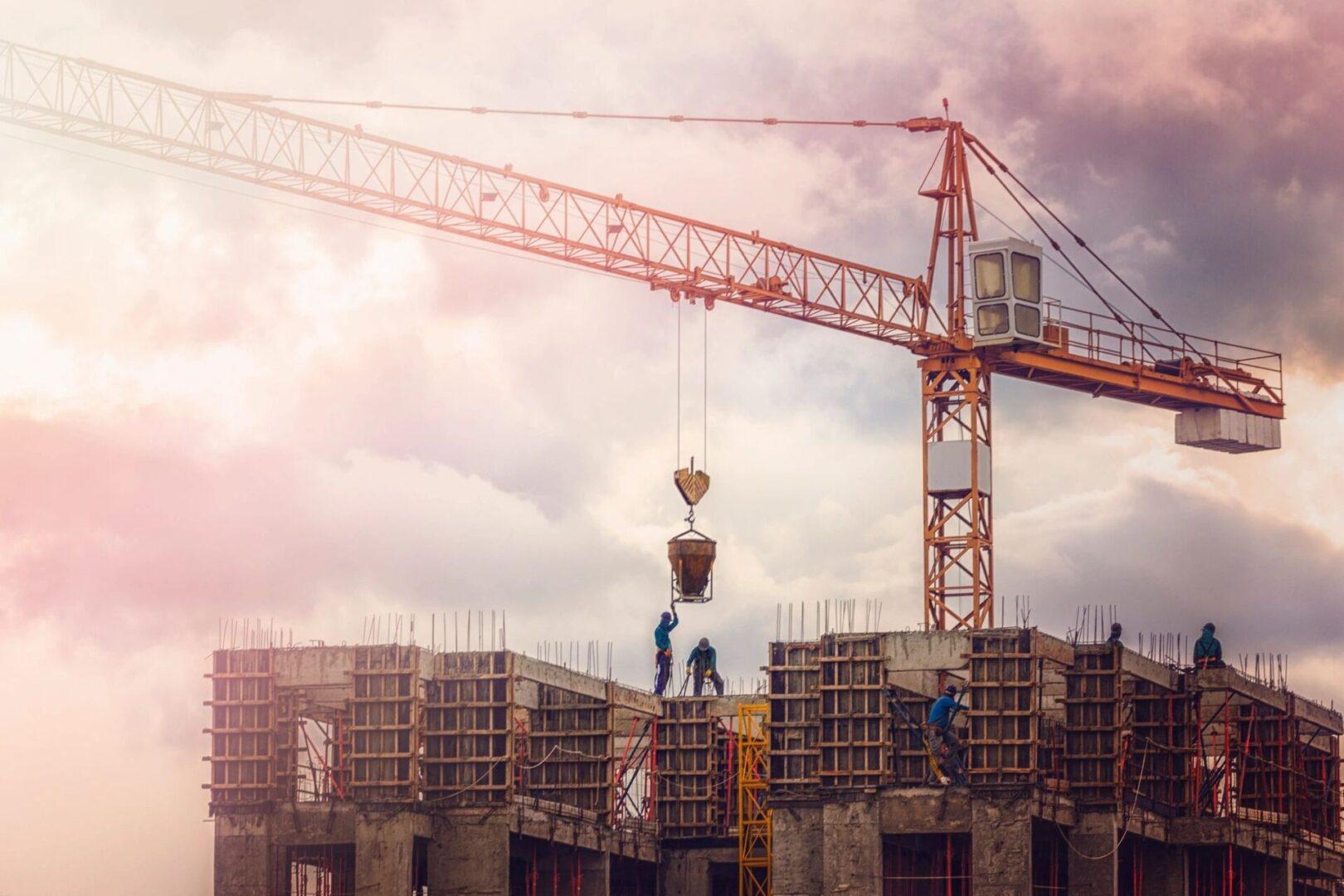 Construction Site Security in Austin, TX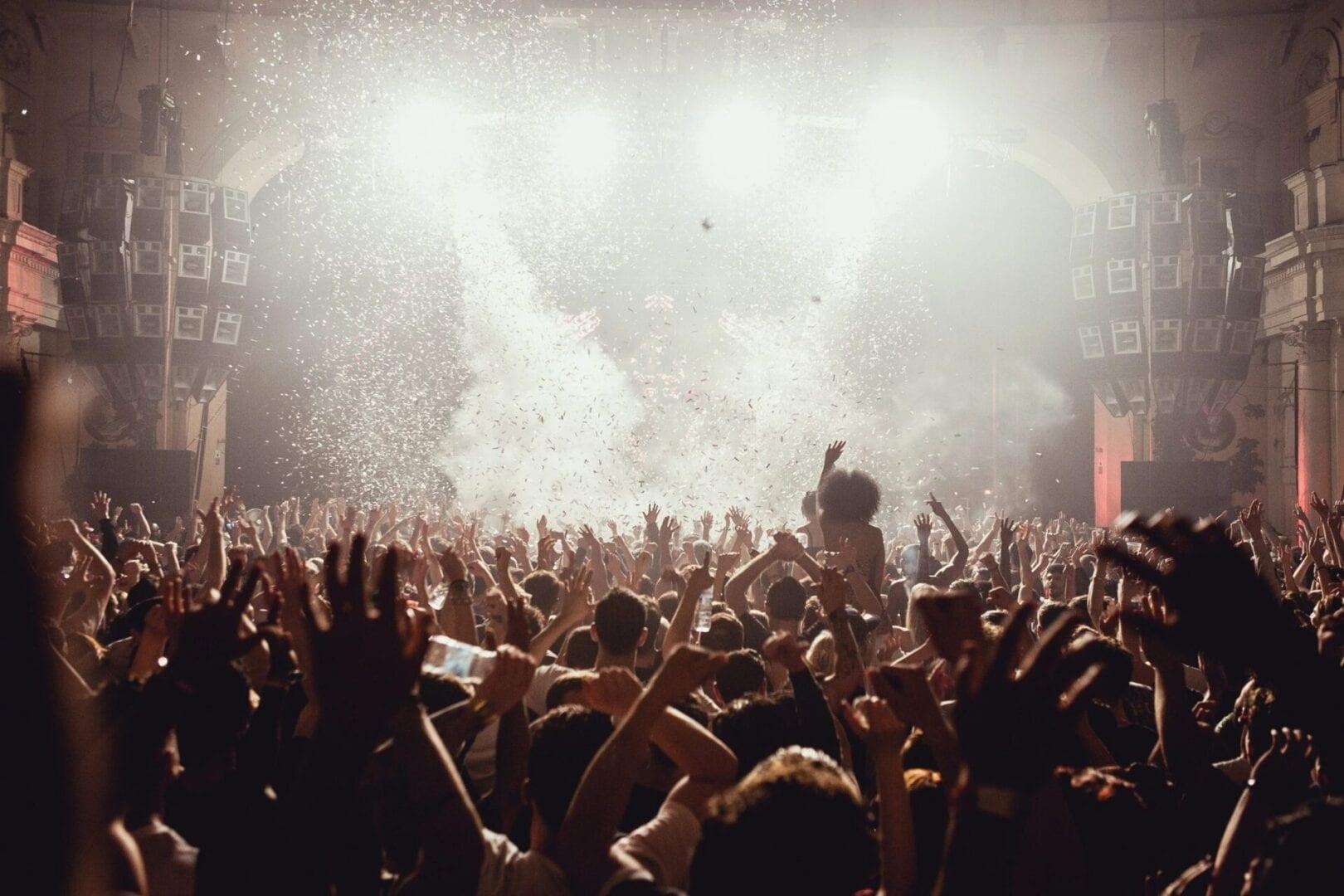 Special Event Security in Austin, TX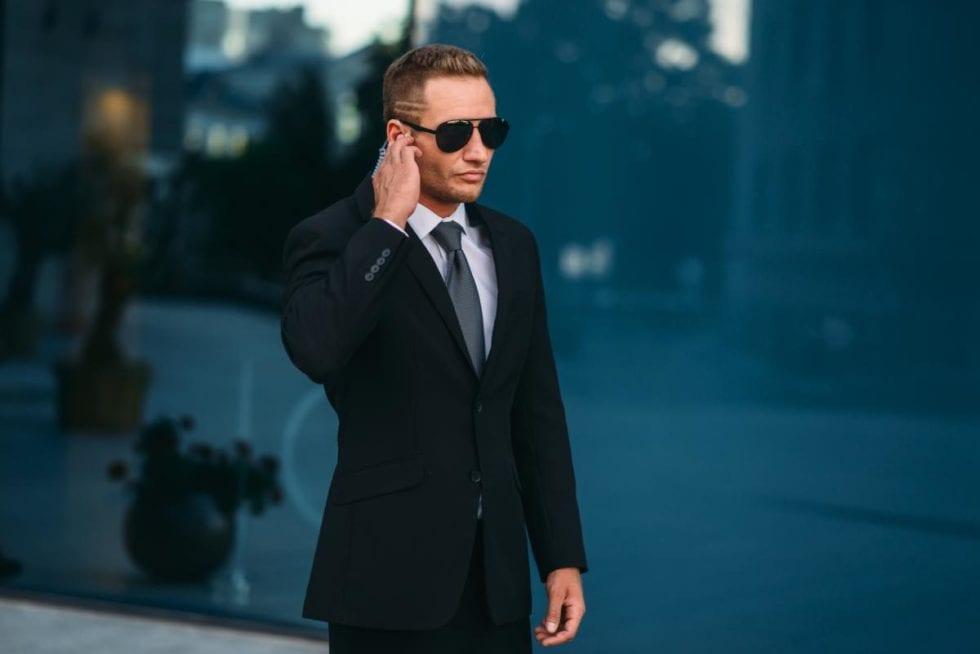 Security Guard Services in Austin, TX
24-Hour Security Guard Services in Austin, TX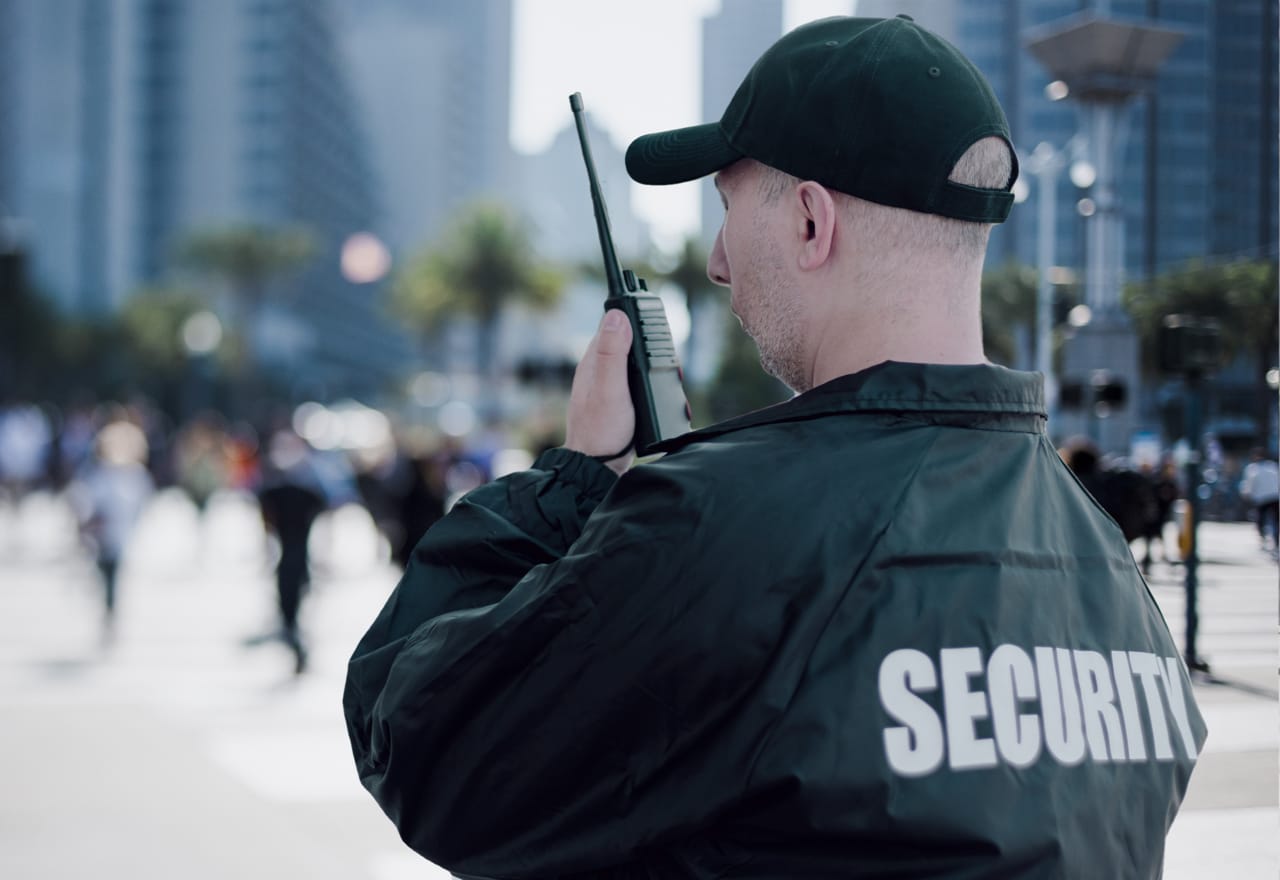 Unarmed Security Services in Austin, TX